Harnessing wind and solar energy to generate CO2-free power
We support the building of wind and solar farms in the region to generate CO2-free power.
Our sustainable financing projects led to our topping Debtwire's sustainable finance league table from 2018 to the 1st half of 2020.
We won't stop here, having pledged $25 billion in sustainable finance by 2025. Reducing carbon emissions to save our tomorrow is a lifelong endeavour.
What we do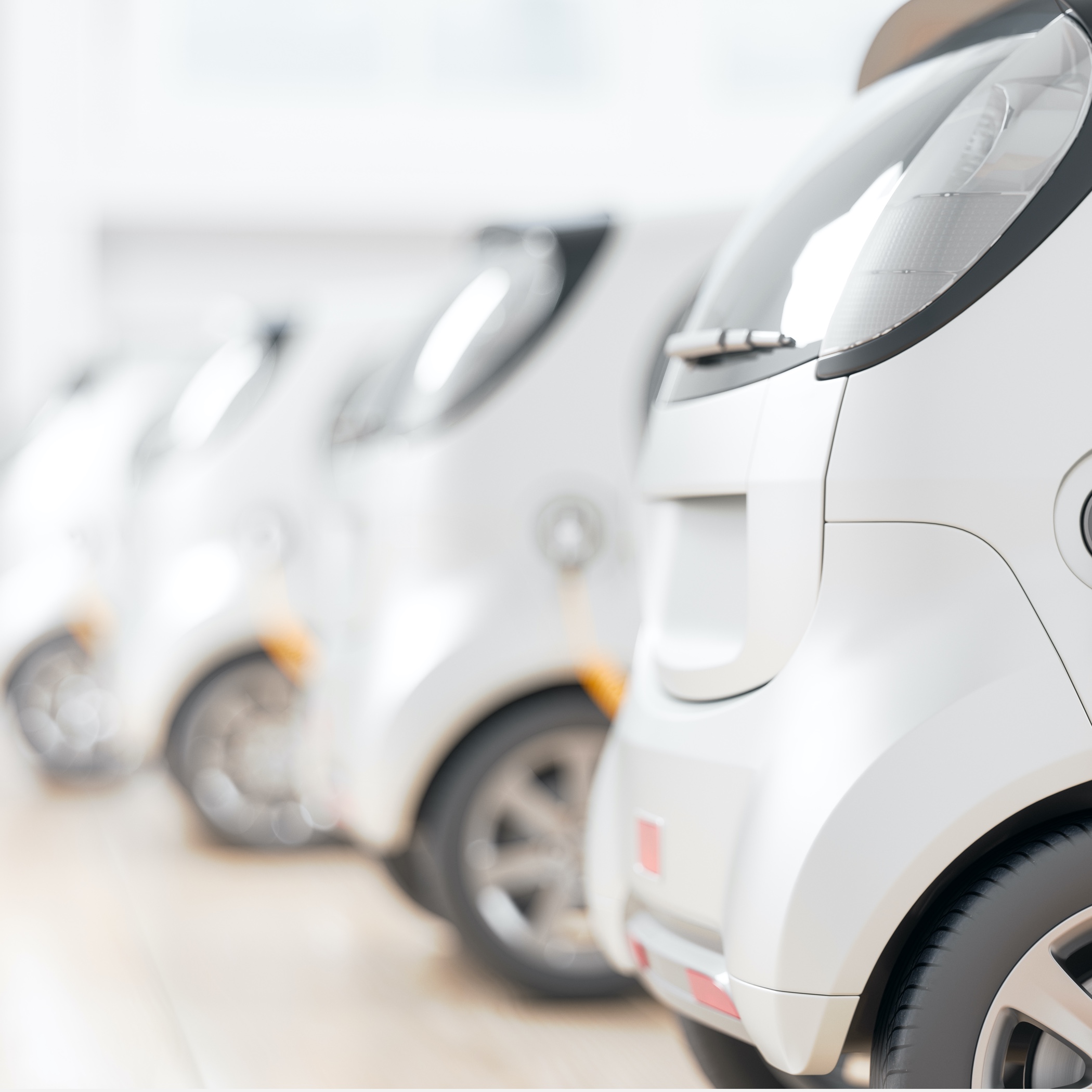 Shifting gear to electric cars
A 1,500-cc car travelling 1,000 km produces 160kg of CO2. We help put electric cars on the roads that produce 50% less CO2.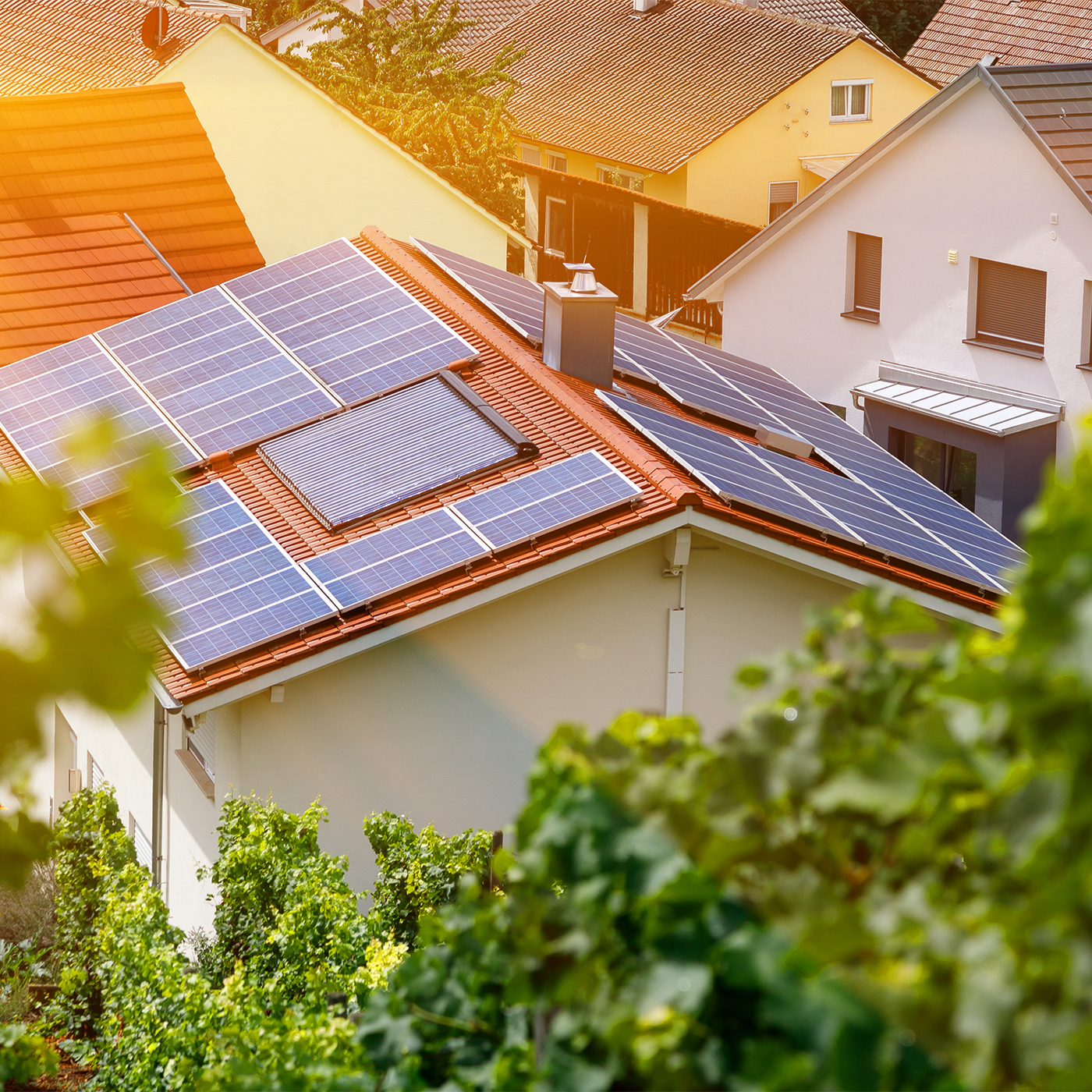 Providing clean lighting energy
10 solar panels can generate clean energy for a 1200 sq ft home. We helped fund solar panels for learning institutions and homes.
Source for number of panels required for the power consumption: Eigen Energy Singapore
Source: Energy Market Authority
KNOW YOUR CARBON EMISSIONS?
HELPING THE COMMUNITY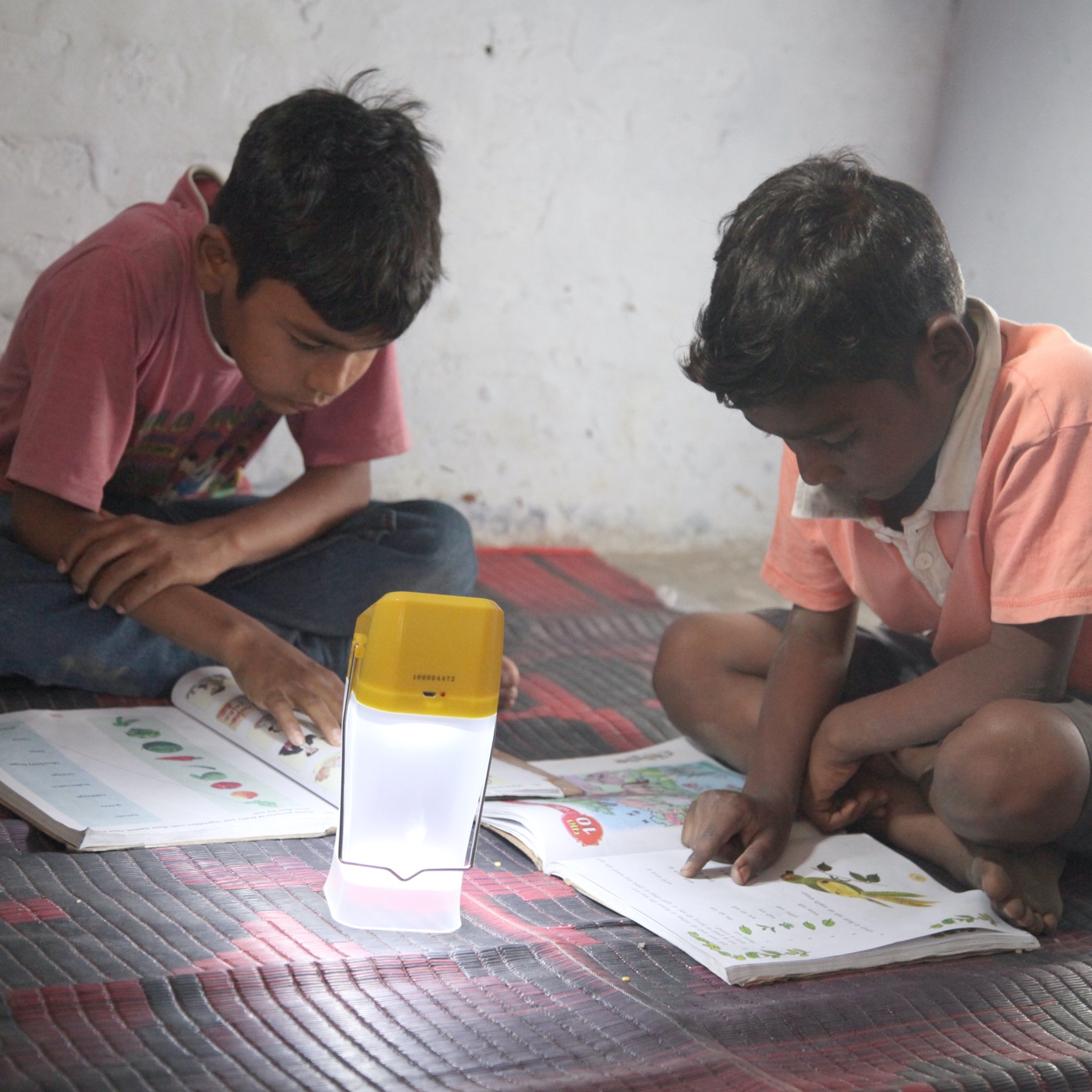 Lighting Up Rural Areas with Solar Power
Electricity supply can be unreliable or even non-existent in some regions. We supported our customer Third Wave Power whose affordable solar-powered solutions have been used to light up off-grid locations in India, Africa, the Philippines and Indonesia, improving lives and increasing productivity.