#OCBCCares
Our work supports the unserved and underserved in our community by identifying underlying issues and providing targeted help.
We provide targeted help to the vulnerable in society.
Launched in 2017, the #OCBCCares Programme runs in OCBC's key markets of Singapore, Malaysia, Indonesia and Greater China.
We support vulnerable seniors, people with special needs and low-income families, youth and children.
Volunteering
Giving back is embedded in our corporate DNA. 

OCBC volunteers contribute their data analytics, money management, fraud surveillance, and digital or personal development skills – to give those in need what they truly need.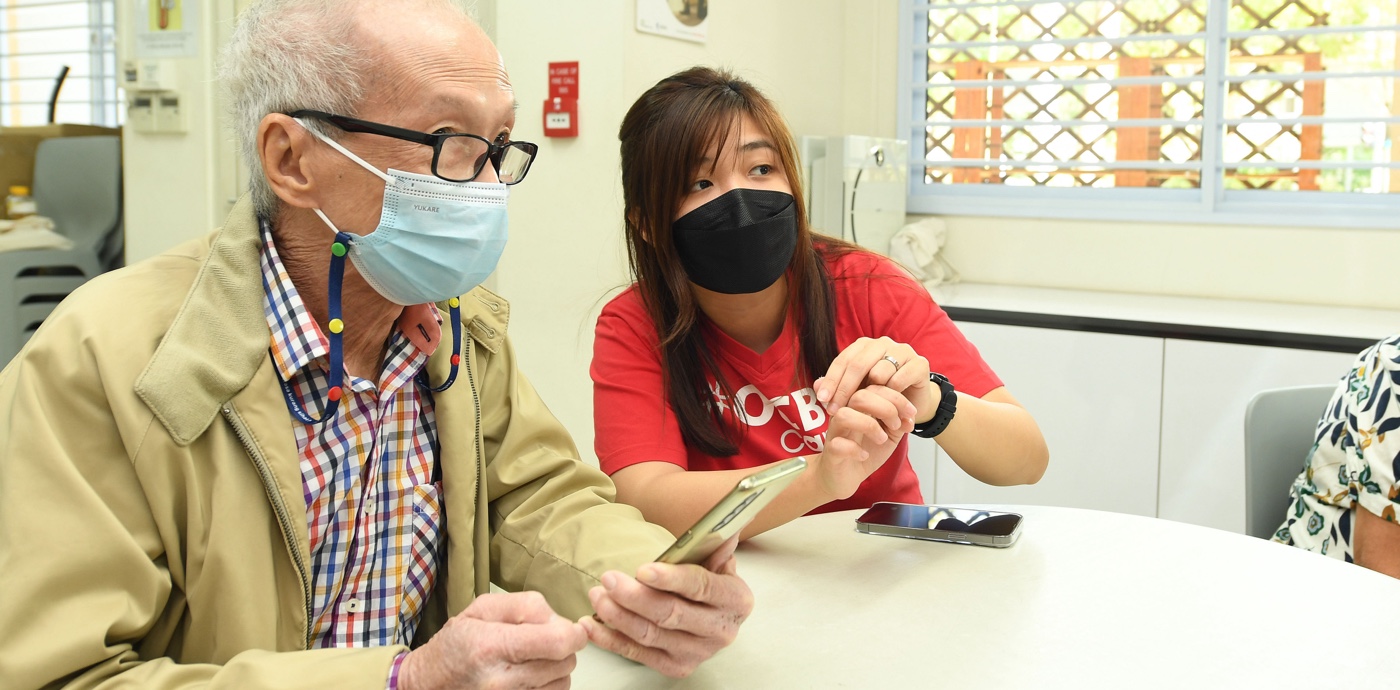 Impact
Since 2017, we have supported 857,292 vulnerable individuals, on track towards our target of helping 1 million individuals by 2023.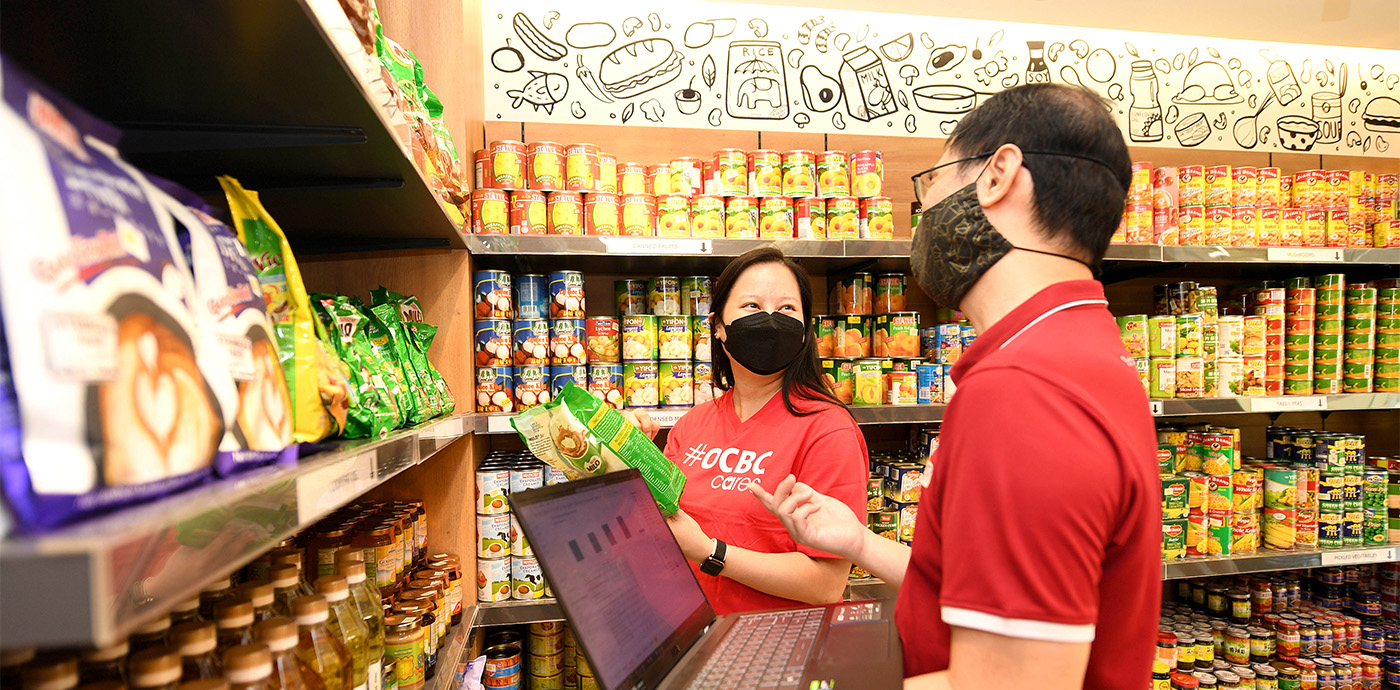 Embracing skills-based volunteering
There is a growing need for skills-based support among our charity partners and beneficiaries. To address this need, we aim to increase our number of skills-based volunteer projects across our key markets by 30% year-on-year.
Key programmes and initiatives
We work closely with our charity partners to implement programmes and initiatives that help serve the unmet needs of families, youths, vulnerable seniors as well as people with special needs.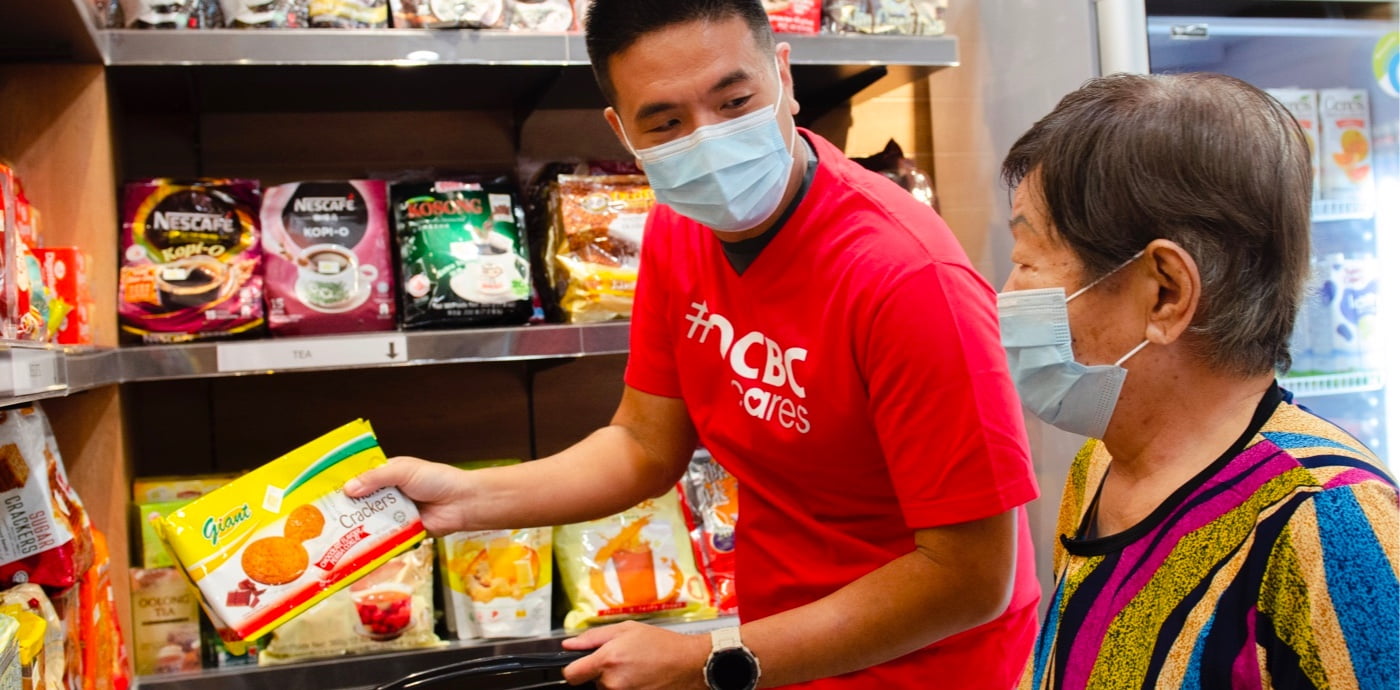 Community Shops
We support the Community Shop where families in Singapore under the care of Food from the Heart can obtain food types that they need.
Disability Clinic
Funded by OCBC, the Movement for the Intellectually Disabled of Singapore (MINDS) clinic provides diagnosis and speedy treatment of individuals with special needs.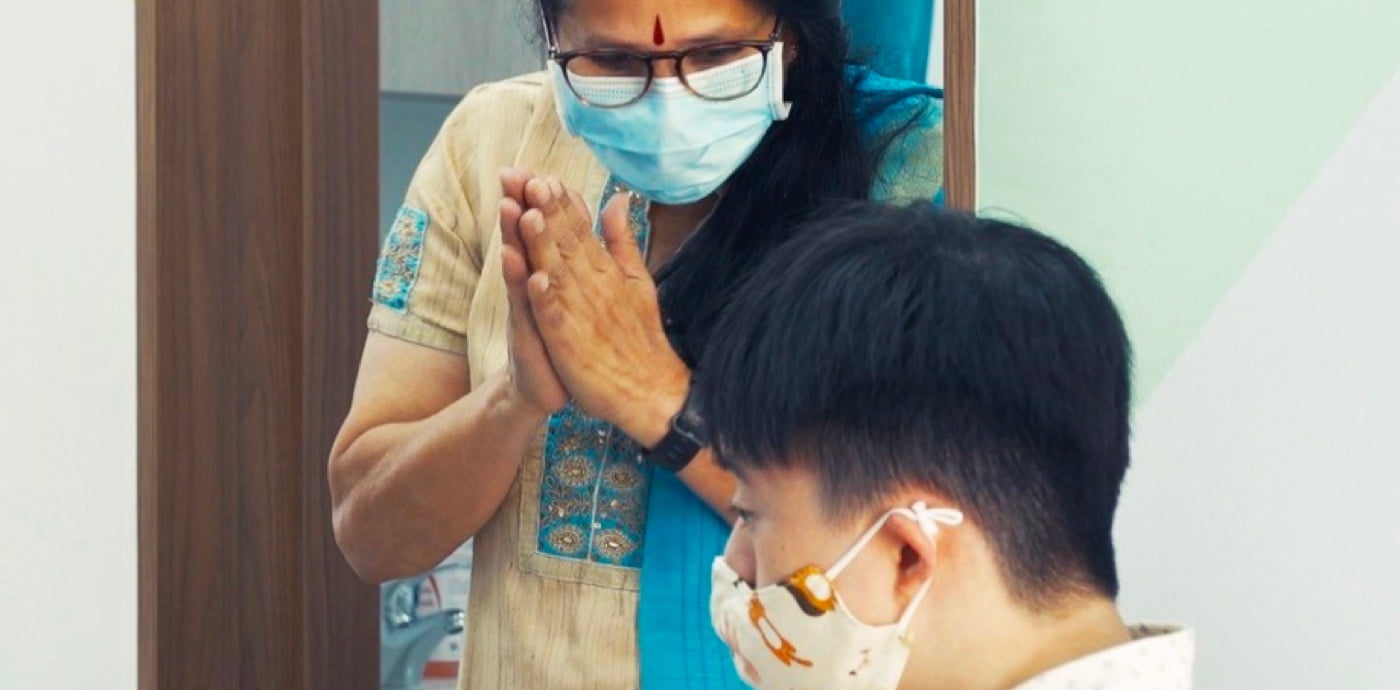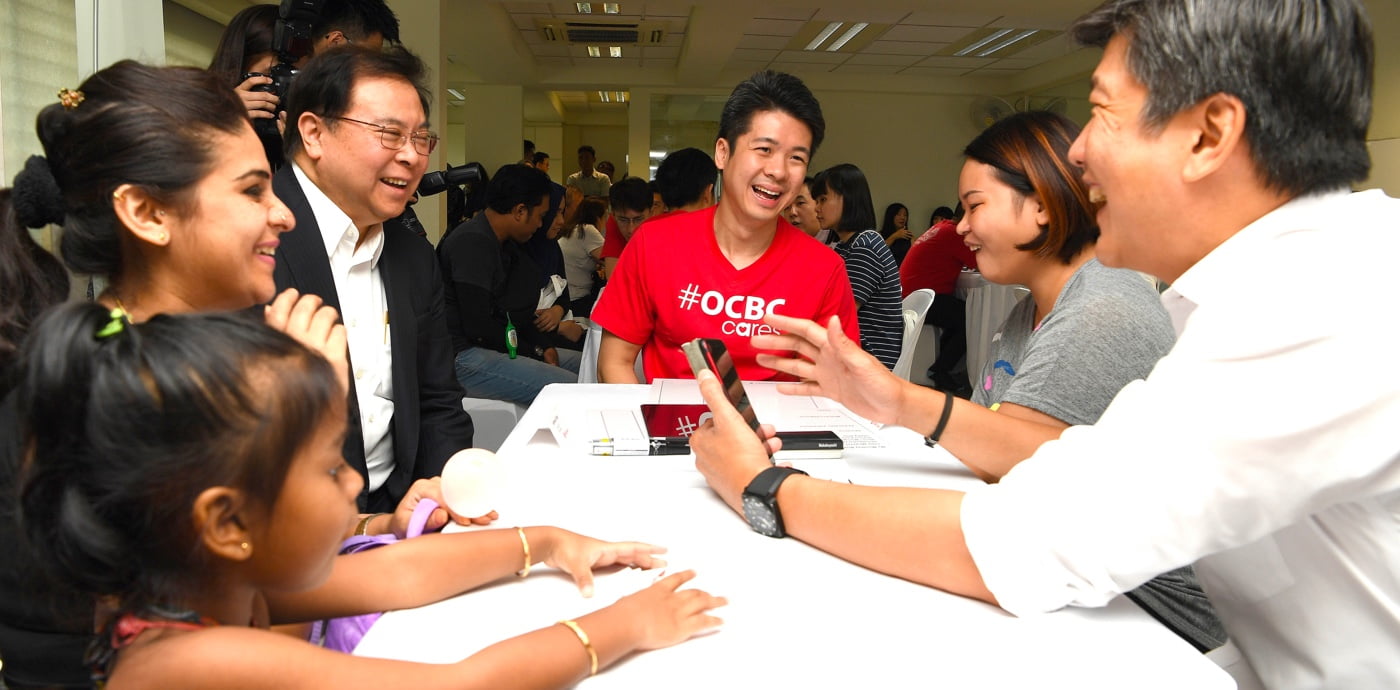 OCBC-NTUC First Campus Bridging Programme
We contributed S$1 million to fund pre-school education for 2,500 children from needy families. As an added support for the children and their families, our volunteers conduct financial literacy workshops to equip participants with money management skills.
OCBC Glowing Years Programme
We partnered AWWA to introduce an exercise and rewards programme to empower seniors to take action and fight dementia.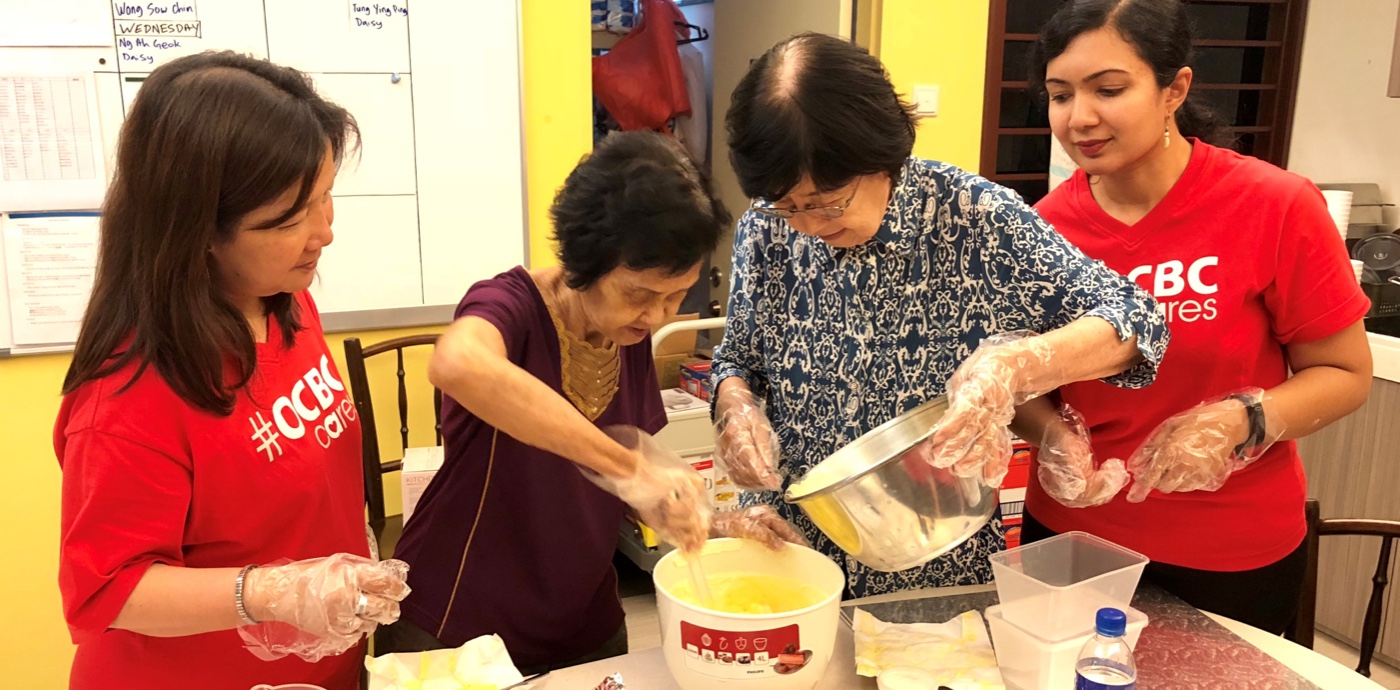 Sponsorships and events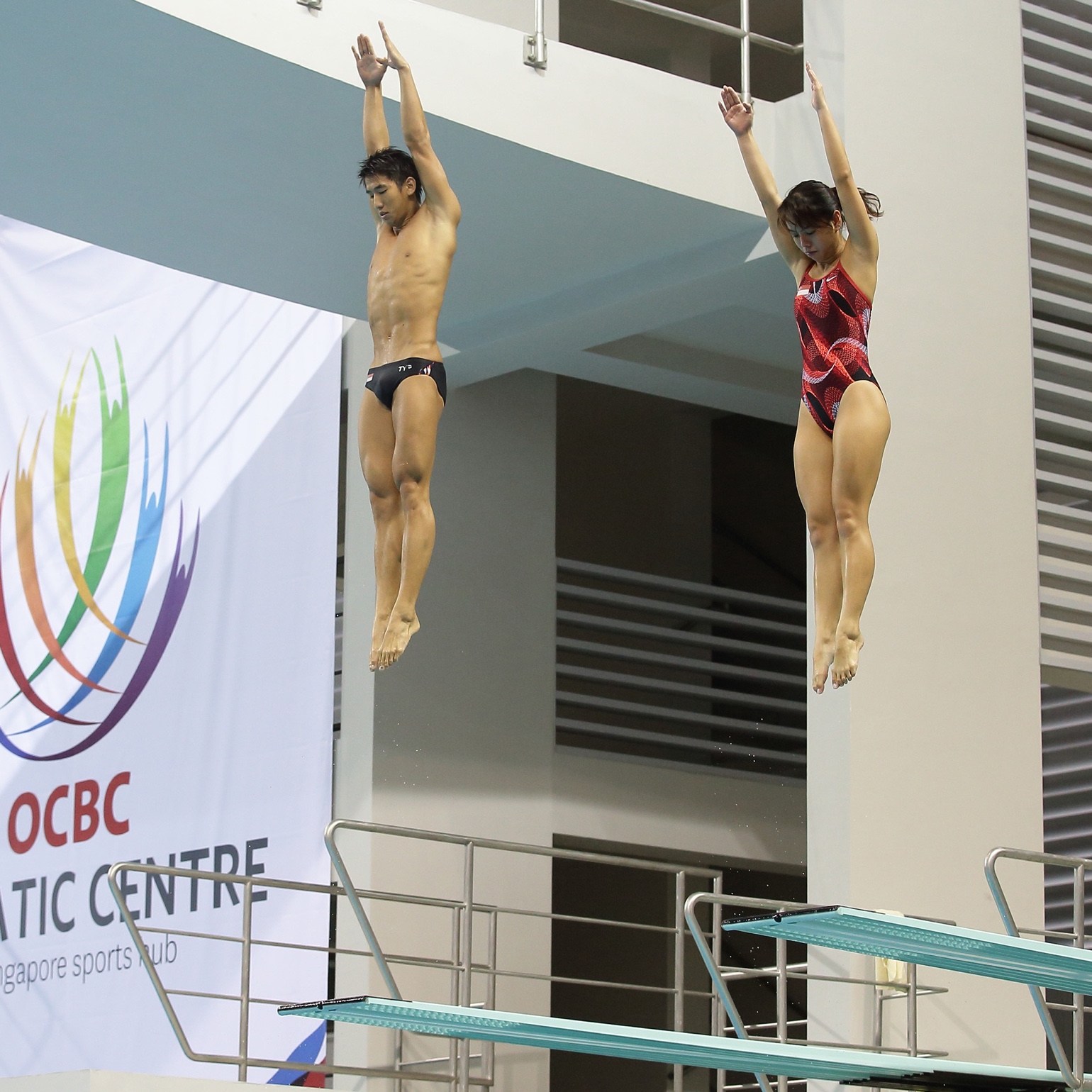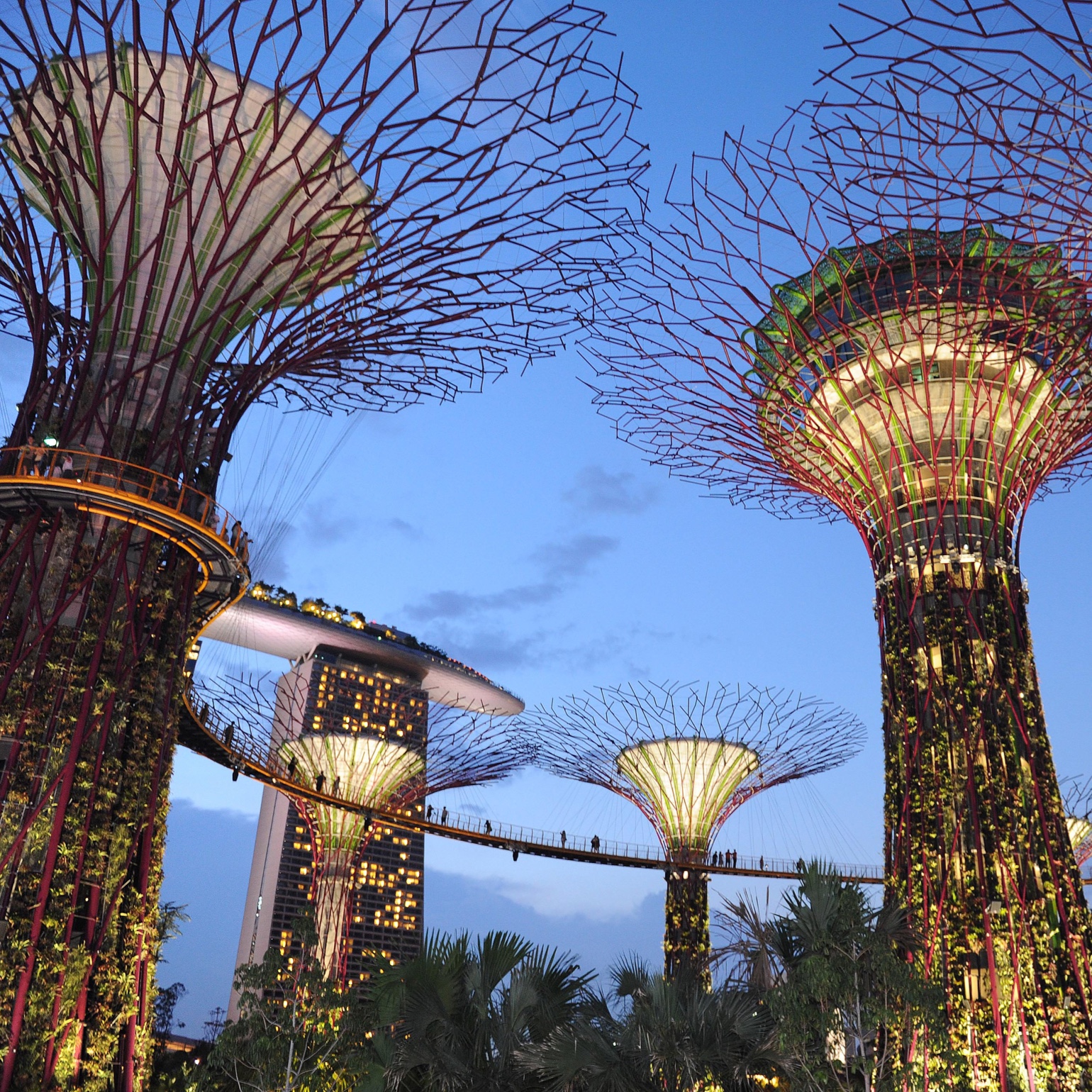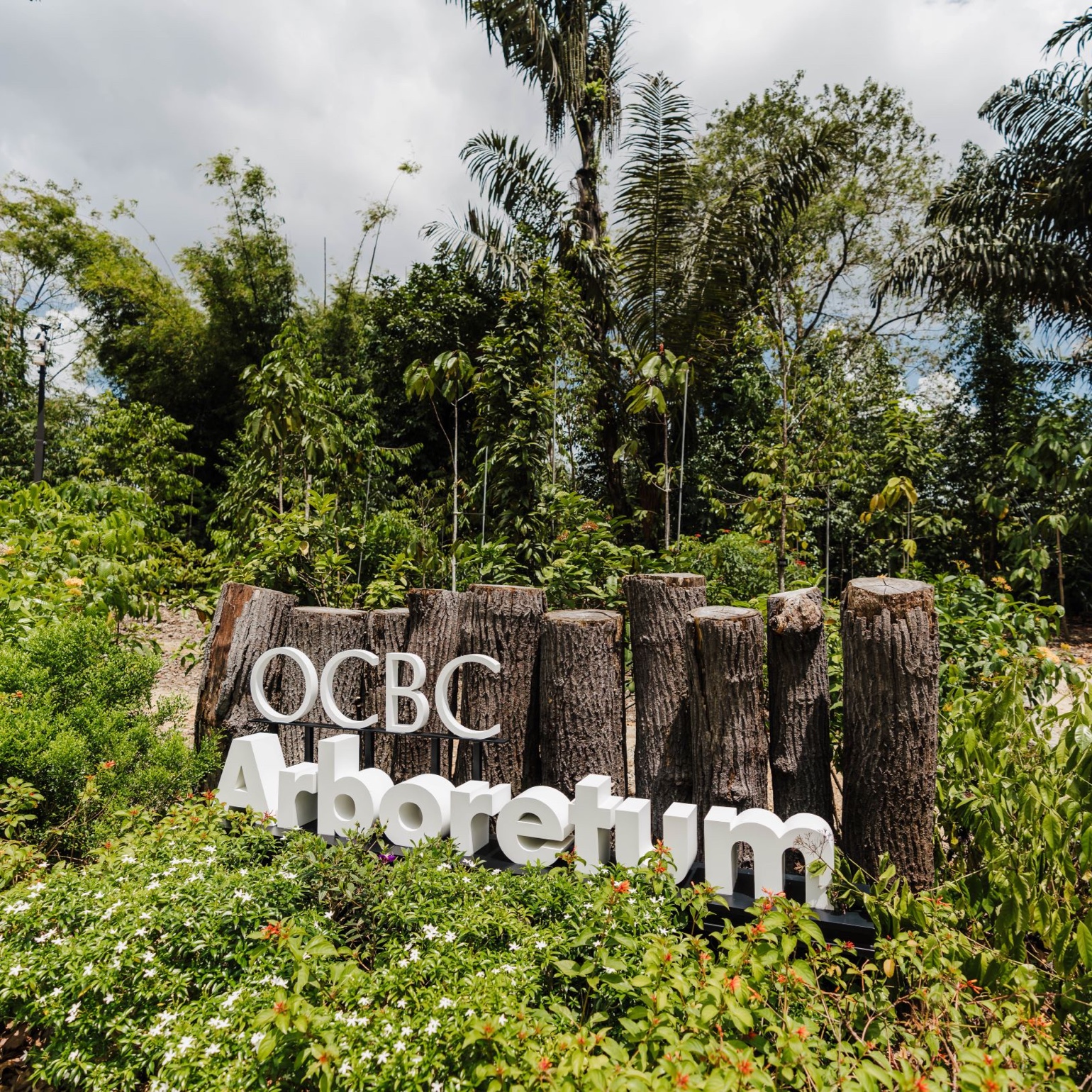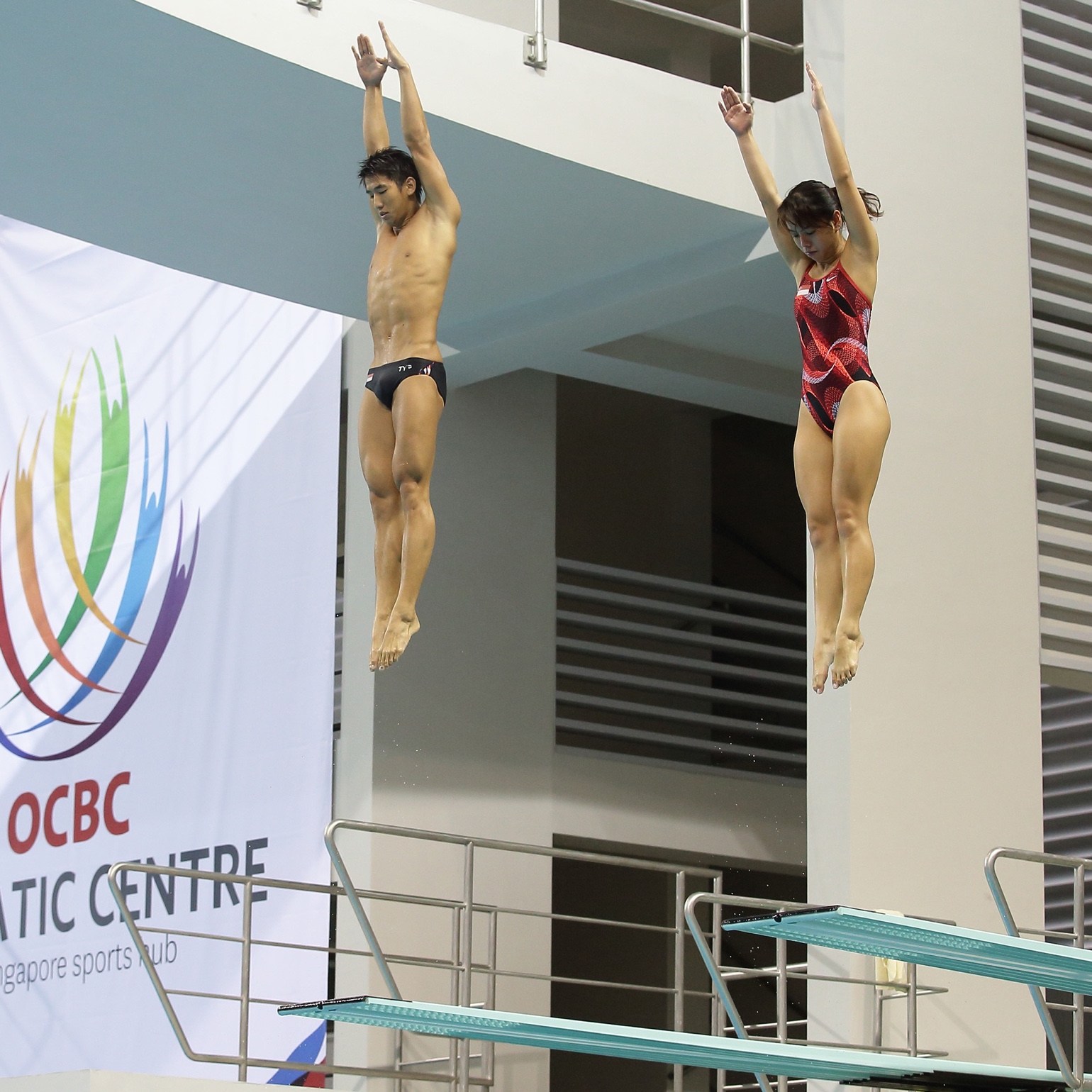 Singapore Sports Hub
Our 15-year S$50 million sponsorship until 2028, as an exclusive Premier Founding Partner, will help fund learn-to-play programmes and clinics for communities to try out new sports.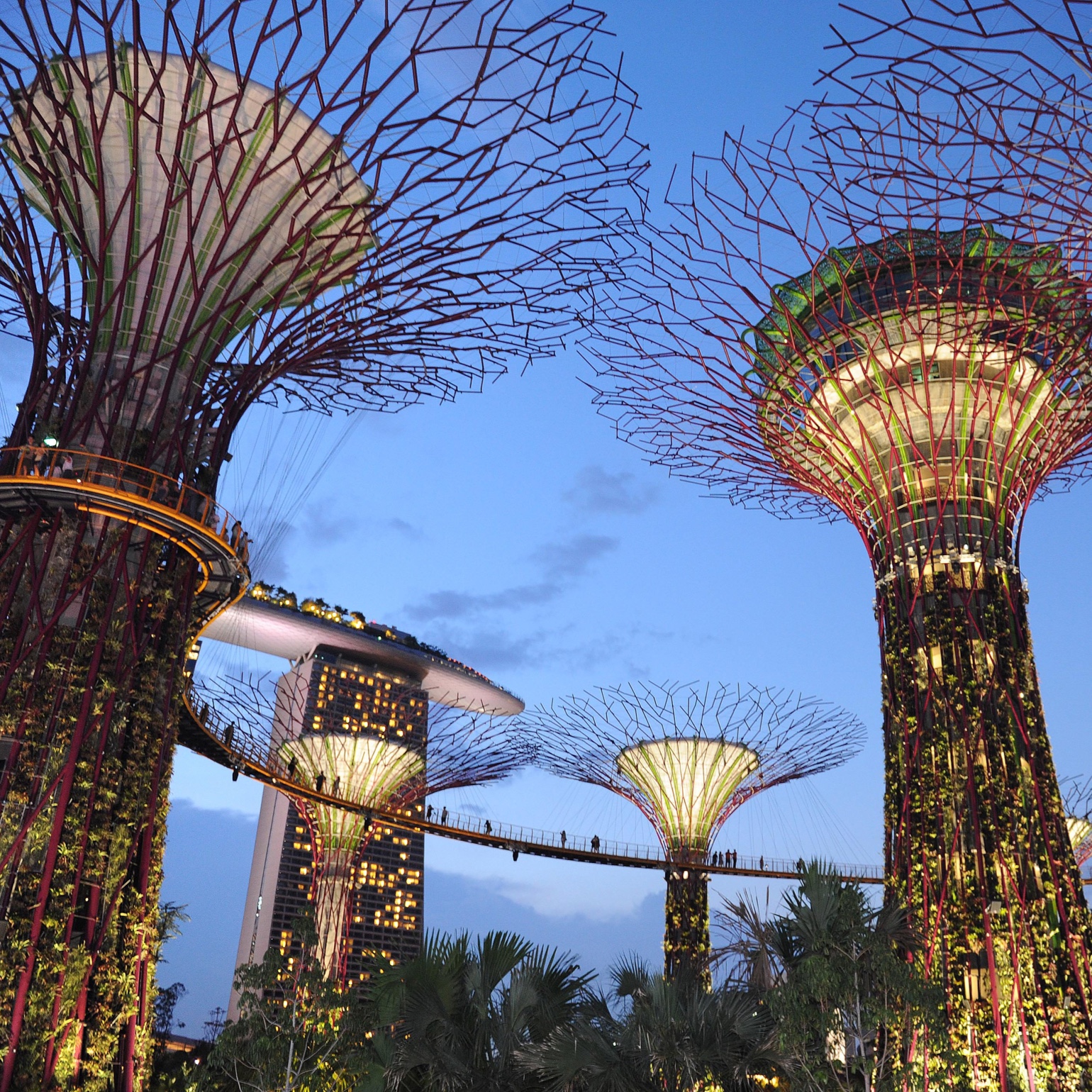 OCBC Skyway at Gardens by the Bay Singapore
Our 18-year S$8 million sponsorship until 2030 to keep the attraction affordable and accessible to Singaporeans.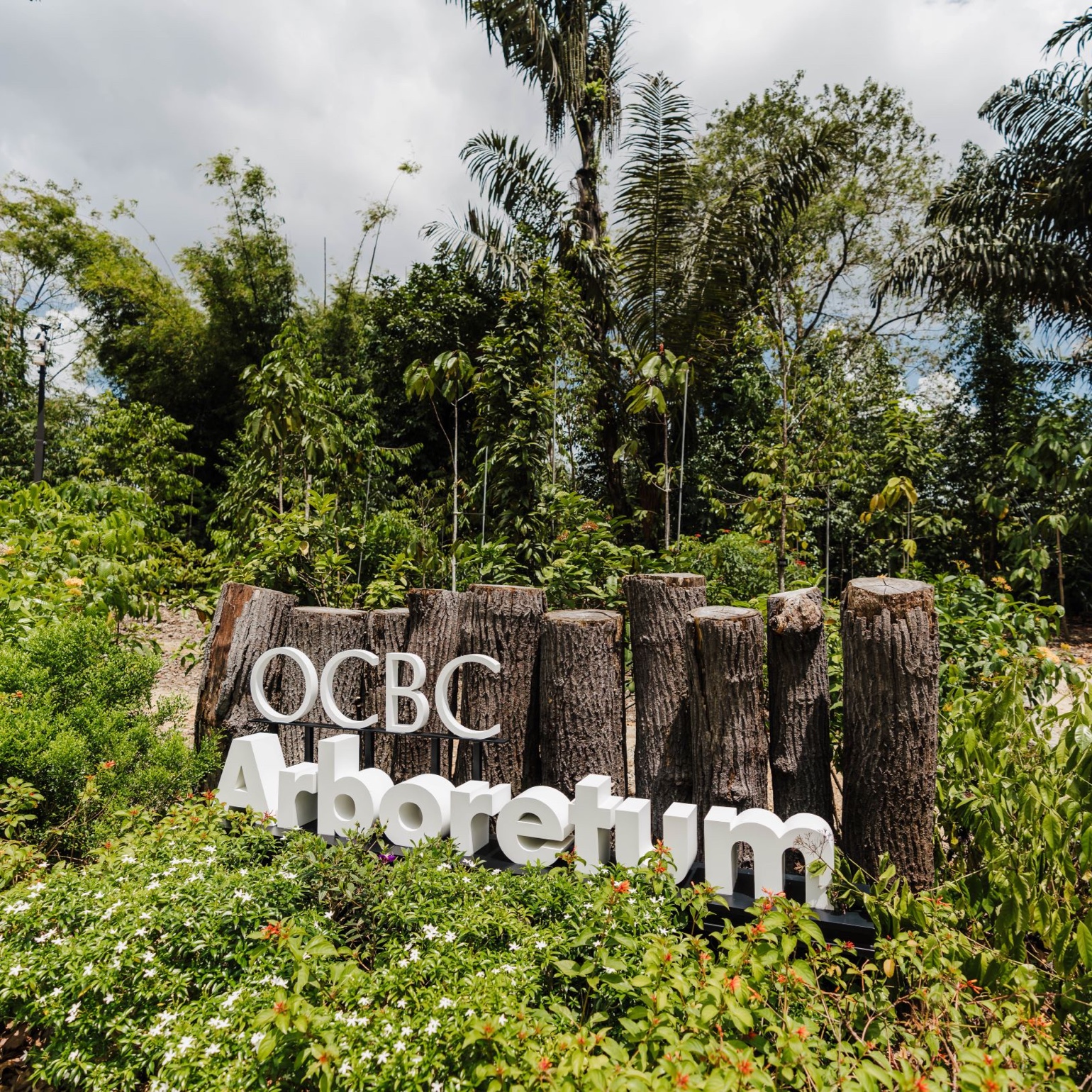 OCBC Arboretum at the Singapore Botanic Gardens 
Our 10-year S$4 million sponsorship to fund a first-of-its-kind-high-tech arboretum to fight global warming.