From this year, we will stop accepting applications for funding.

Now that there are more organisations supporting ground-up environment projects, we will review how our Environment Fund can provide sustainable and strategic support to help mitigate pressing climate change issues.

Watch this space.
We provide financial support for green initiatives that enhance Singapore's sustainability landscape.
Since 2017, 160 individuals and groups have shared their climate action solutions with us. After assessment and interviews with an independent evaluation committee, 15 individuals and groups were awarded funds to implement their proposals, including:
WHAT WE FUND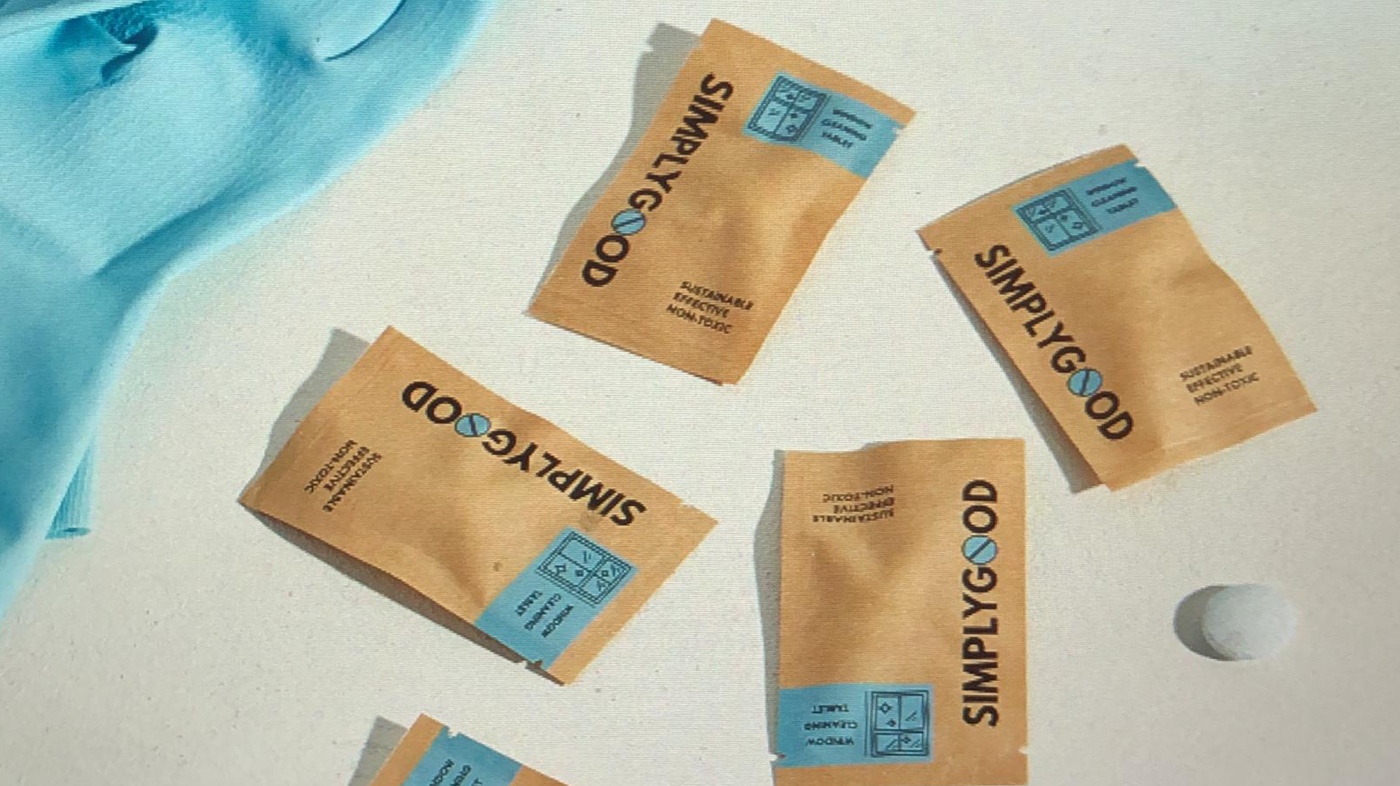 SimplyGood - development of dehydrated cleaning detergents
We funded the improvement of their product formulation, which will help reduce plastic packaging by as much as 90% - meaning less plastics entering the waste stream.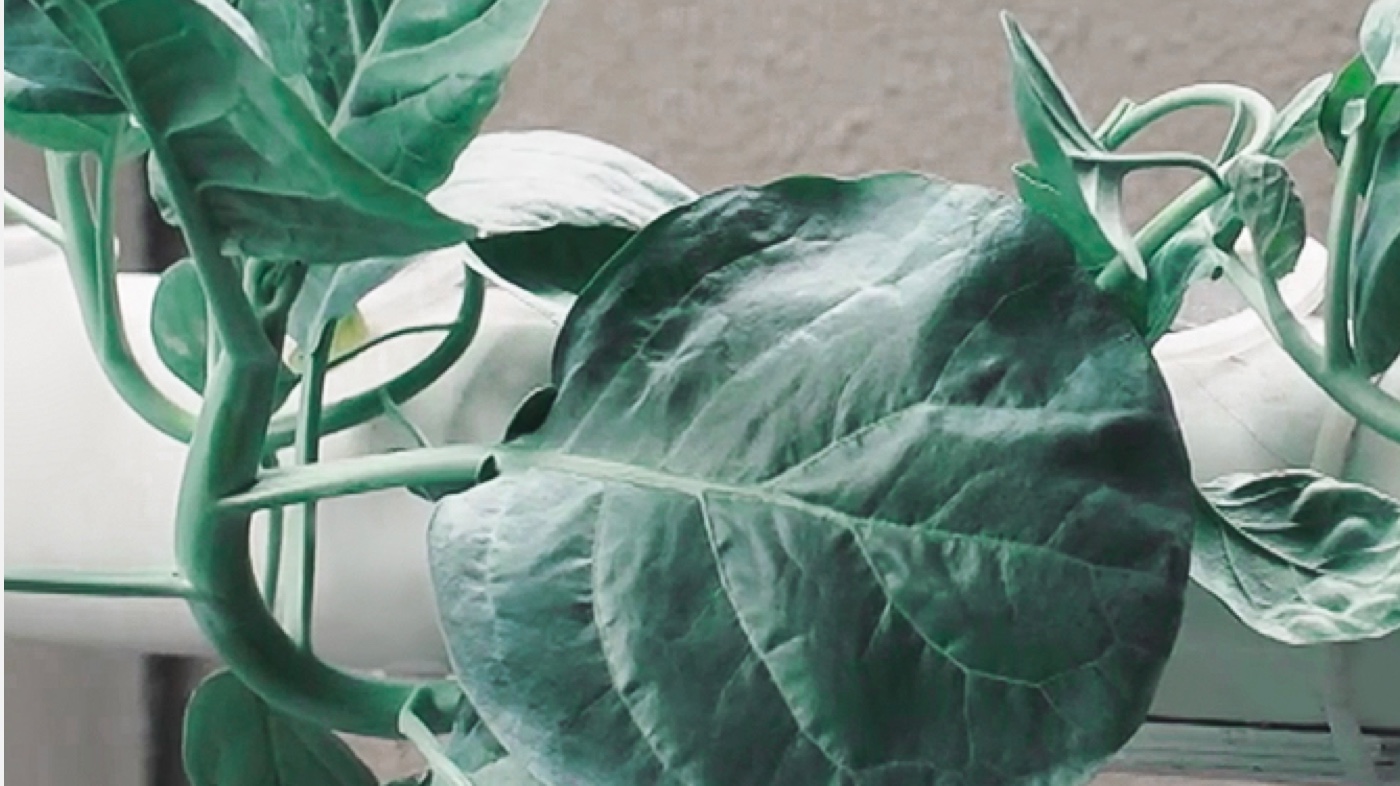 Dr Lim Jia Yang - aquaponics project to enhance food sustainability
We funded the set-up of an aquaponics system for vegetables that does not require chemicals or pesticides.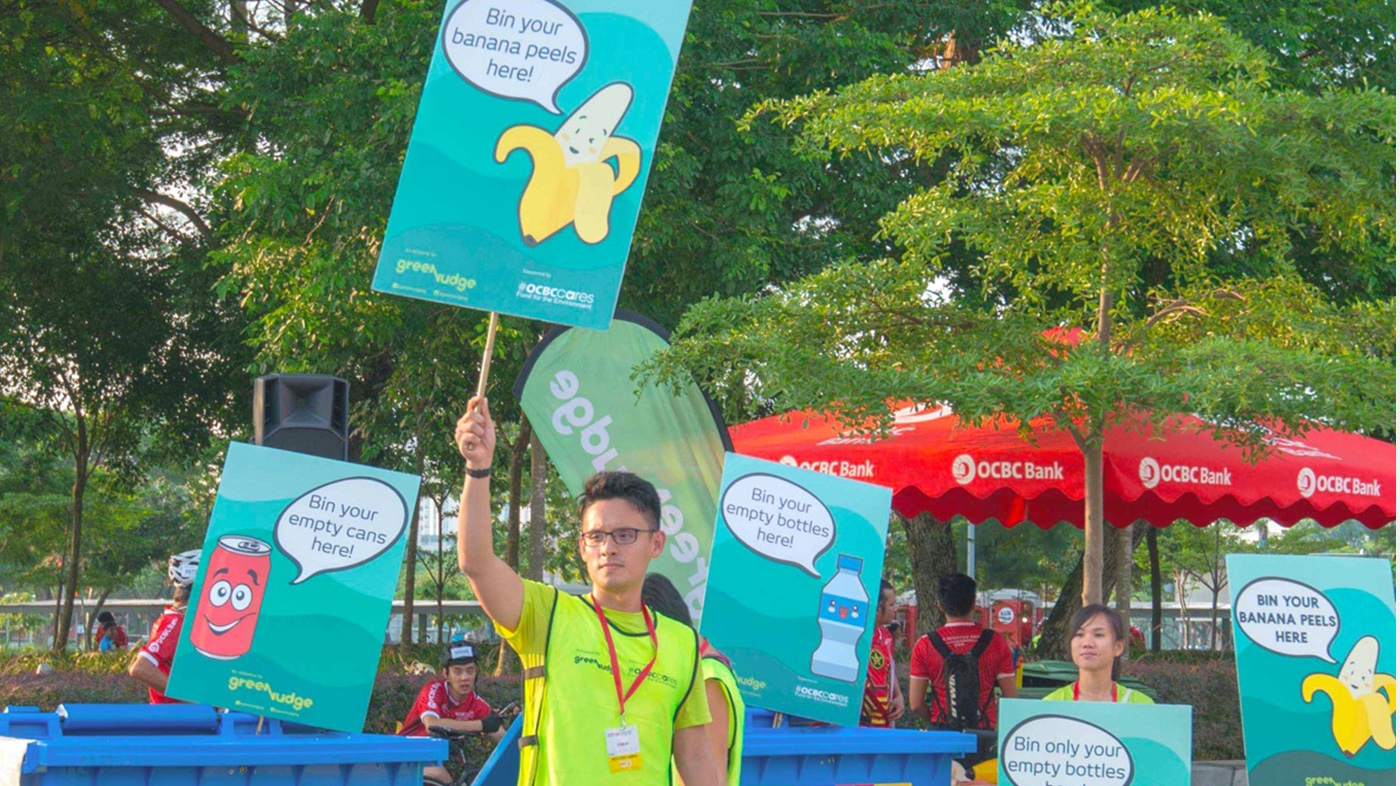 Green Nudge - getting people to manage waste responsibly
Green Nudge's initiative was targeted at changing behaviour patterns. It got sporting event participants to dispose of plastic bottles and fruit peels for recycling and composting.