#OCBCCares
Our #OCBCCares Programme focuses on doing our part to protect the environment and helping the more vulnerable in society.
We partner government bodies, advocates, citizen groups, customers and our employees to develop climate action solutions for real impact.
Climate Action Initiatives
Responsible & Sustainable Financing
Financing Positive Environmental-Impact Activities
OCBC was the first bank in Southeast Asia to stop financing coal plants; and other banks followed our lead.
We also work with our customers to support sustainable, low-carbon energy options, to support climate action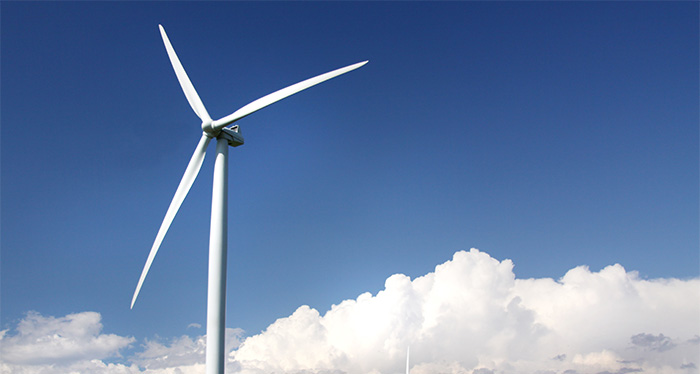 Environmentally friendly operations
Infrastructure
Award-winning Data Centre
Our Data Centre which received BCA-IMDA Green Mark Platinum Award - the highest standard achievable in Singapore - is 30% more energy-efficient than standard centres in Southeast Asia. Its CO2 emissions are 9.6 million kg less than the standard data centre.
A Chill Water Cooling System with industrial-grade recycled NEWater is used for its Cooling Towers. The entire data centre's back-up electrical power is clean and emissions-friendly, thanks to our Diesel Rotary Uninterruptible Power Supply (or DRUPS), which stores kinetic energy. This is unlike Static Uninterruptible Power Supply (UPS), a system dependent on numerous batteries. The production, charging and disposal of these batteries causes high emissions.
Green buildings & branches
Several of our buildings achieved BCA Green Mark Awards, with OCBC Centre, the oldest historic site in Singapore, certified with a Green Mark Gold Certification Award.
We proactively adopt energy and water-saving measures and promote recycling in our buildings.
Undertake retrofitting of our buildings mechanical and electrical services such as lifts, air-conditioning systems, lightings, energy and water sensors, to maximise energy efficiency and lower water consumptions
Encourage occupants to be energy conscious while occupying our premises and also promotes recycling within the offices.
Services and support
Since 2017, we have stopped serving bottled water at all our branches in Singapore. That amounts to 70,000kg of plastic waste saved annually.
Our digital solutions make banking convenient, paperless and helps support a low-carbon lifestyle. We encourage our customers to use e-statements, e-receipts and SMS notifications. We constantly look at how to improve our e-services to encourage them to transact online.