Latest updates
In 2021, we announced that our #OCBCCares Environment Fund will support the implementation of winning stainability solutions proposed by youths that are aligned with the objectives of the Singapore Green Plan.

These solutions will be generated from the Sustainability Exchange Programme organised by EB Impact, the non-profit sister organisation of Eco-Business.

Results of the winning projects will be announced in the first half of 2022.
We provide financial support for green initiatives that enhance Singapore's sustainability landscape.
Since 2017, 160 individuals and groups have shared their climate action solutions with us. After assessment and interviews with an independent evaluation committee, 15 individuals and groups were awarded funds to implement their proposals, including:
WHAT WE FUND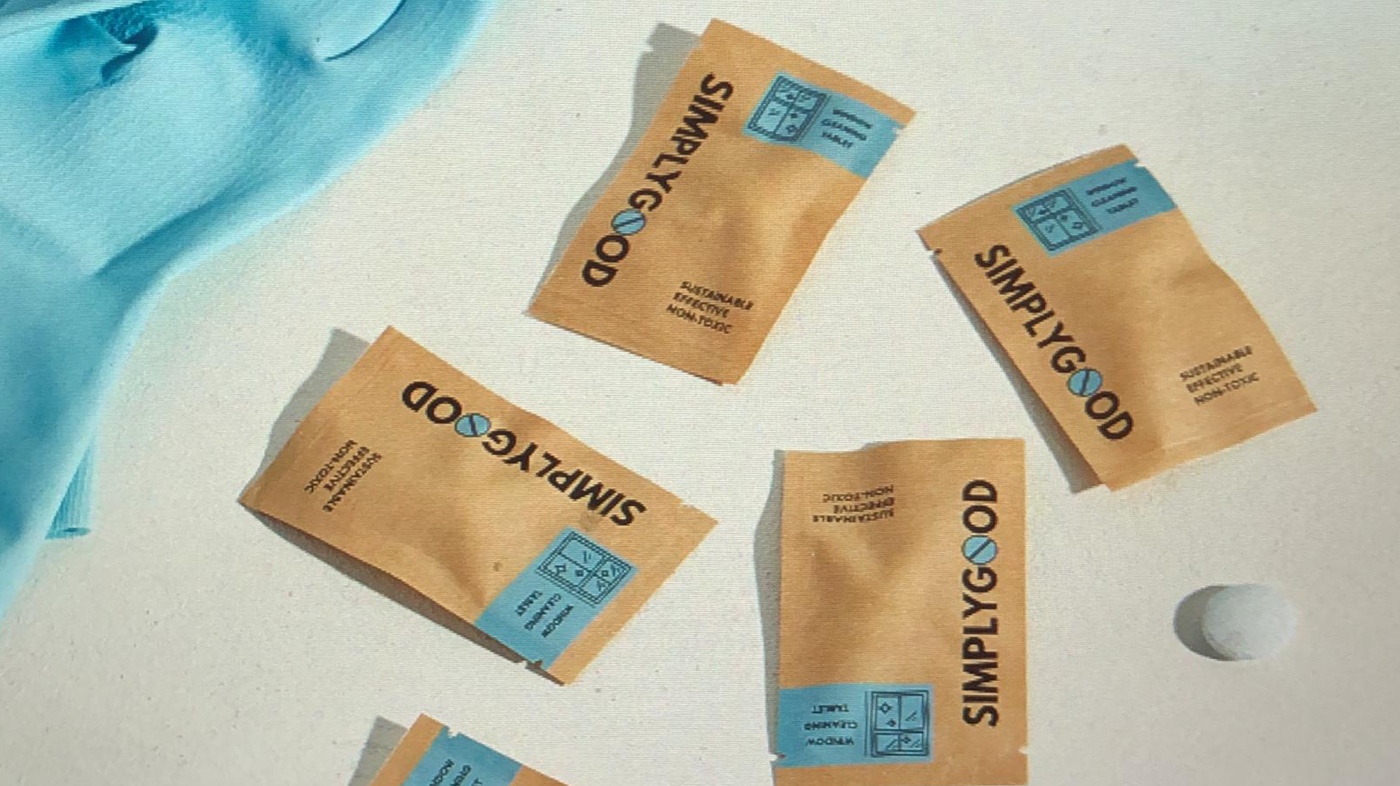 SimplyGood - development of dehydrated cleaning detergents
We funded the improvement of their product formulation, which will help reduce plastic packaging by as much as 90% - meaning less plastics entering the waste stream.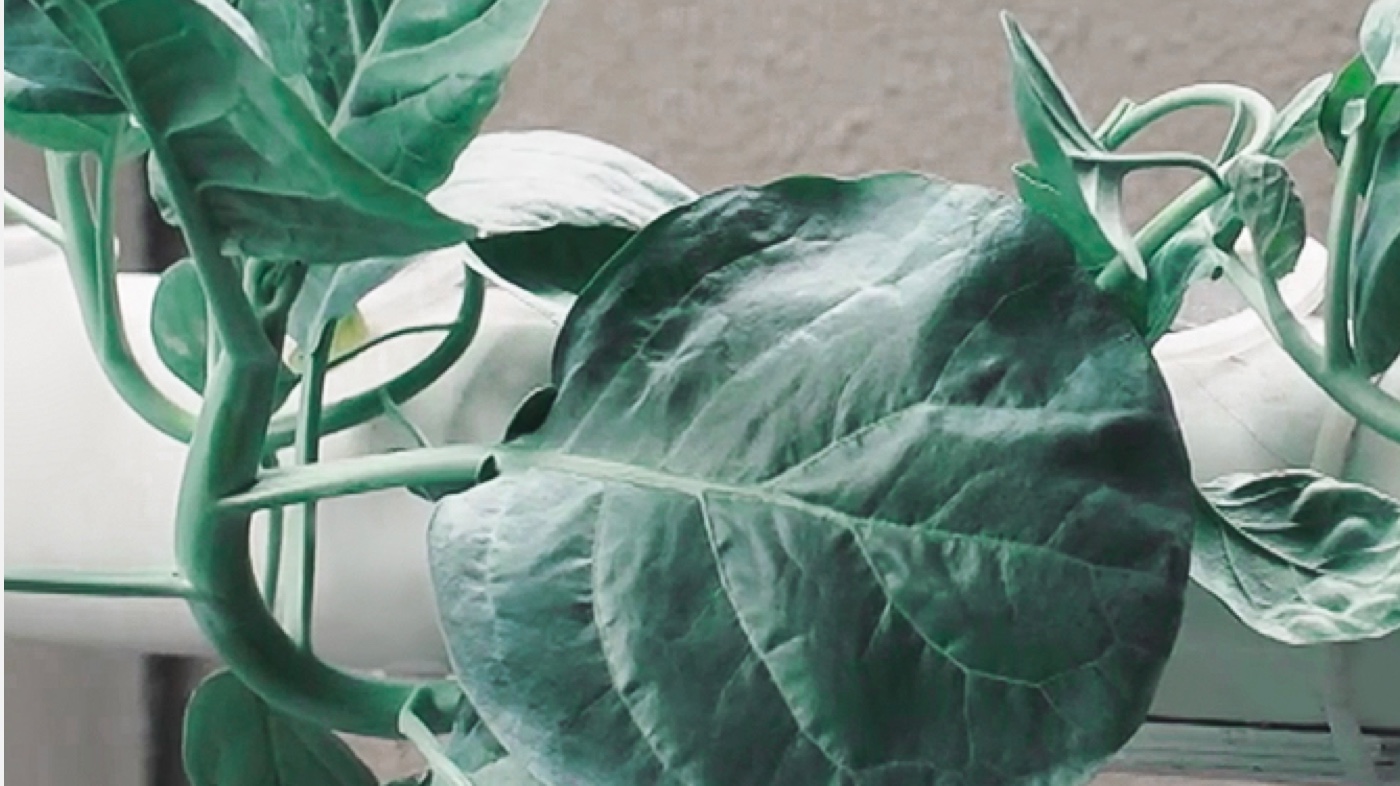 Dr Lim Jia Yang - aquaponics project to enhance food sustainability
We funded the set-up of an aquaponics system for vegetables that does not require chemicals or pesticides.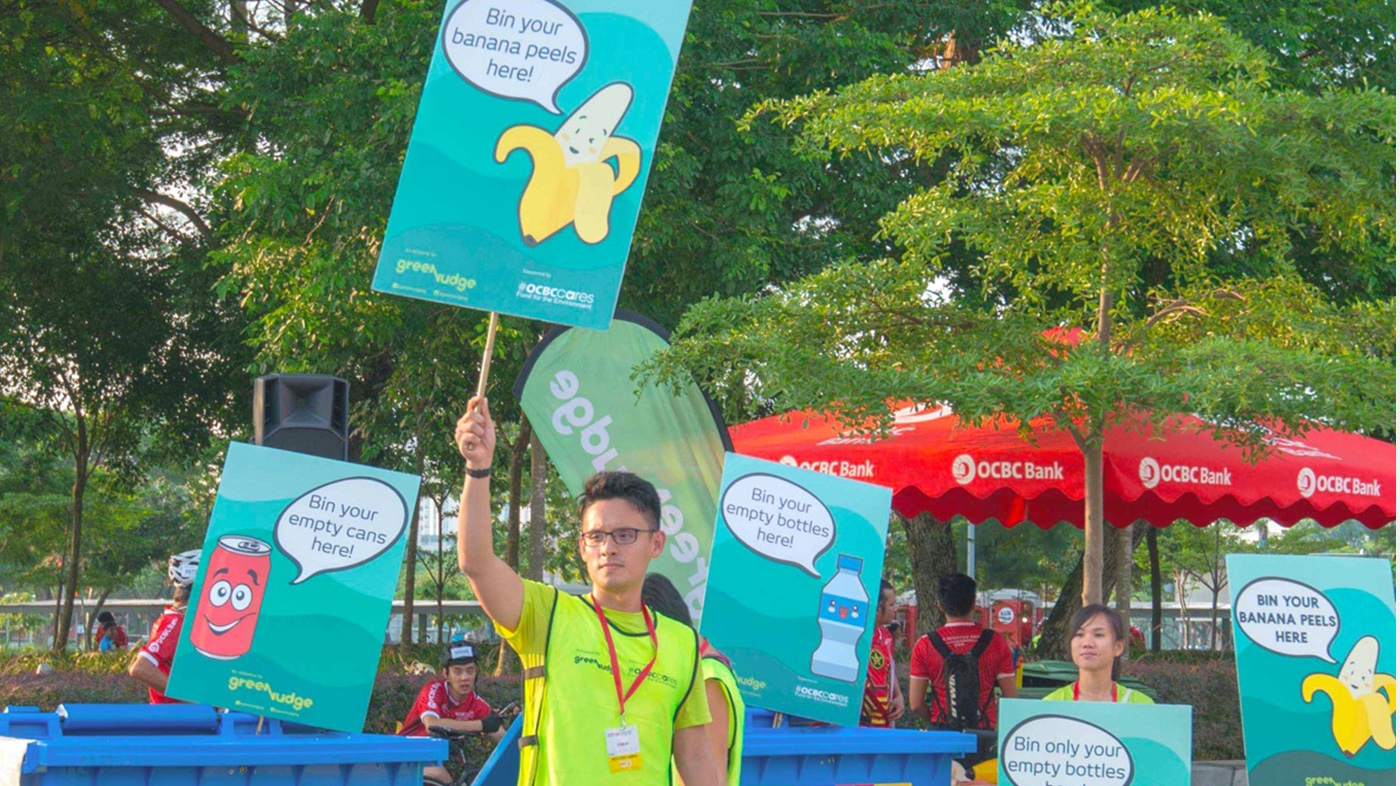 Green Nudge - getting people to manage waste responsibly
Green Nudge's initiative was targeted at changing behaviour patterns. It got sporting event participants to dispose of plastic bottles and fruit peels for recycling and composting.