SDG 9 – Industry, innovation and infrastructure
How OCBC supports SDG 9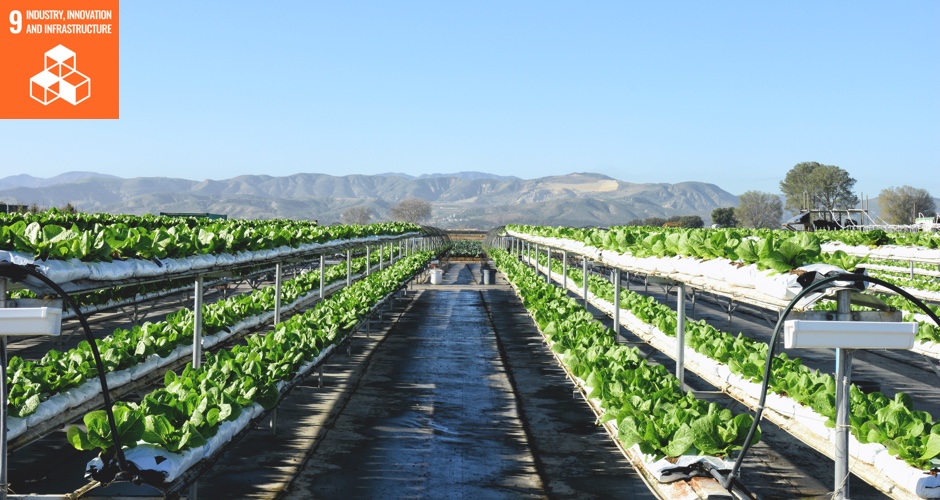 Relevant SDG Targets
9.4 By 2030, upgrade infrastructure and retrofit industries to make them sustainable, with increased resource use efficiency and greater adoption of clean and environmentally sound technologies and industrial processes, all countries taking action in accordance with their respective capabilities.
Alignment with OCBC's Material ESG Factors
BW LPG secured a US$45 million Transition Loan in August 2021, which was the first 'transition loan' secured by the global shipping company in Singapore. OCBC acted as the sole green advisor for the deal and helped develop BW LPG's Transition Finance Framework.
Continued to retrofit our buildings to be more energy efficient and reduce cost.