How OCBC supports SDG 13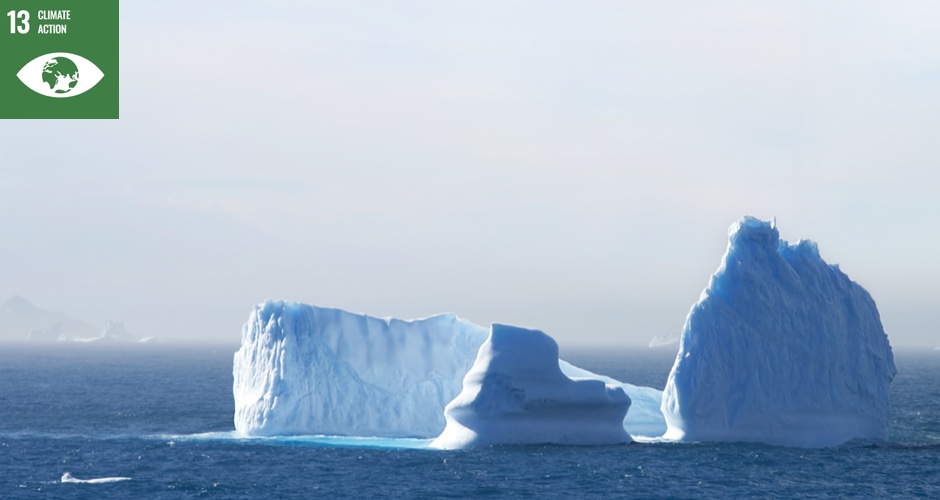 Relevant SDG Targets
13.3 Improve education, awareness raising and human and institutional capacity on climate change mitigation, adaptation, impact reduction, and early warning.
Alignment with OCBC's Material ESG Factors
Provided >S$13 billion in new transactions in sustainable finance (including all green and sustainable financing loans) in 2021.
Launched the OCBC Climate Index to understand current levels of environmental sustainability awareness and climate action in Singapore and nudge adoption of environmentally sustainable lifestyles.