#OCBCCares Environment Fund
We provide financial support for green initiatives that enhance Singapore's sustainability landscape.
WHAT WE FUND
An aquaponics project to enhance food sustainability
We funded Dr Lim Jia Yang to set up an aquaponics system, as well as develop a training kit model that will help others in setting up their own systems for growing vegetables that do not require chemicals or pesticides.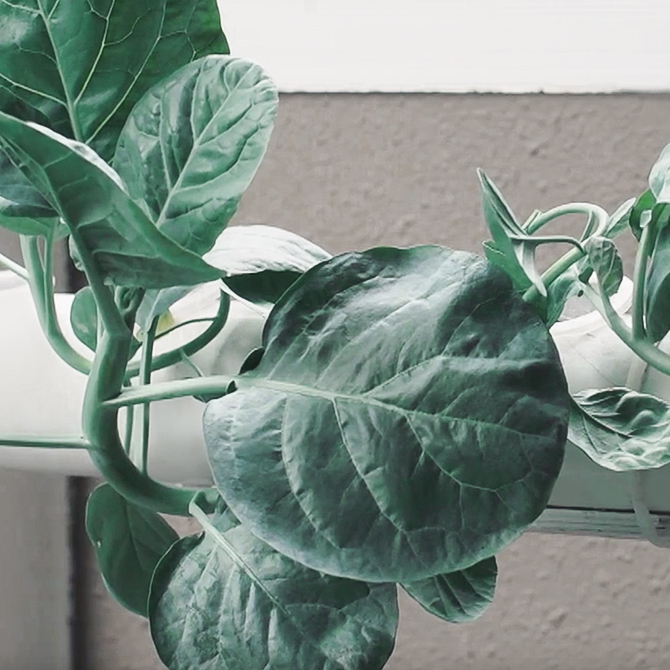 Binning plastic bottles and fruit peels responsibly
We funded Green Nudge to encourage people at sporting events to bin plastic bottles and 880 kg of fruit peels at sporting events for recycling and composting.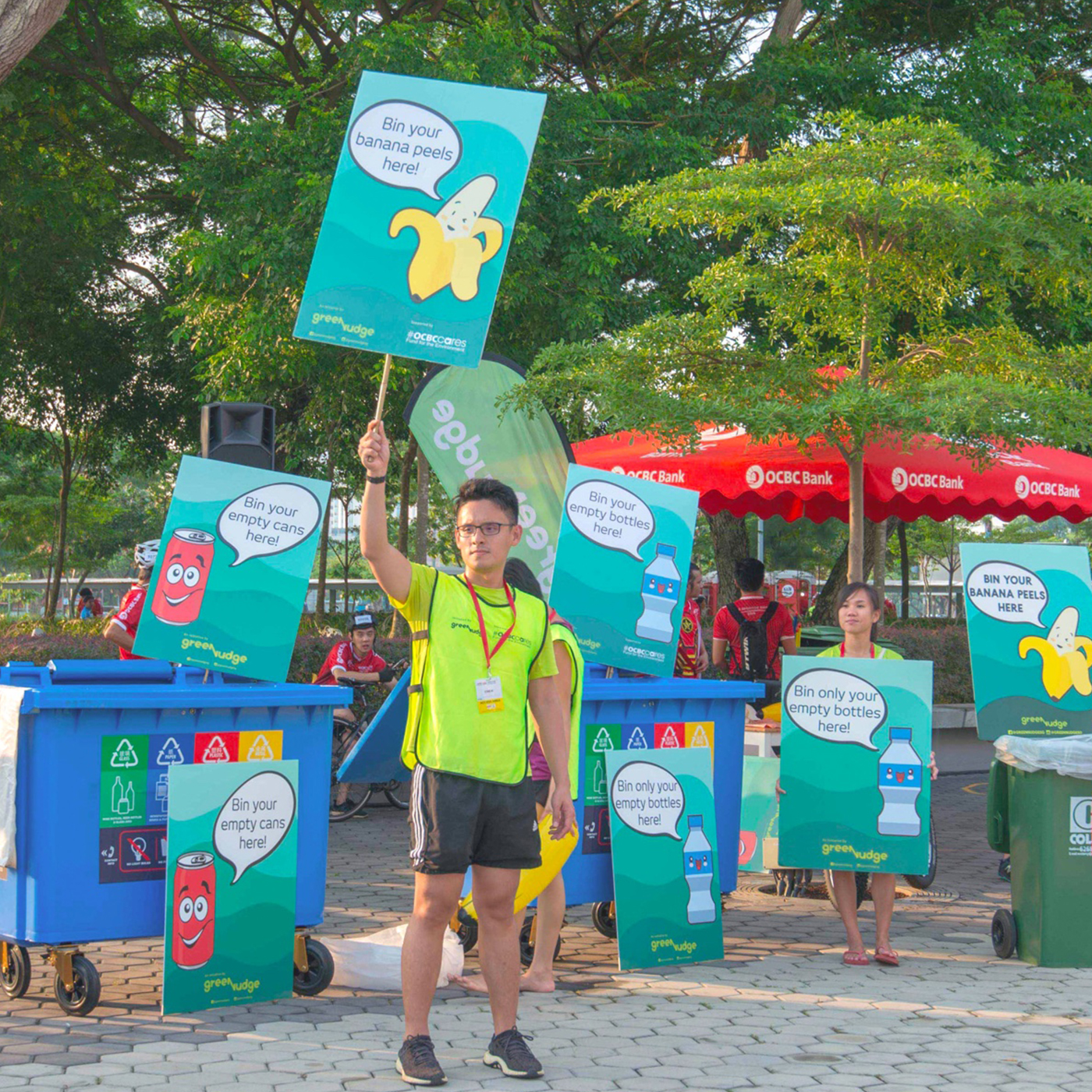 Apply for funding
Eligibility
100% implementable with potential for further scalability
Have visible and achievable outcomes with a sustainable impact on Singapore's environment
Solves Singapore's climate action issues
Benefits a wide segment of the community
Singaporeans and Permanent Residents. Non-residents may apply as a group with at least two Singaporeans/Permanent Residents.
The Green Pitch
Understand the problem statements from industry leaders
Join interest group discussions and get clearer picture of how you can contribute
Learn about project management, budgeting and concise presentation
We'll let you know if you get through to Round 2 by 23 October 2019
Round 1 is now closed.
Join our Green Pitch on 2 November 2019, 8am to 8pm at ArtScience Museum and get the results of your application on the same day.
If you've made it to this round, it's time to make the pitch. By the end of the event, you'll know if you'll be funded.
The Green Pitch is part of "Changing Course 2019: An Exploration Of Our Climate Crisis", on at the ArtsScience Museum until 3 November 2019.
Independent evaluation committee
Mr N Sivasothi
Senior Lecturer,
Department of Biological Sciences
Director of Studies, Ridge View Residential College
National University of Singapore
Ms Koh Ching Ching
Head, Group Brand and Communications
OCBC Bank
Ms Sueanne Mocktar
Director, 3P Network Division
National Environment Agency
Dr Lena Chan
Group Director, National Biodiversity Centre
National Parks Board
Ms Serena Seah
Sr Principal Engineer, Water Demand Management & Inspectorate PUB
Singapore's National Water Agency