Let your career
shine at OCBC
Our greatest pride is seeing our people succeed. A career is a journey to enjoy and to achieve great things. Fun mixed with drive and passion is an unstoppable combination.
At OCBC, we recognise your drive, passion and talent. We will bring out the best in you and empower you to excel. Fulfil your life goals and career ambitions with us.
Life at OCBC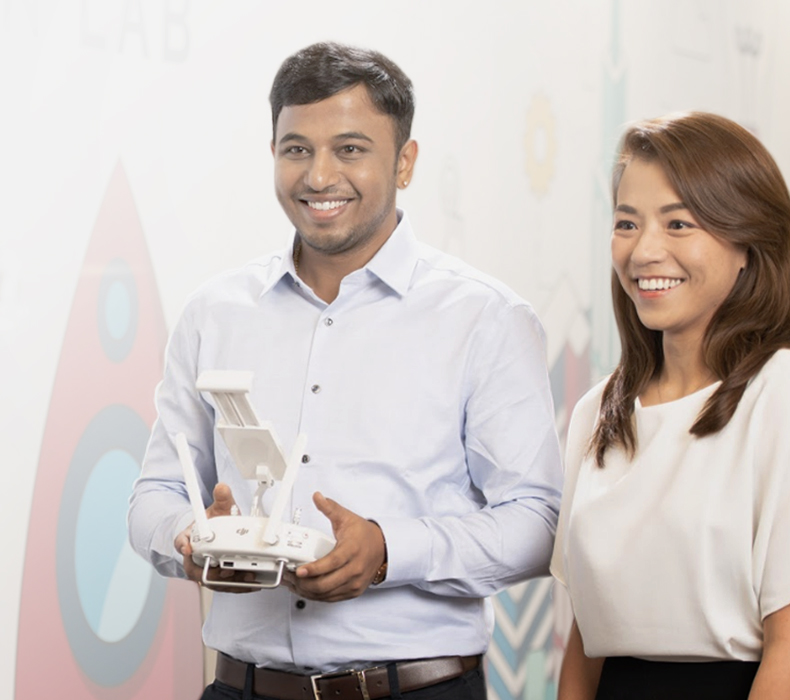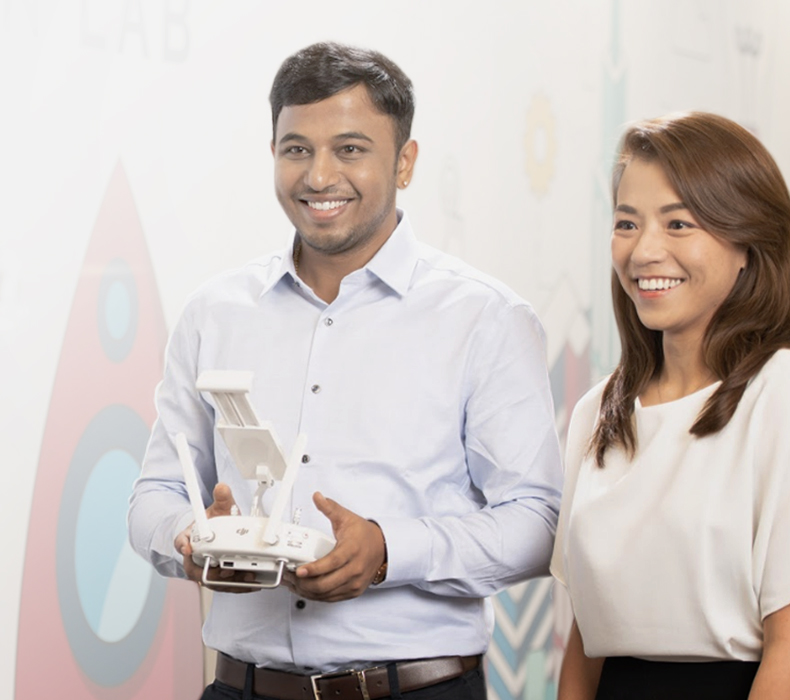 Students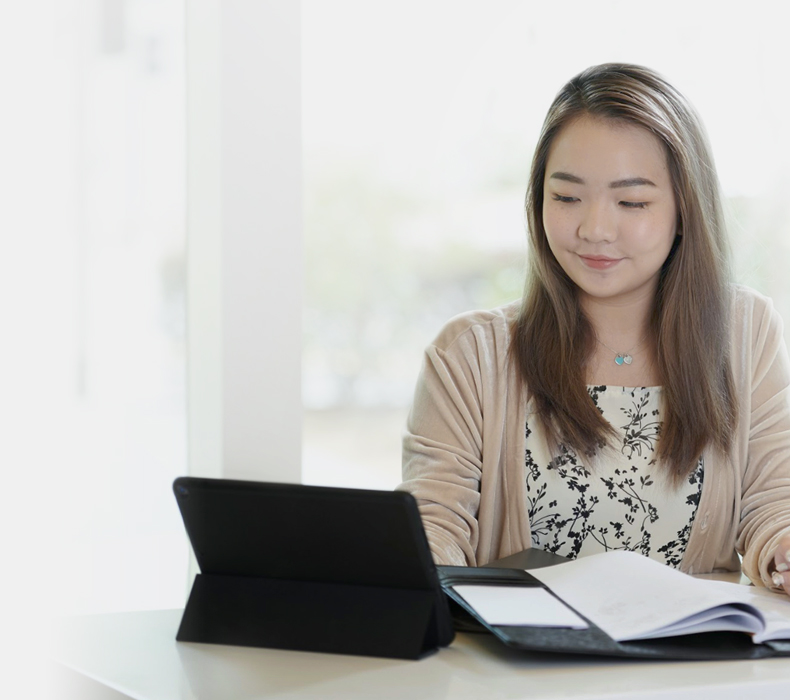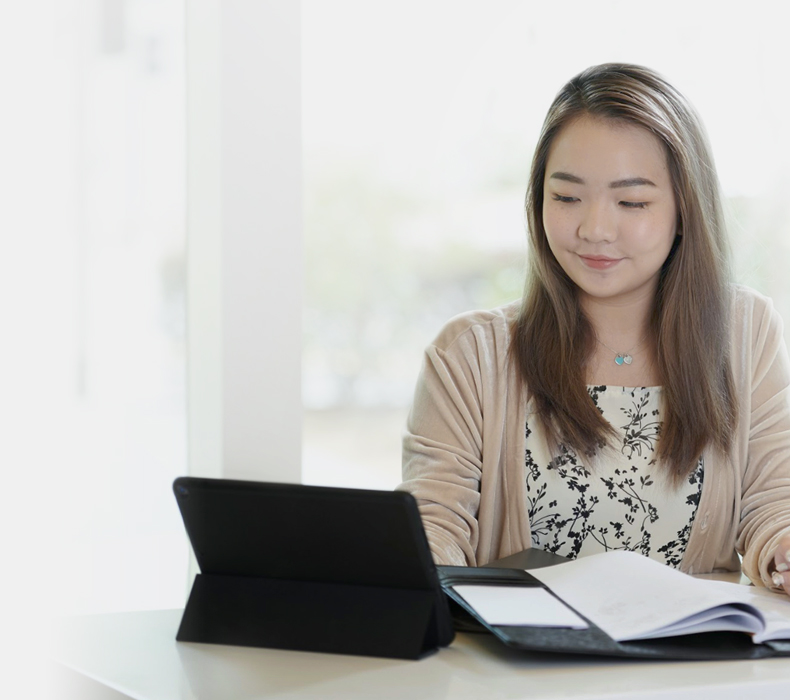 Find your calling in one of our divisions
A career is not merely a job—it is a calling. Do not just choose what you can do. Choose what you love to do. OCBC Bank and its subsidiaries offer a wide range of opportunities where you can build your career.
Explore your career options in sectors such as commercial and corporate banking, specialist financial and wealth management services, treasury and securities, fintech, cyber security and digital transformation.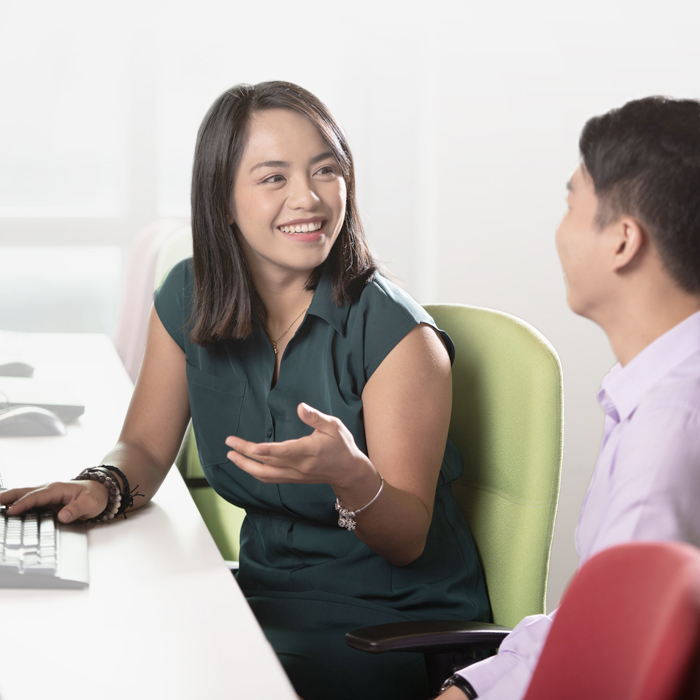 Our people are without a doubt our most important asset. Meet people from diverse backgrounds and see the amazing work they have done, whether it be a ground-breaking innovation or an initiative to give back to society. Discover how you can grow and succeed with these amazing people.