Group Data Office
Using data to drive decision-making
Why you will love this
You'll get to work on interesting use cases that drive business value in a skilled and diverse team.
You'll have the opportunity to work with a huge volume and variety of data using the latest best-of-breed technology stack.
We love data!
We analyse huge volumes of structured and unstructured data to solve real business problems across the OCBC Group. These include helping the Bank deliver a great customer experience, improve productivity and reduce risk – leading to increased revenues. We also leverage the latest best-of-breed technology stacks, coupled with one of the best data platforms in Asia, to analyse data at scale.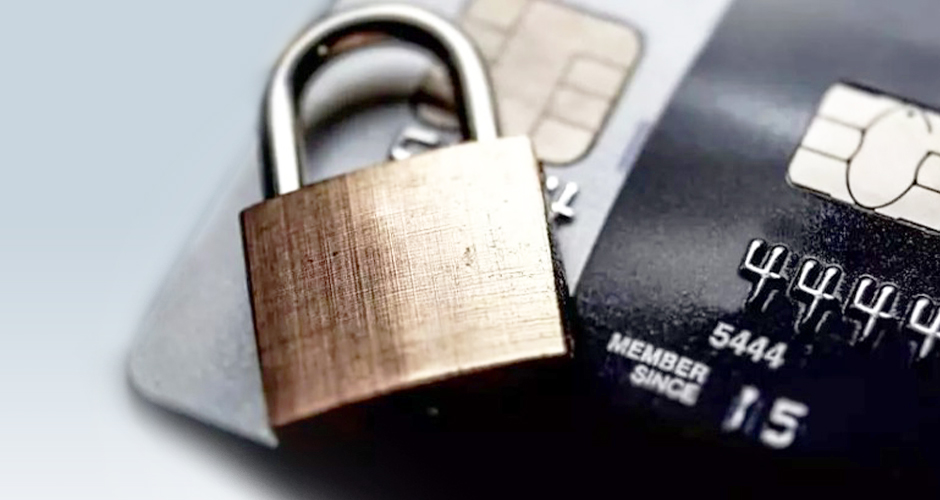 Detecting credit card fraud using machine learning
OCBC Bank's AI Lab used machine learning to develop a credit card fraud detection solution to supplement the traditional fraud detection platforms.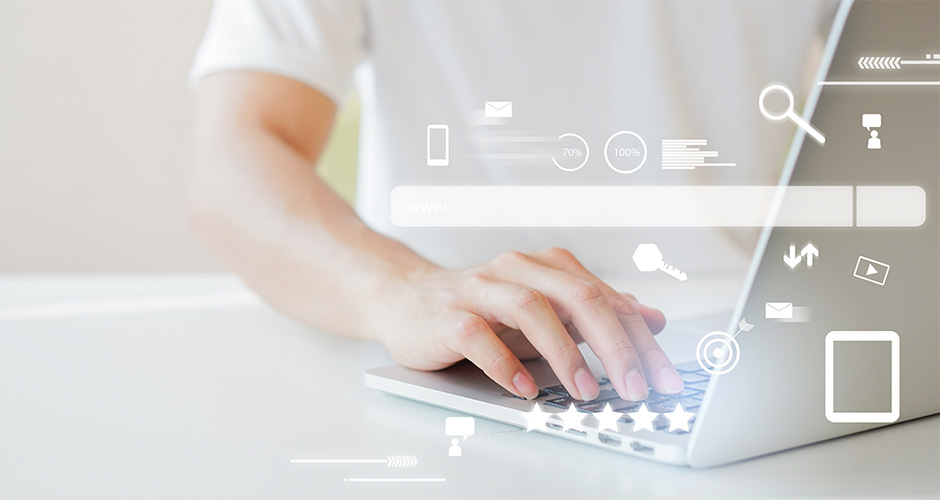 Driving relevant communication at scale
Read how we leverage artificial intelligence (AI) to predict the ideal conversation with each OCBC Bank customer. The "Next Best Conversation" is created to be relevant and consistent to improve the quality of sales, service and recommendations for our customers across all channels.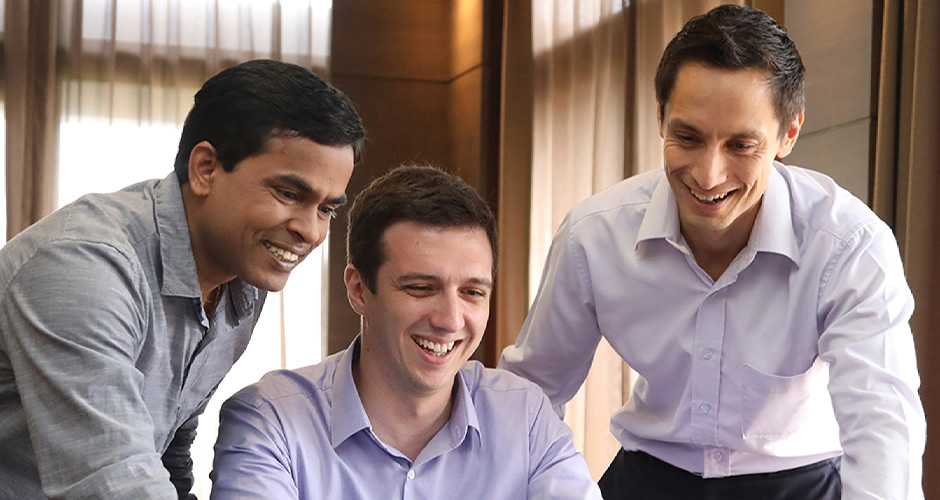 Empowering businesses through self-service analytics
OCBC develops a way to let business owners access their key metrics and insights, helping them make smarter decisions using real-time data.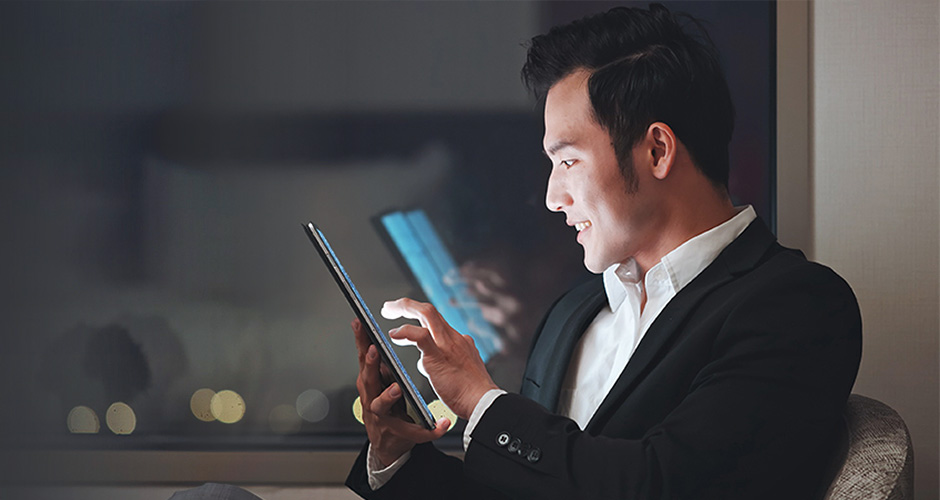 Helping customers make better decisions through personalisation
From daily insights to personalised alerts, find out what it takes to create a more relevant banking experience for every customer.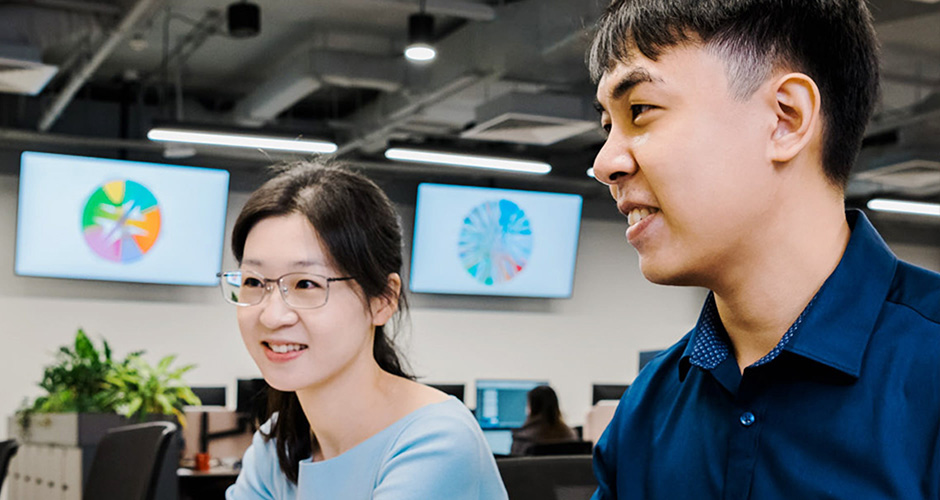 Using Next Best Merchant to make intelligent recommendations
How do we determine which merchants appeal to our customers the most? The answer lies in the Next Best Merchant.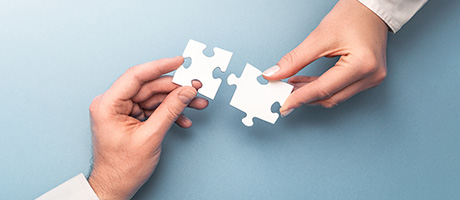 Structuring for success
To ensure long-term success, we hire from diverse experiences and backgrounds. To date, our team is made up of 20 different nationalities and a 60:40 gender mix.
June 2022
Read

more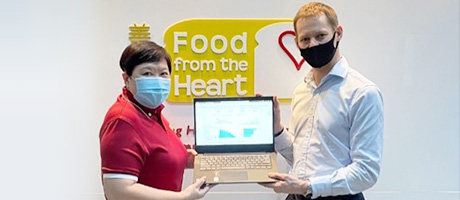 Using data for good: Food from the Heart
Corporate Social Responsibility (CSR) doesn't always have to be about donating money. Sometimes, donating skills and providing self-implementable solutions can be equally valuable to the charity sector.
June 2022
Read

more
Find your perfect job
Job Title
Role
Date Posted