Learn from our experts in the OCBC Financial Masterclass
Singapore's first financial wellness index score is 63. Our financial experts scored 80. Tap on their knowledge.
Manage Your Money (5 mins)
Learn about the flows of money, tricks of saving and how to balance your budget.
Manage Your Debt (5 mins)
Understand the two sides to debt and how to be its master.
Safeguard Your Wealth (10 mins)
Learn how not to let a personal crisis become a financial crisis.
Grow Your Wealth (12 mins)
Learn how to manage risks and overcome your fear of investing.
Our financial experts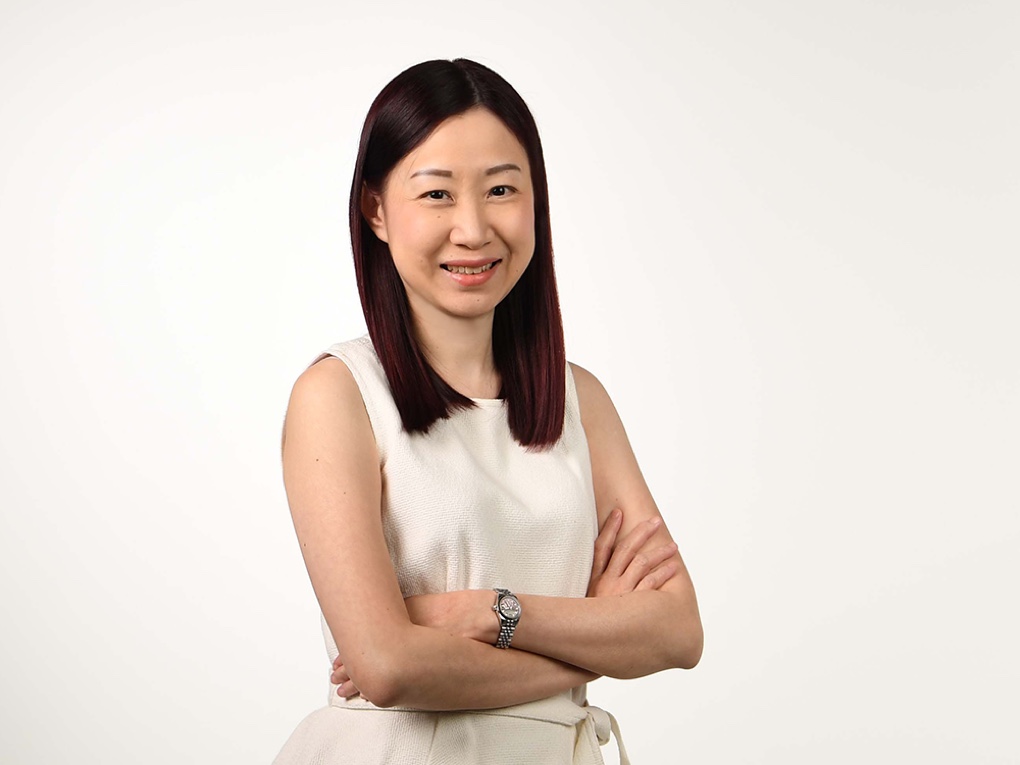 Tan Siew Lee
Head of Wealth Management Singapore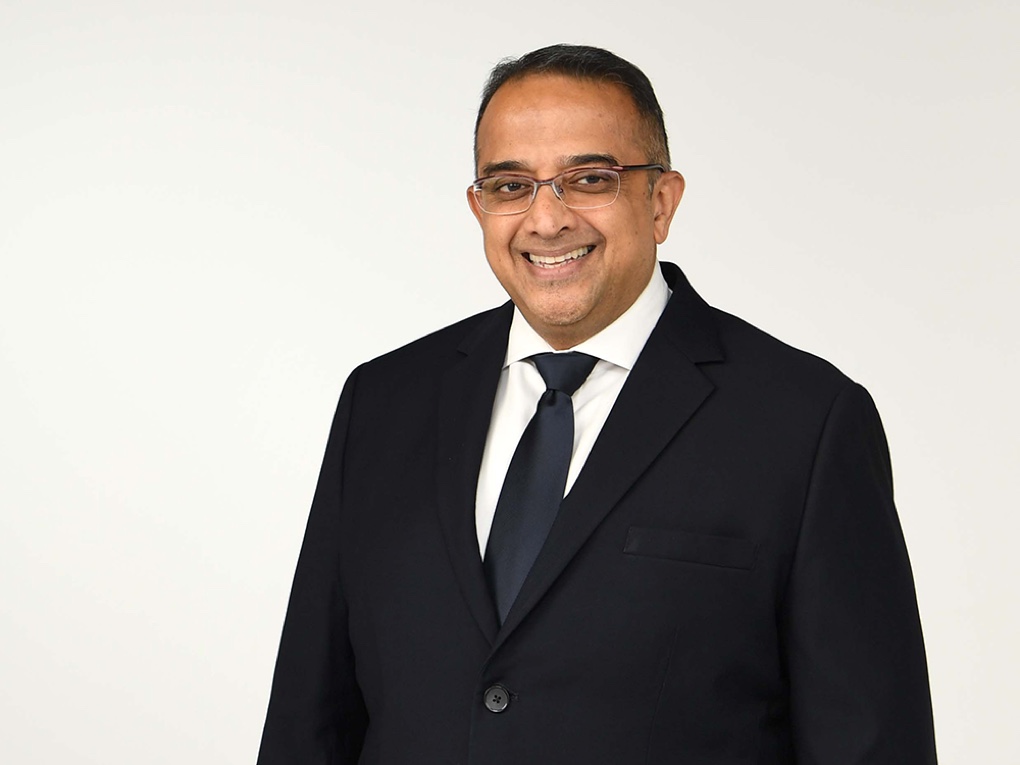 Vasu Menon
Senior Investment Strategist
Wealth Management Singapore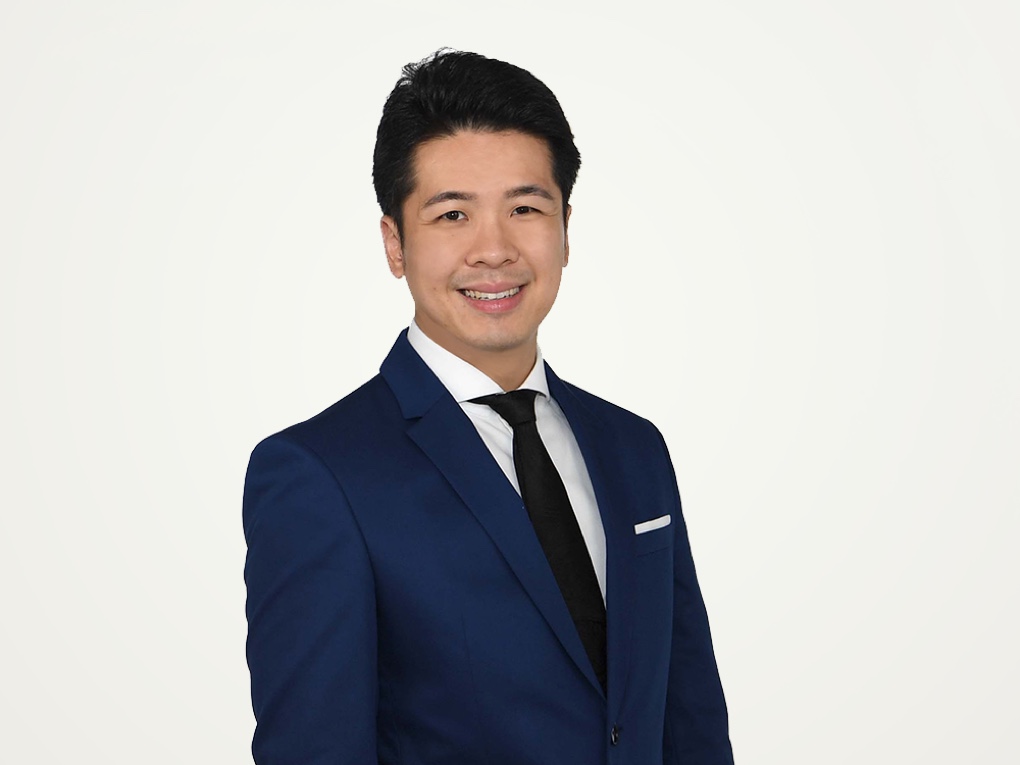 Wayne Chua
Head of Bancassurance
Wealth Management Singapore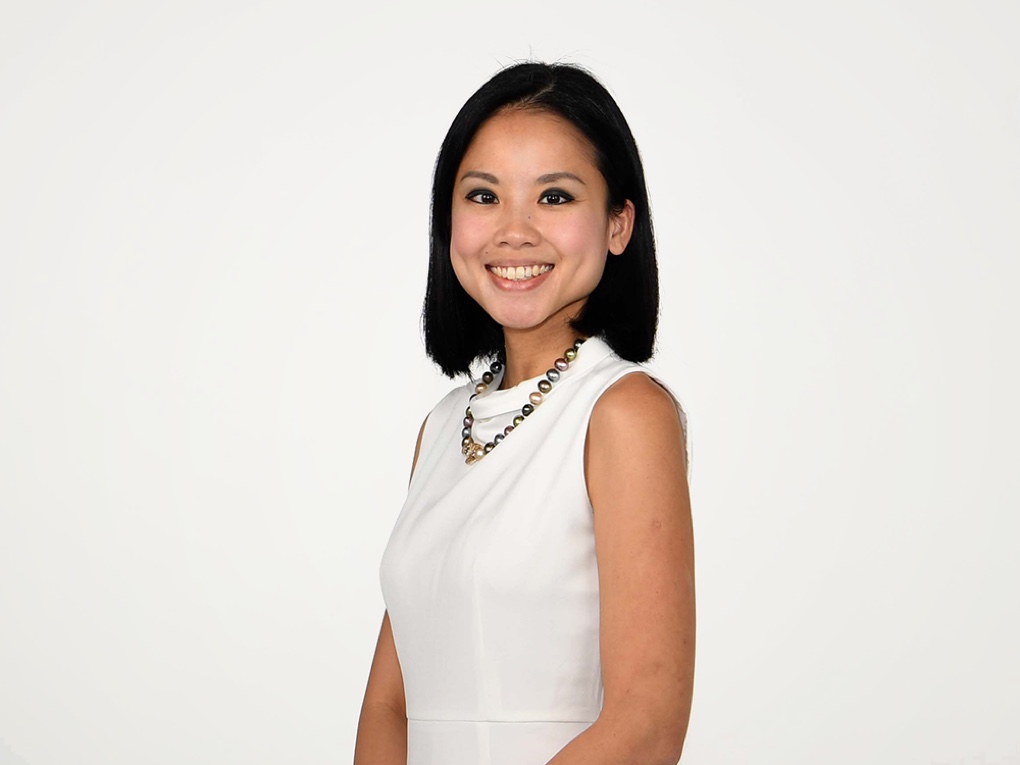 Jessica Goh
Vice President
Wealth Management Singapore