We promise to be
Simply Spot On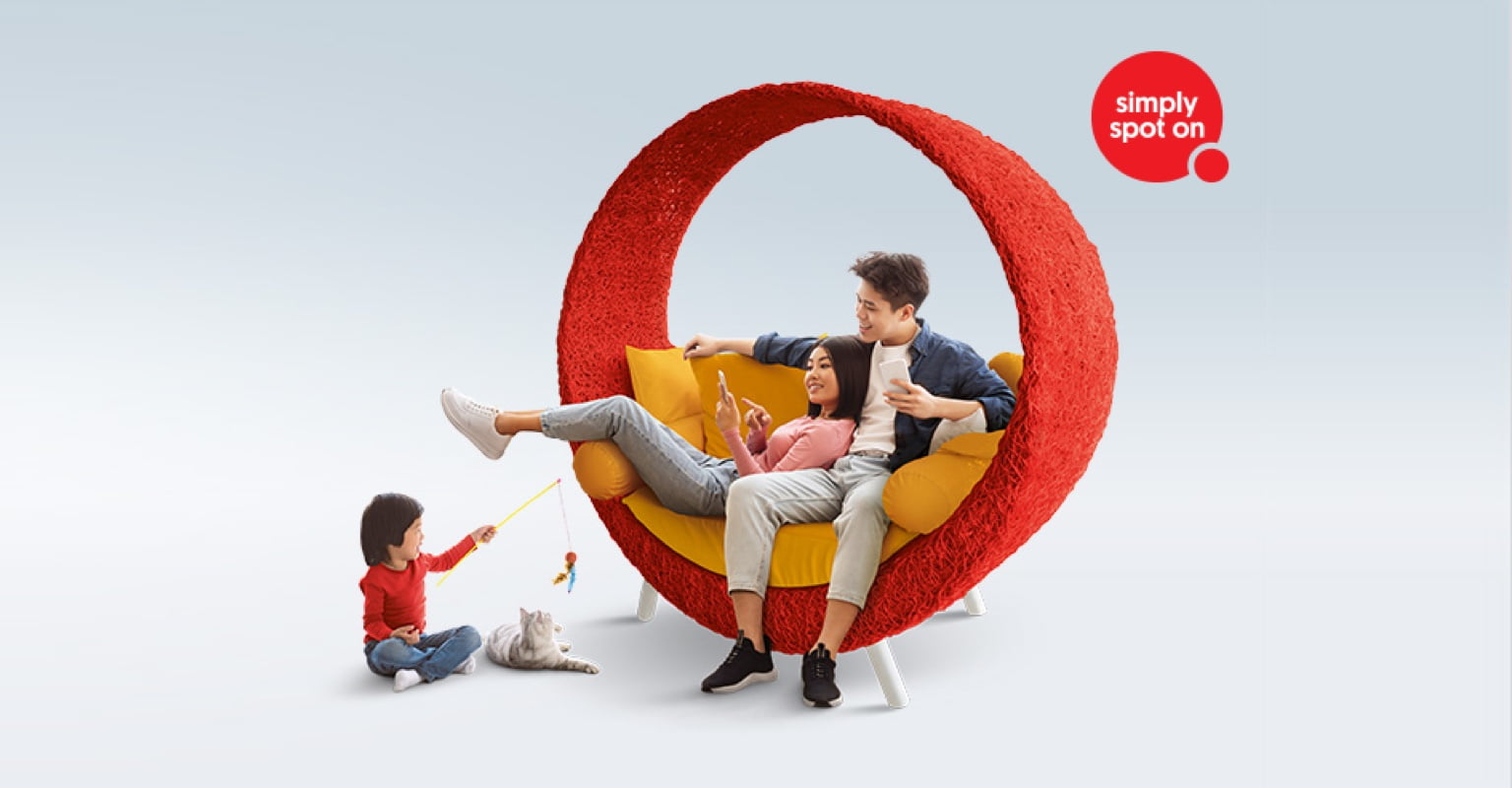 Our brand
Modern, Progressive and Timeless
Since 1932, OCBC Bank has built an invaluable franchise over decades of strong, long-term relationships with our customers. We recognise that we play an important role in serving, growing and enriching society. It is only when others grow and thrive that we also prosper. By supporting our customers with forward-looking solutions to address their needs, our brand has become one of strength and dynamism.
Prioritising the trust of our stakeholders and holding ourselves to the highest ethical standards have led the OCBC Bank name to become synonymous with integrity, reliability and financial soundness. We have remained resilient, outlasting countless challenges, multiple recessions and major political upheavals.
Through continuous innovation and caring for our communities, we help to shape a more sustainable future. Our brand reflects this modern and progressive mindset.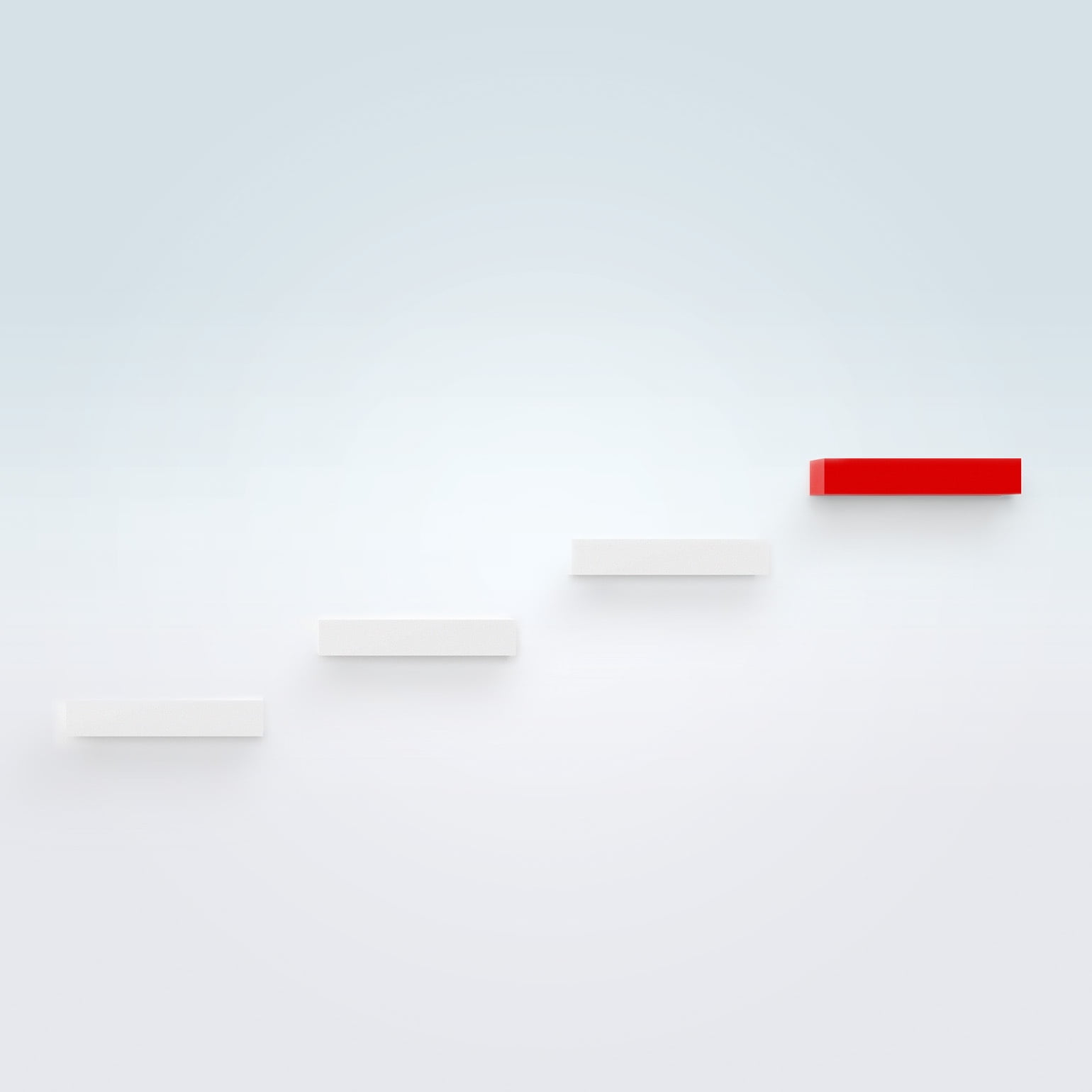 our brand promise
We promise to be Simply Spot On
Our Simply Spot On brand promise is anchored on our purpose and values. It reflects our commitment to help you achieve your aspirations with a Simply Spot On experience.
Our brand promise cuts across everything that we do - our products and processes; channels and capabilities; customer services and interactions.
Whether it's responding to a query or helping you grow your investments, we make it a point to truly understand and anticipate your needs, so that our support and solutions can be Simply Spot On.
WHATEVER YOU DESIRE, WE'RE HERE TO HELP