Introducing the first
Financial Wellness Index in Singapore
Singaporeans have an average score of 63.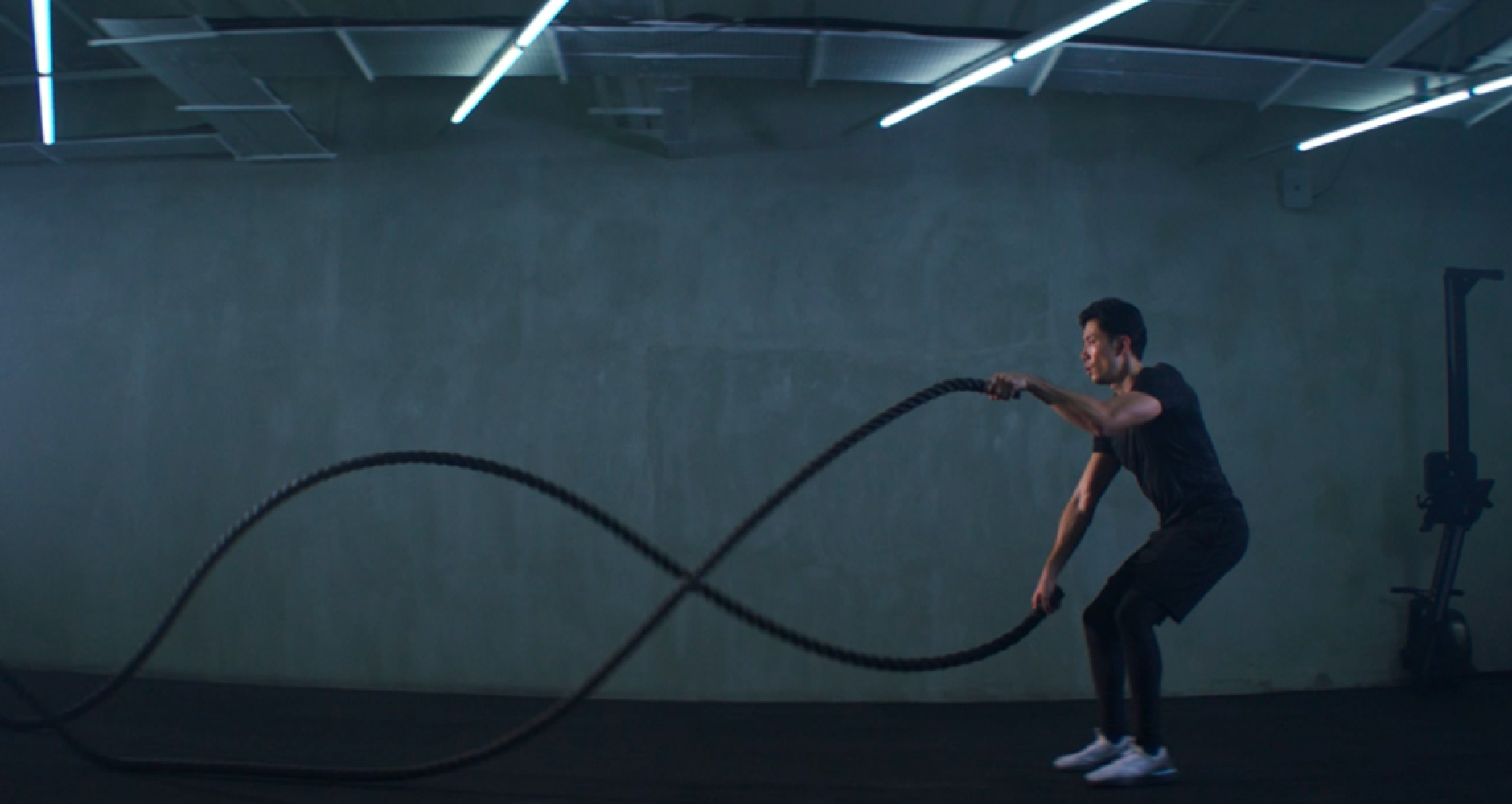 2,000 people were surveyed for OCBC's Financial Wellness Index
Our insights showed that increasingly more people are taking their health seriously but might need help with their wealth.
short films
These short films highlight insights from the OCBC Financial Wellness Index. Simply Spot On.
Yoga x Saving habits
More working women are practising yoga, but how many have savings to tide them for 6 months?
Cycling x Retirement planning
More people are cycling but how many are ready for retirement?
Gym x Financial protection
More millennial men are working out, but how many have medical insurance?
Eat healthily x Regular review
More mothers are eating healthily but how many go for their annual financial review?
Hiking x Retirement planning
More men are taking steps to keep fit, but how many can maintain their lifestyle after retirement?
Count calories x Regular investing
More women are eating healthily but how many are investing regularly to accumulate emergency funds?
How We Can Help
We make it a point to truly understand our customers so that our solutions can be
Simply Spot On
Find out more about what we can do for you.