Fresh graduates
We are looking for promising university graduates to join us as Associates. Regardless of which programme you start with, we make sure that you get plenty of opportunities to learn, develop your skills and excel in your career.
Testimonials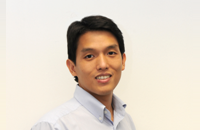 Samuel
Group Operations & Technology
I wanted a place where I could grow, professionally and personally, and I joined OCBC Bank - Group Operations & Technology because it offered not just a job, but a place where you can play an active role in its growth and regional expansion. What differentiates OCBC Bank is the strong emphasis placed on high standards, teamwork, individual responsibility & integrity and continual learning. The work environment encourages you to take initiatives and adapt to the changing landscape of the banking industry.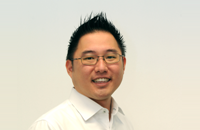 Julian
Global Corporate Bank
It is great to work for a Bank that offers a wide spectrum of opportunities and allows you to take on numerous challenges during the early stage of your career. As a fresh graduate, I was privileged to assume various roles and gain knowledge and skills in Cash Management, Credit Risk Analysis and Structured Trade Finance. These helped my career progression in the bank and my growth as an individual.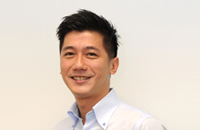 Vin Cen
Global Consumer Financial Services
When I first joined OCBC Bank as a personal financial consultant in 2004, I was fortunate to have had strong support from the bank and my team members. I also had plenty of opportunities to maximise my strength, and to find great satisfaction in my work. 7 years on, I'm now a Premier Centre Branch Manager, and still feel the joy every day.