This is not your average interview. Expect an 8-hour full-day assessment, during which shortlisted candidates will be broken into groups for discussion and presentations, followed by individual interviews.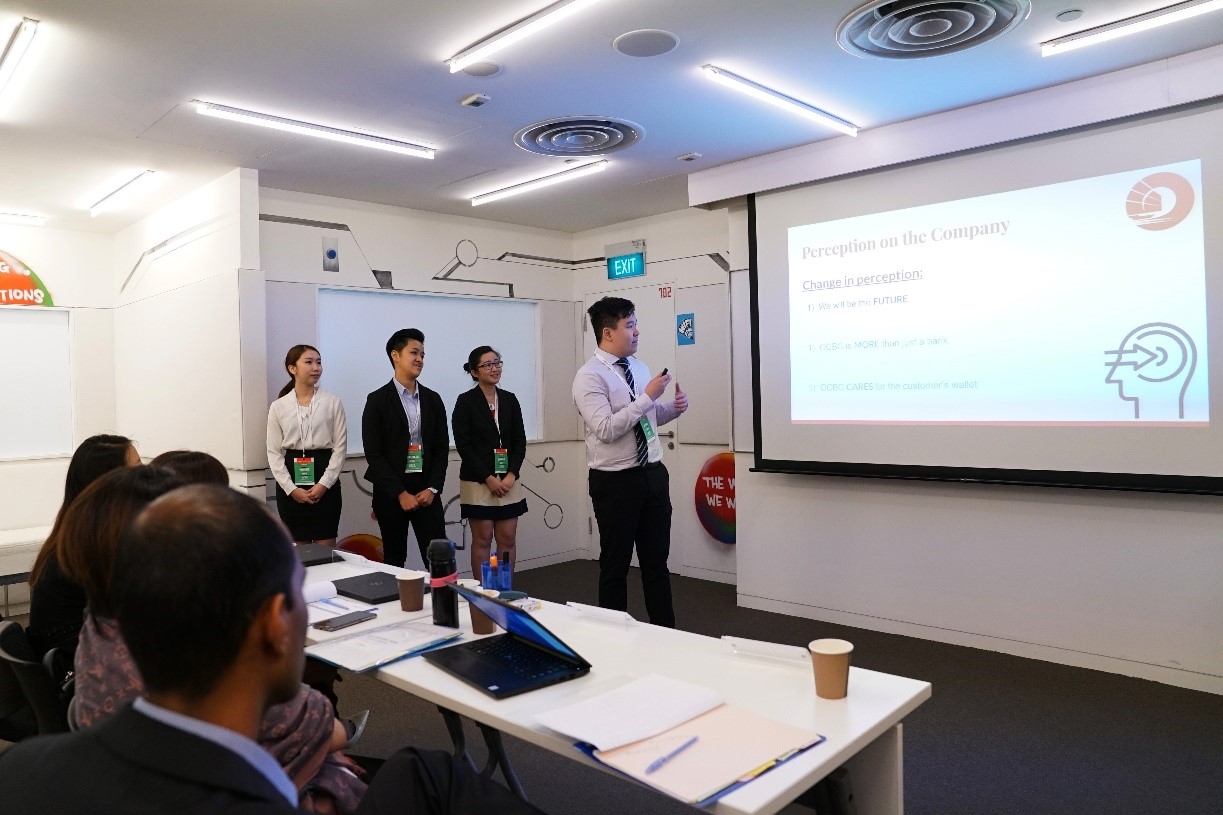 Get your notebooks ready as you dive head-first into this intense 3-day bootcamp.
Learn how the bank operates and how the different business units come together to ideate and execute new solutions. Learn from both our business and our partners, Google and Adobe. You'll be assigned your project teams, your mentors and internship objectives.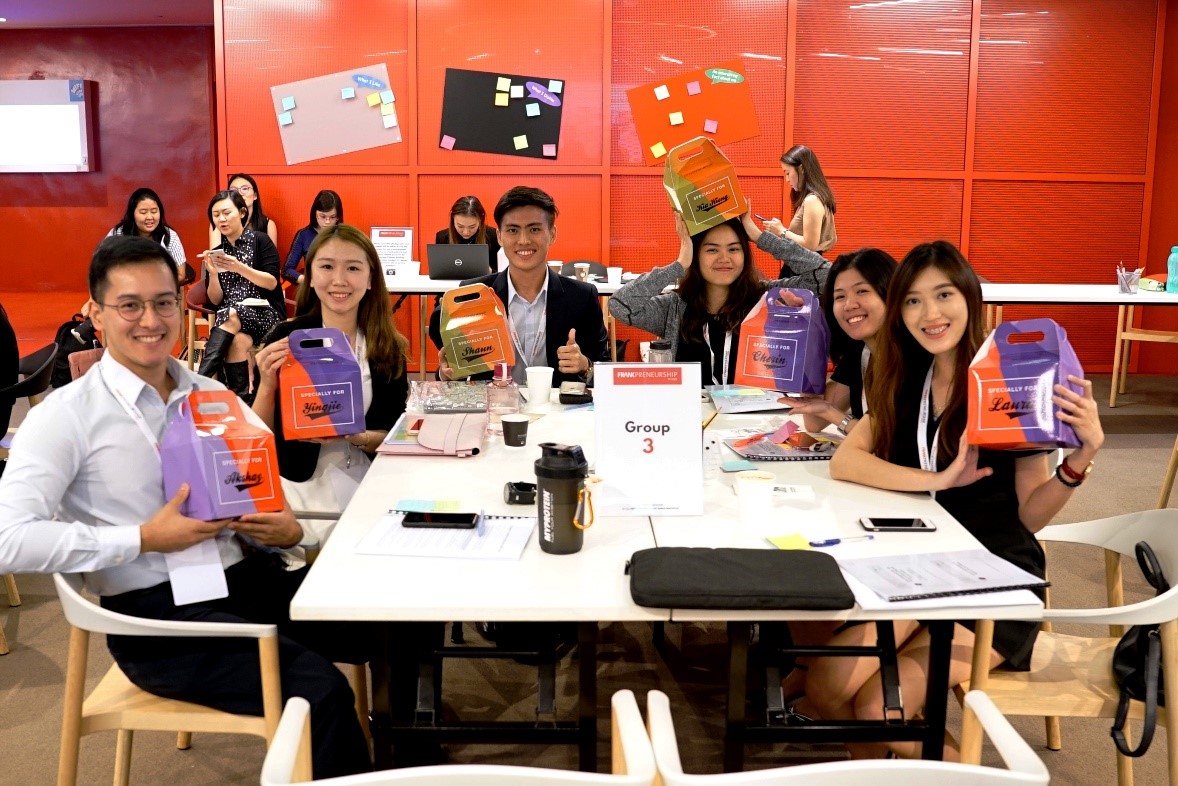 Gain a strong foundation that sets you up for future success. During your 10-week business attachment, you will get an insider viewpoint to how various bank departments work together to achieve common goals.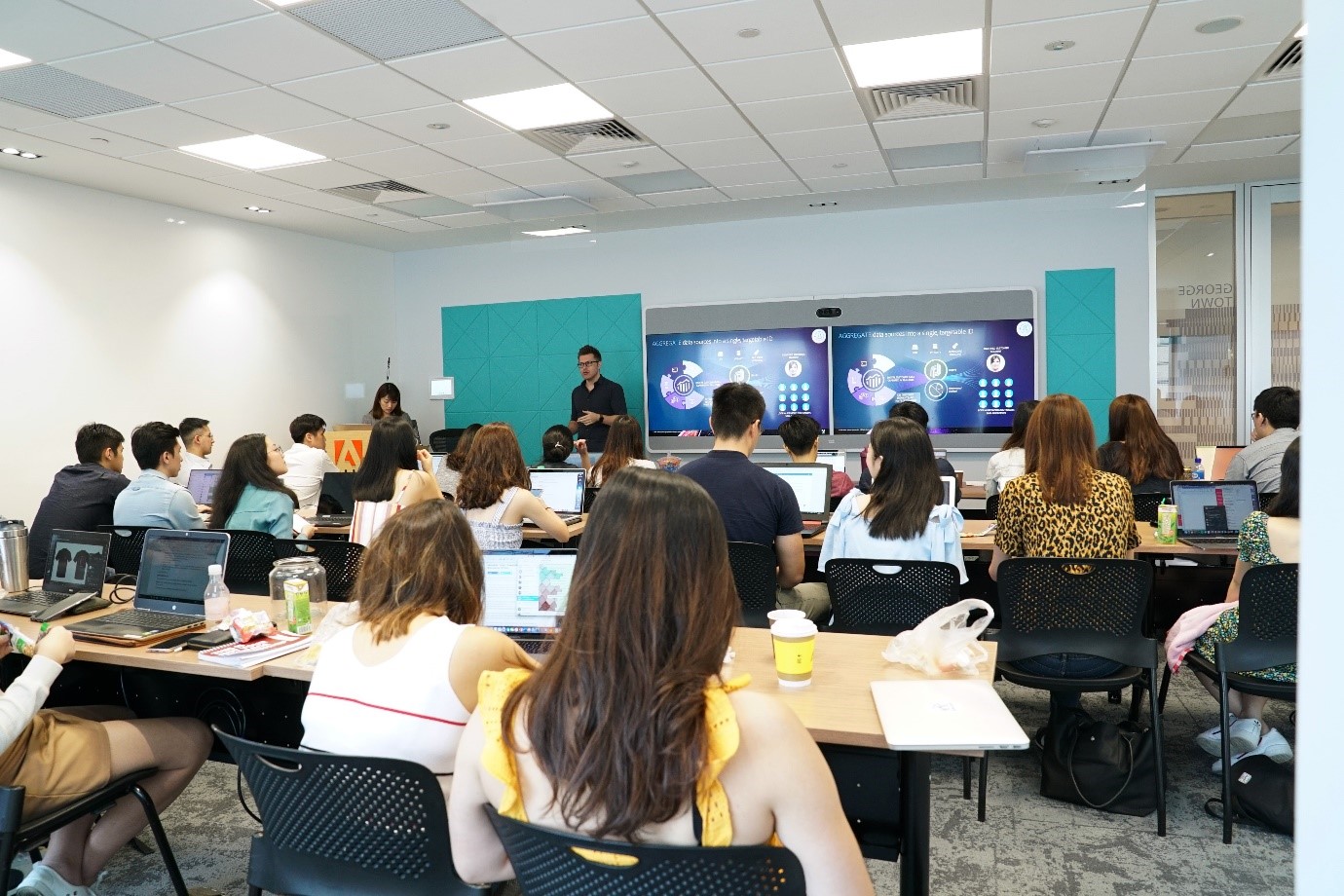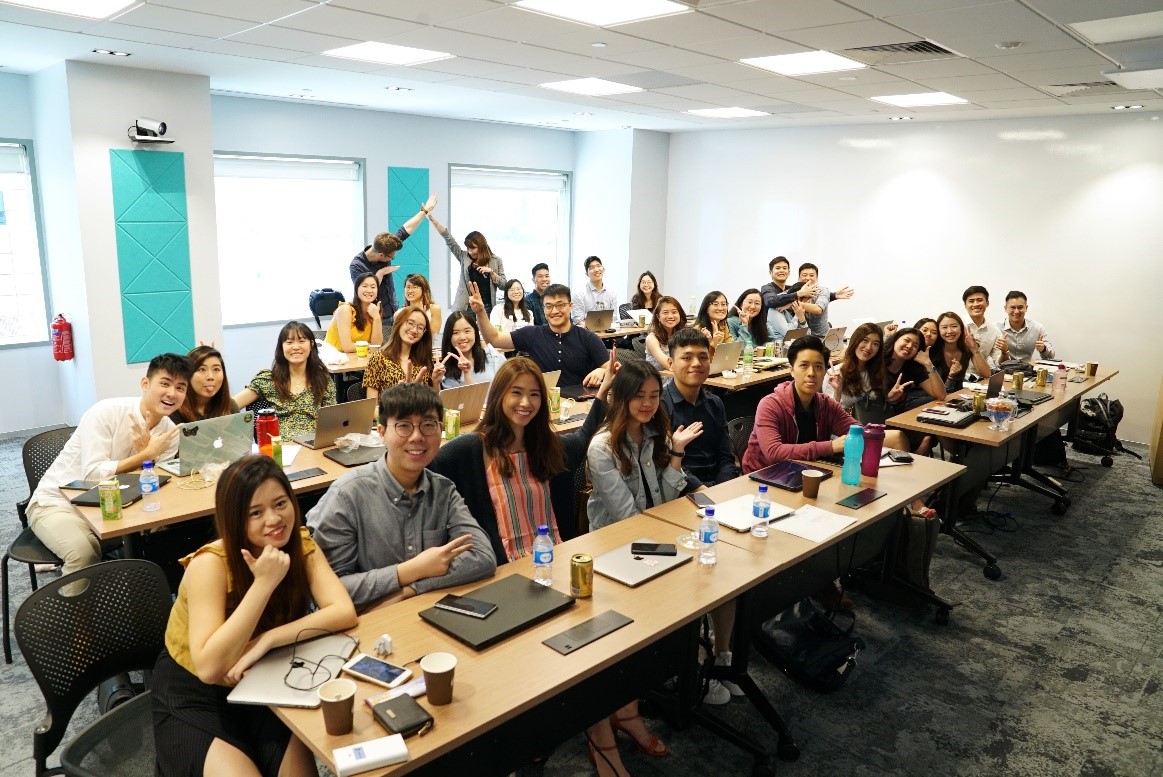 Pitch your project ideas to senior management and industry leaders, gain invaluable feedback, business acumen and insights to refine your startup ideas. Learn what works and what doesn't from these mentors as they guide you toward refining your ideas.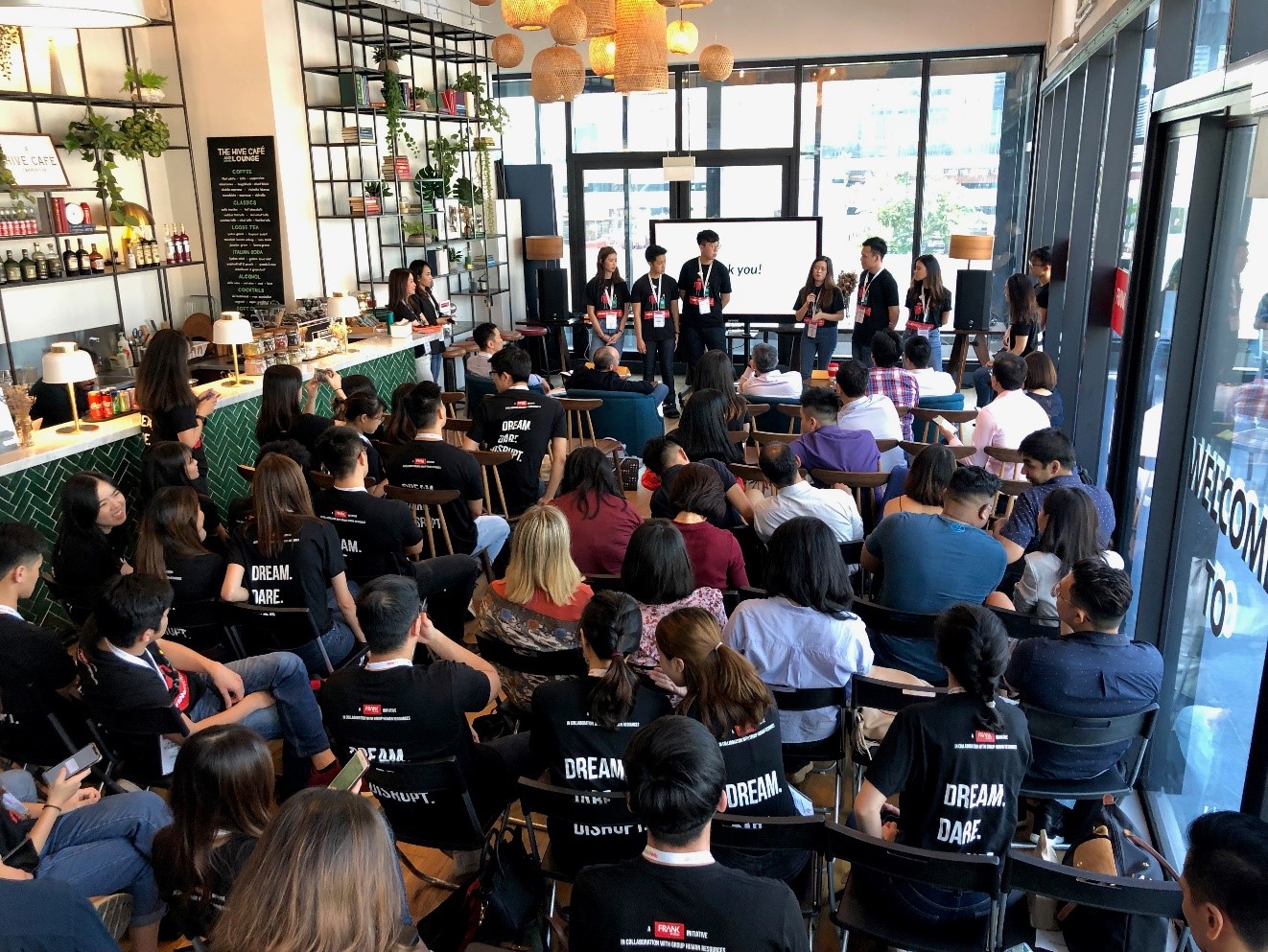 The full-time attachment has ended. Get ready to come together as a team once a week to prepare for the Grand Showcase: the final stage to pitch to the judges! These 6 weeks will challenge you to create financial solutions that will help build the bank of the future. It's all about generating innovative ideas to engage the community and create something meaningful.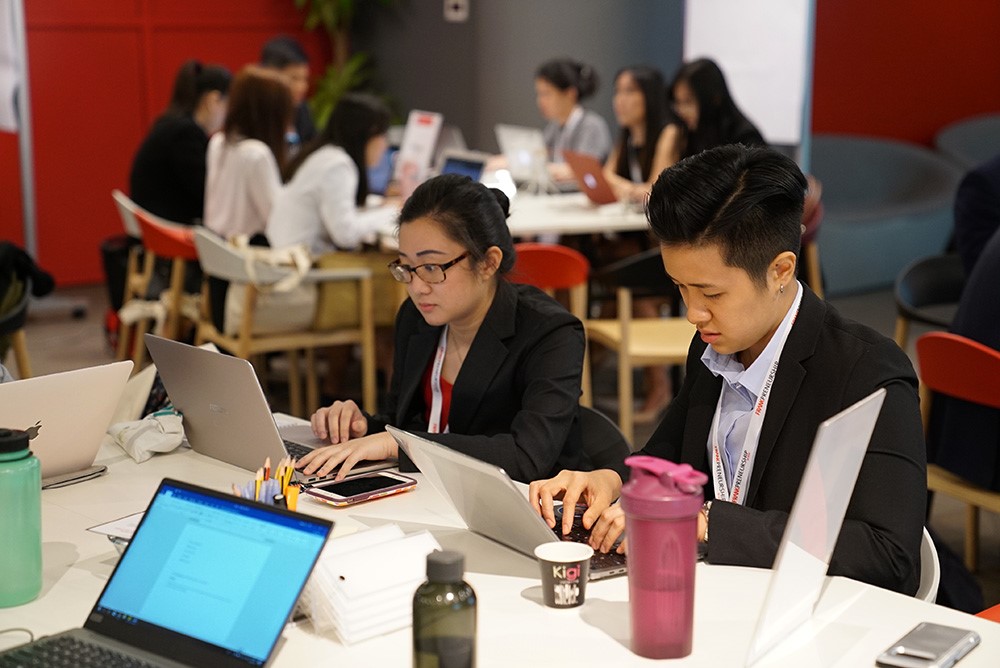 D-Day is here: the finale of all FRANKpreneurship Projects. You will pitch your project to an audience of OCBC Bank's senior management team, participating universities, and other leading industry partners. Put your best foot forward and stand a chance of being selected for the OCBC Graduate Talent Programme.