Recognising outstanding businesses
Emerging Enterprise Award
Jointly organised with The Business Times since 2008, this award recognises and celebrates emerging enterprises that demonstrate an enterprising mindset. These are businesses that drive consistent, significant and sustainable growth, resulting in excellent business performance; and display the ability to scale and expand overseas.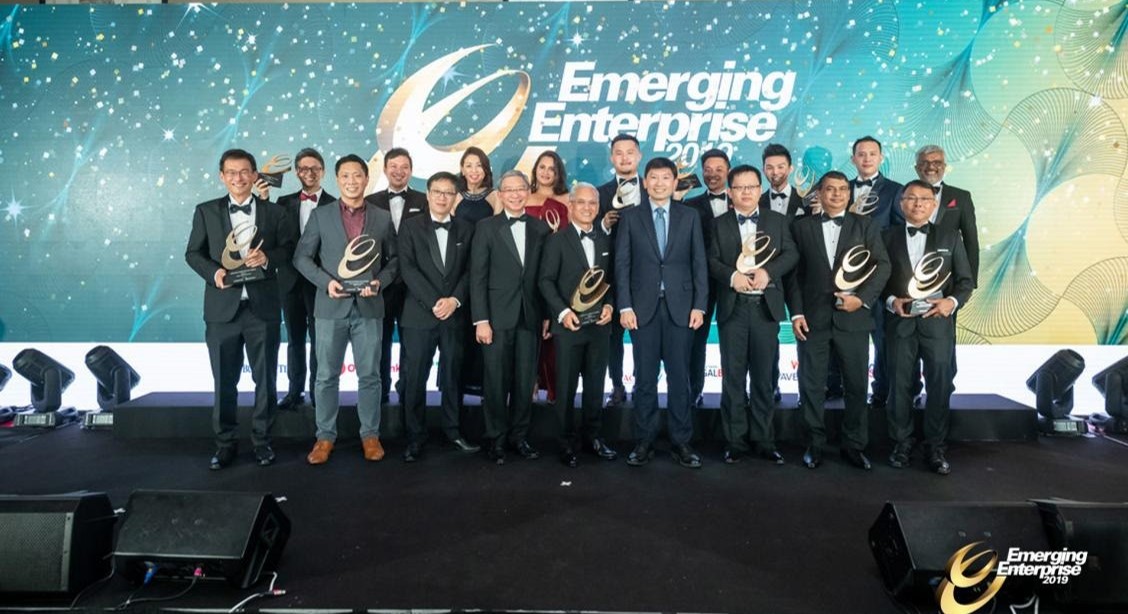 Enterprise 50 Awards
Proud sponsor of this annual award since 2005, which recognises Singapore's top 50 privately-owned companies.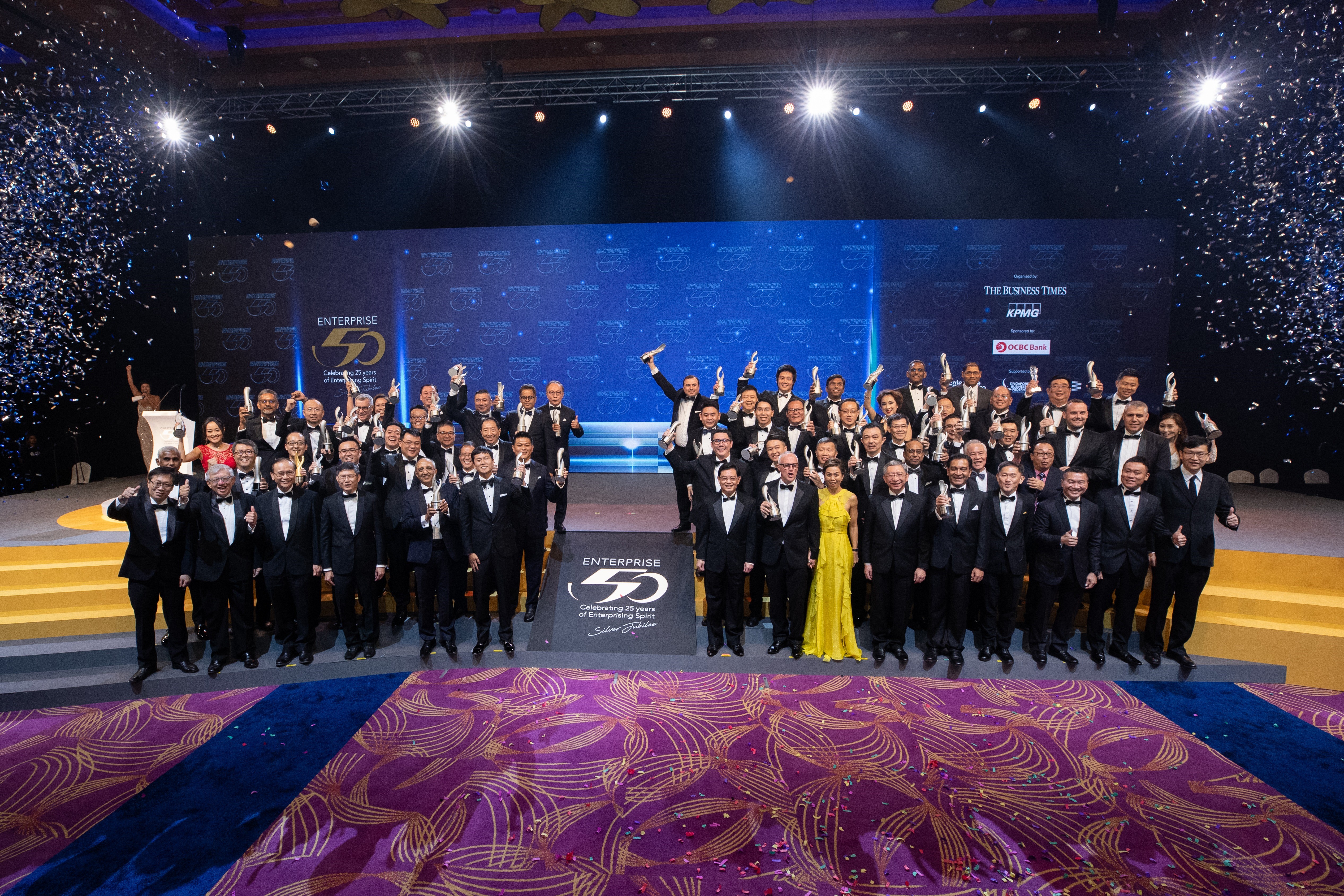 Entrepreneur of the Year Award
Longstanding sponsor of Singapore's oldest award since 2001, which honours the most outstanding local entrepreneurs.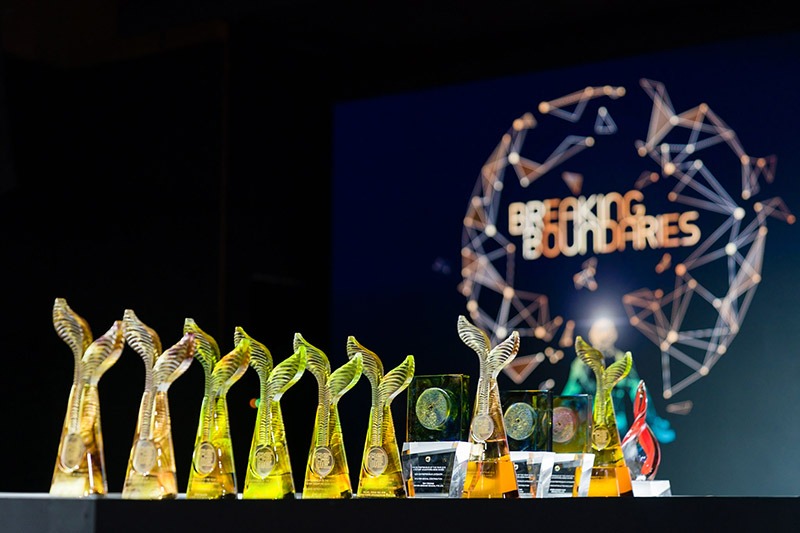 What our customers have to say
SUTL – Taking to the high seas
Chairman and CEO Arthur Tay is looking outside Singapore and finding ways to grow and expand the conglomerate's lifestyle, consumer goods and marina businesses.
Transworld Group Singapore – Charting growth through choppy waters
Its strong team, regional focus and ability to stay nimble have helped Transworld Group Singapore weather some storms over the years – and they are thriving. Hear from their Chairman and CEO Mr.​ Mahesh Sivaswamy.
Tat Hong – Towering ambitions
Tat Hong has played a huge role in building Singapore's distinctive landscape, but its journey has extended overseas as well. Hear from their Group CEO and MD Mr Roland Ng.
Benjamin Barker – Going beyond sharp suits
Benjamin Barker is synonymous with sharp suits and menswear, but their vision goes beyond that.
MindChamps – Championing a global education movement
MindChamps has made its mark in the education space in Singapore. Now, they are taking their unique model of education to the world.
You may be directed to third party websites. OCBC Bank shall not be liable for any losses suffered or incurred by any party for accessing such third party websites or in relation to any product and/or services provided by any provider under such third party websites.