OCBC Wholesale Banking supports the full spectrum of businesses in their growth journey, helping them achieve their digital, sustainability and international goals.
Broad and diverse coverage
We provide a comprehensive range of products and services from financing, cash management, treasury advisory, investment banking and more with the aim of helping our customers to buy, sell and operate better in this digital economy.
Sustainable financing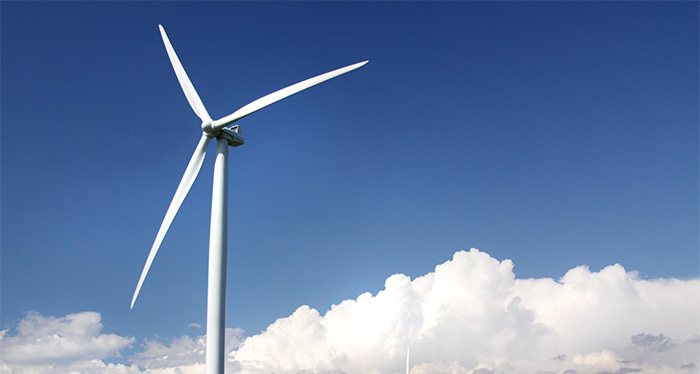 Financing Positive Environmental-Impact Activities
OCBC was the first bank in Southeast Asia to stop financing new coal-fired plants. We are glad that more banks are doing the same. OCBC has announced a strong ambition in increasing our financing into green assets/projects such as renewable energy, energy efficiency, sustainable water and wastewater management, green buildings and clean public transportations, among others.
International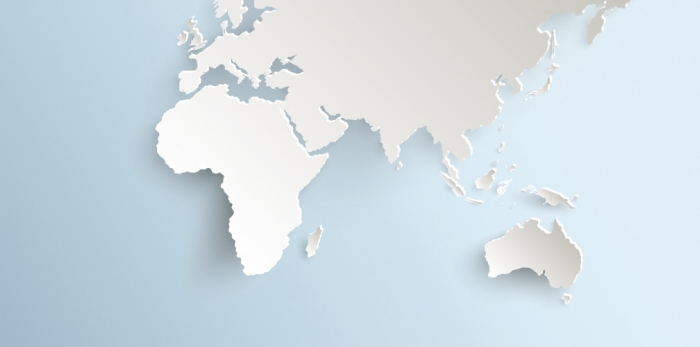 Helping your business expanding international with our global network
Our key markets are Singapore, Malaysia, Indonesia and Greater China, with more than 500 branches and representative offices in 19 countries and regions.
Digital Business Banking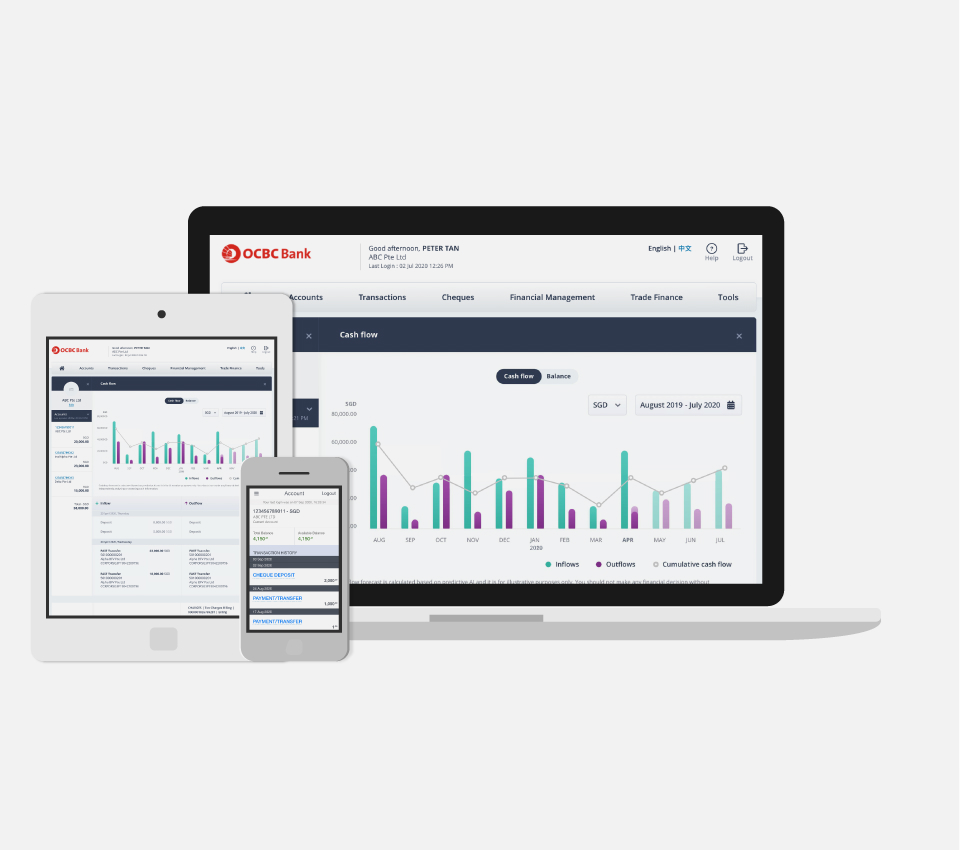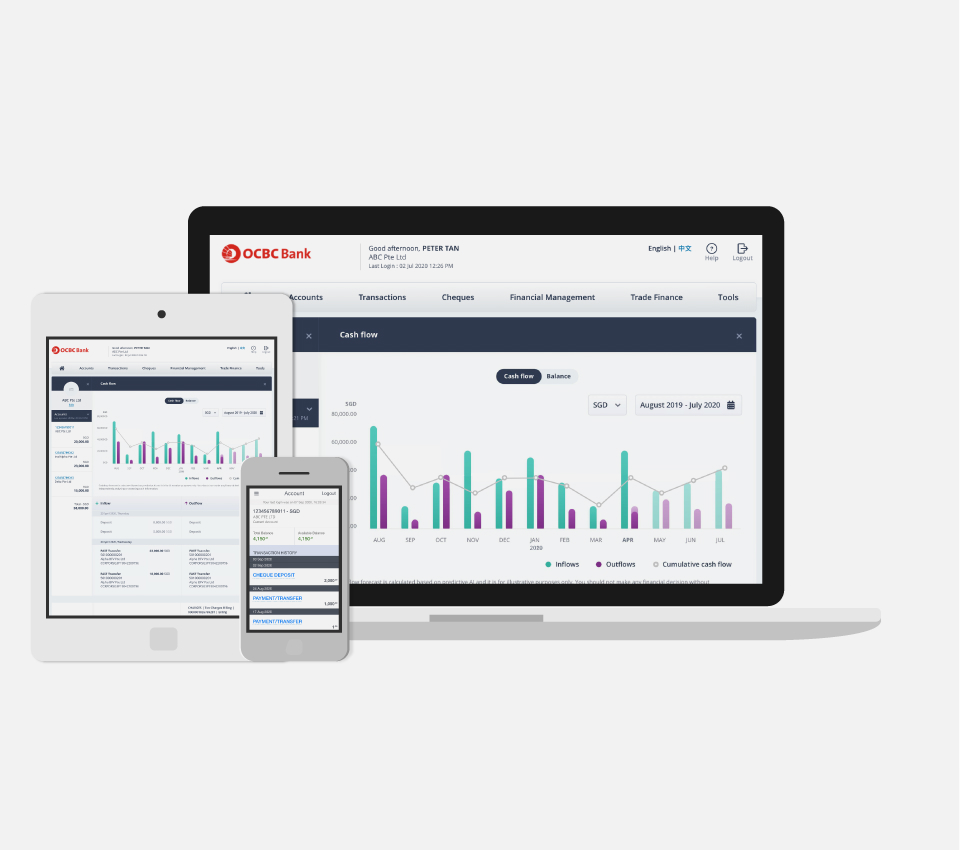 Our awards and accolades
Best SME Bank in Asia-Pacific 2023
Best Trade Finance Bank in Singapore and China 2023
Asian Banking and Finance
Asian Banking and Finance
Best Transactional Banking Online Platform in Southeast Asia 2023