Mr Vincent Choo
Interim CEO, Bank of Singapore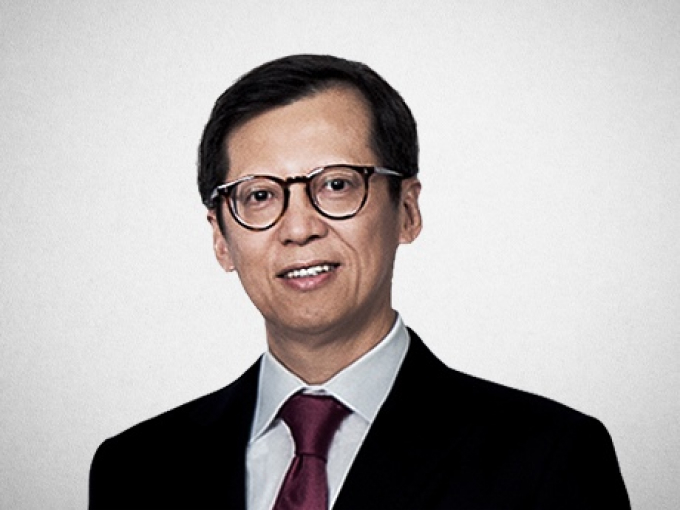 Vincent Choo Nyen Fui was appointed Interim CEO of Bank of Singapore from 1 January 2023, after the retirement of Bahren Shaari. Vincent has been a Director on the Board of Bank of Singapore since 2014.

He was most recently Executive Vice President and Group Chief Risk Officer (GCRO) of OCBC Bank, since 1 August 2014. As GCRO, he covered the full spectrum of risk, including Credit, Cyber & Information Security, Liquidity, Market, Operational, and Environmental Social Governance (ESG). In addition to his capacity as GCRO, he was also appointed as Group Chief Information Security Officer (CISO) on 1 March 2022. He reported jointly to both Group CEO and the Board Risk Management Committee of OCBC Bank.

Mr Choo joined OCBC from Deutsche Bank AG where his last appointment was Managing Director and Chief Risk Officer for Asia Pacific. He is a Director of Bank of Ningbo Ltd and a member of Management Board of NUS Risk Management Institute. Mr Choo holds a Master of Arts in Economics from University of Akron, USA, and he is an IBF Distinguished Fellow.