Latest insights and
investment opportunities
About OCBC Wealth Panel
About OCBC Wealth Panel
OCBC Wealth Panel draws on the collective expertise and experience of wealth management experts from OCBC Group, namely OCBC Bank, OCBC Investment Research, Lion Global Investors, and Bank of Singapore. With over 200 years of investment experience, the panel provides timely advisory services to grow, manage, and protect your wealth.
Meet the panel
Latest market insights
Investment opportunities
Property Outlook
What's Next For The Markets After
The US Mid-term Elections?
What's Next For The Markets After
The US Mid-term Elections?
Now that the highly anticipated US mid-term elections are over, will the elections' outcome spur a market rally? Would trade tensions between the US and China ease after the mid-term elections; or would trade war concerns about tighter global monetary policy and slower growth continue to worry investors and cause even more market volatility?
Hear from Vasu Menon, member of the OCBC Wealth Panel, as he shared his thoughts about the global economic and investment outlook.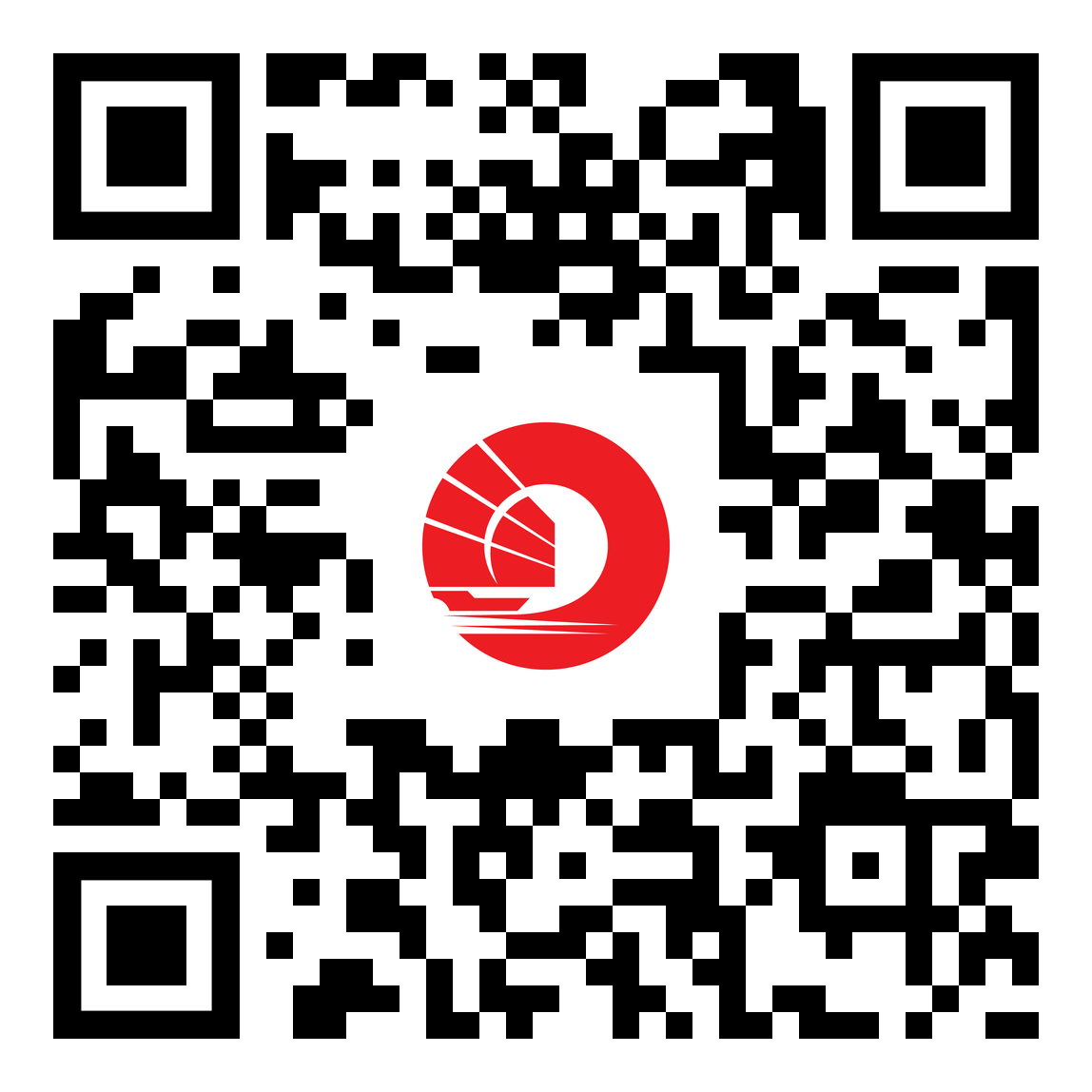 WeChat ID: ocbcpremierbanking
Follow OCBC Premier Banking on WeChat for market updates
Stay connected with timely expert views and market insights when you follow our OCBC Premier Banking WeChat account. You'll gain easy access to Chinese articles and updates from the OCBC Wealth Panel.
Get in touch
Get in touch