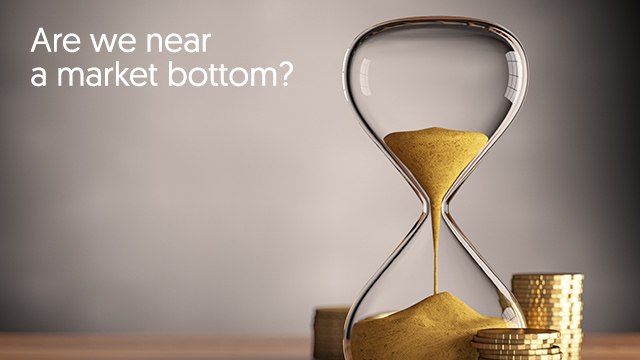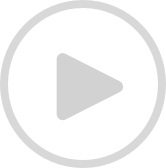 Are we near a market bottom?
23 May 2022
Markets have seen a great deal of volatility in recent weeks due to a multitude of factors, including concerns about inflation, aggressive monetary policy and a possible recession. Find out more from our experts as they share their investment outlook for markets, and potential opportunities over the medium term for those looking to buy on dips.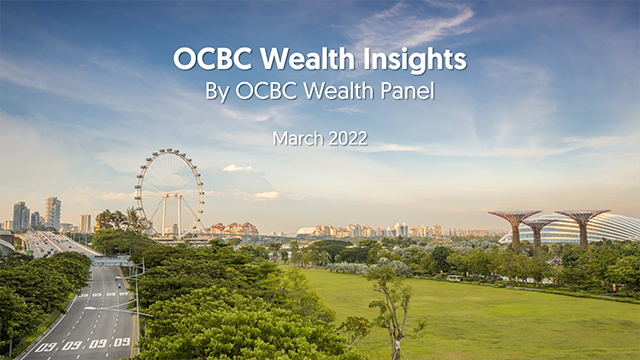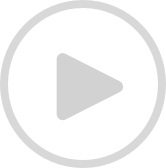 Time to invest in Chinese equities?
23 March 2022
Chinese equities saw a sharp sell-off in the past year due to several factors. Recently, the Chinese government made a strong pledge to stabilise its battered financial markets. It was the first time that China had publicly addressed all market concerns in one coordinated swoop. Is it therefore time to buy Chinese equities now? Where are the opportunities?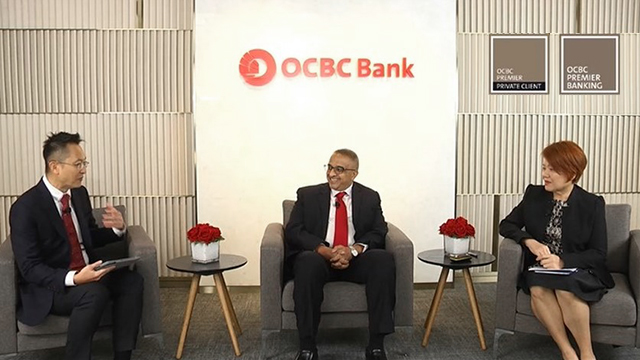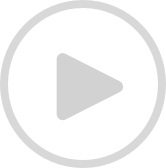 Ukraine Crisis — Implications for Investors
7 March 2022
The situation in Ukraine has taken centre stage in the past week even as concerns about Fed policy and Covid-19 loom in the background. How can investors protect their portfolios and capitalise on the market volatility to enhance medium-term returns?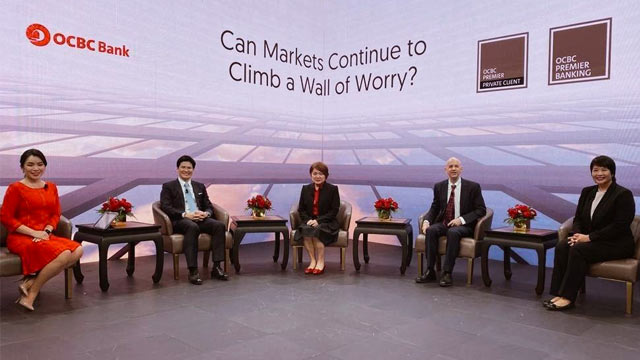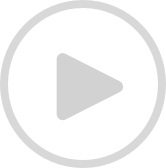 Can Markets Continue to Climb a Wall of Worry?
13 January 2022
After the exceptional returns over the past 21 months, can stock markets continue to climb even higher given several headwinds from possibly more waves of Covid-19 infections, concerns about China, inflation, Fed tapering and rising interest rates? Watch our annual outlook webinar recording as our OCBC Wealth Panel members share their views.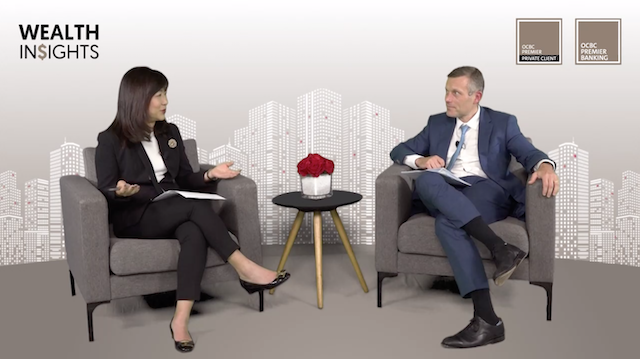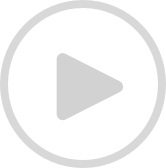 Market Outlook and ESG Investing
23 November 2021
In this third "OCBC Wealth Insights" webinar hosted by Mr Vasu Menon, Jean Chia, Chief Investment Officer and Head, Portfolio Management & Research Office at the Bank of Singapore, and Geir Espeskog, the Co-Head of BlackRock Sustainable Investing for Asia Pacific, shared their views on the market outlook and discussed about ESG investing, a fast-emerging mega theme that investors cannot ignore.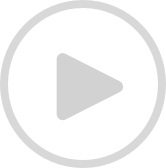 Kick-start your legacy planning webinar
9 November 2021
View our webinar recording, where our invited speaker Mr Suraj Mishra, an experienced trainer and practitioner in legacy and retirement planning, shares the importance of leaving an impactful legacy for your loved ones.