S$50,000 worth of FairPrice vouchers to be won
Every purchase is a chance to win in the OCBC Frequent Spender Draw!
HOW IT WORKS
Stay in, stay strong and let your spending on essentials give you a chance to win! Just spend with any OCBC Card or OCBC Pay Anyone™ from now till 30 June 2020 to participate in the OCBC Frequent Spender Draw.

Here is how you can earn chances in this draw:

Earn 1 chance for each transaction made with OCBC Card or OCBC Pay Anyone™
This includes transactions charged to an OCBC Credit or Debit Card and NETS/PayNow QR transactions made using OCBC Pay Anyone™ (excludes peer-to-peer fund transfers).

Additional 10 chances for every S$10 spent on these categories with OCBC Cards
Categories include:

Supermarkets1
Dining2
Selected food delivery, pharmacies and online marketplaces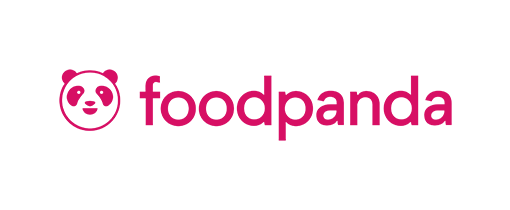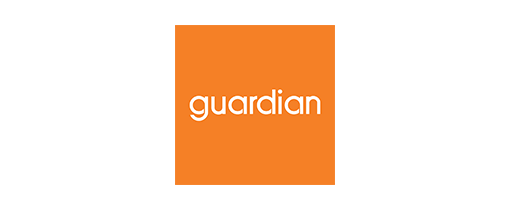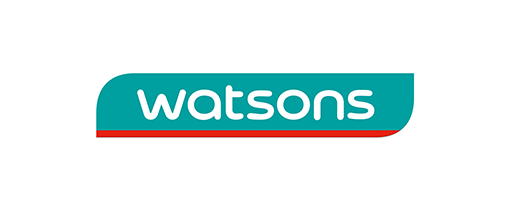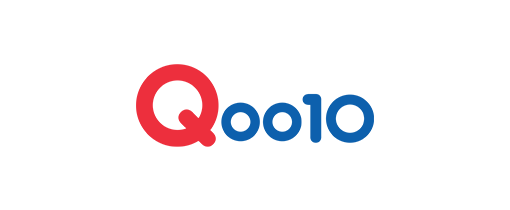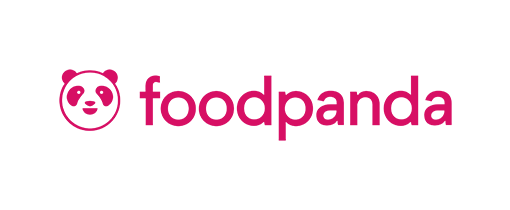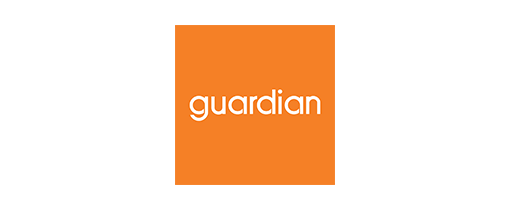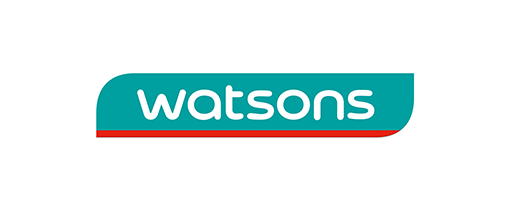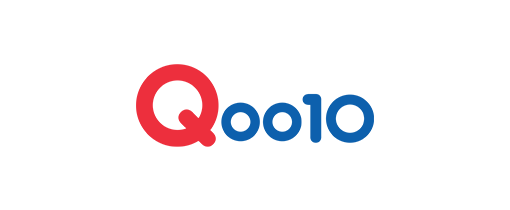 Additional 20 chances for every S$10 spent at these retailers with OCBC Cards
FairPrice supermarkets, FairPrice Finest, FairPrice Xtra, FairPrice On, Warehouse Club and Unity.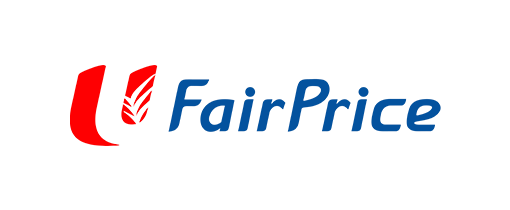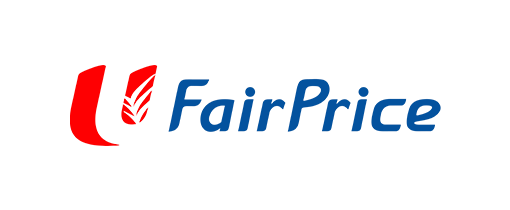 EARN EVEN MORE CHANCES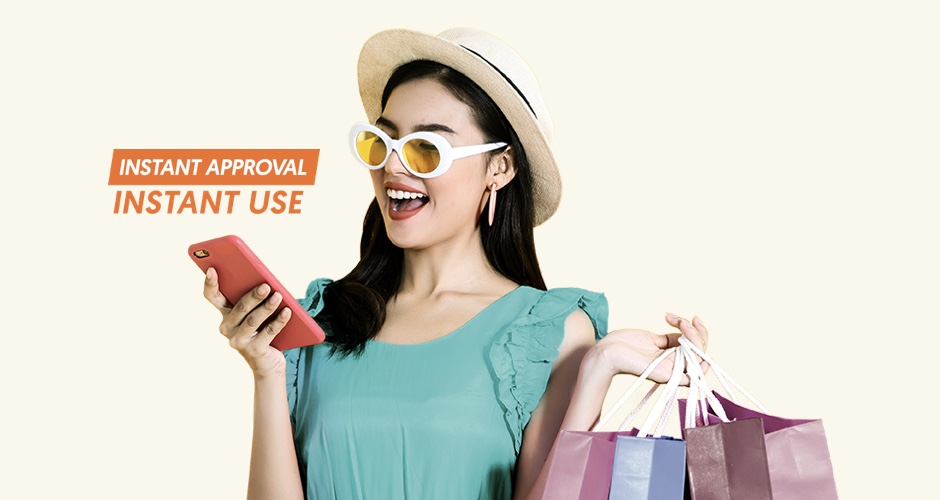 Get 500 chances to win FairPrice vouchers
From now till 30 June 2020, sign up for your first OCBC Credit Card or a STACK account to earn 500 chances to win the vouchers! Terms and conditions apply.
New OCBC Credit Card sign-up
Applicable to customers who do not hold an OCBC Credit Card in the last 12 months. Applicants who had cancelled a card within the last 12 months and reapplies for a new card are not eligible for this promotion. You can only sign up via this link to get the 500 chances.