GROUP QUALITY & SERVICE EXCELLENCE
Strategic Collaborator in building organisation-wide quality culture
Why you will love this
You'll enjoy working on cross-division, cross function high impact process transformation projects from across the Group where you will experience the intricacies of driving and facilitating strategic conversations that will make the difference in the Bank's delivery of its product and services.
You'll get the opportunity to create and inspire breakthrough developments for our customers, the Bank and the industry.
Group Quality & Service Excellence (GQSE) orchestrates and drives cross-functional process transformation projects to deliver on exceptional customer, employee and business outcomes. We partner with bank divisions in the redesign of the business operating models and the underlying processes that bring about sustained effectiveness, efficiency and scalability that will transform the way we work.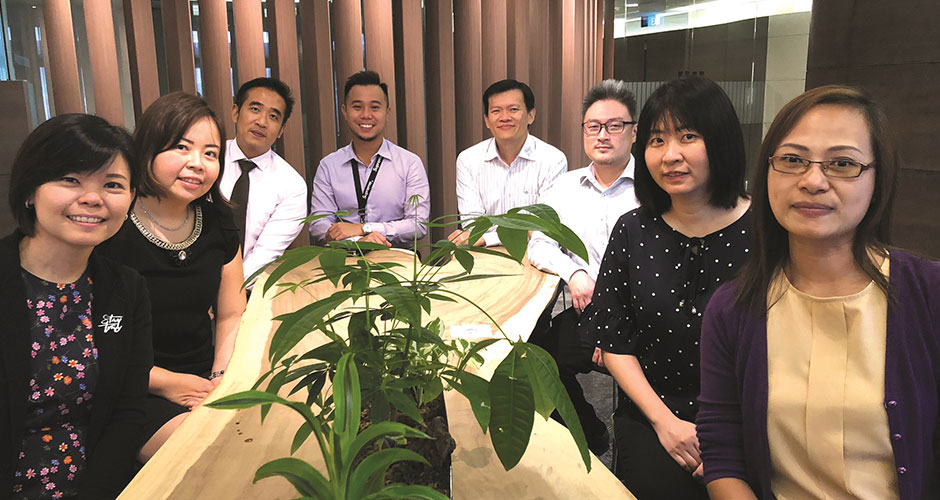 Portfolio Financing Made Simple and Easy
See how we work with the business to streamline and improve the customer engagement moments in applying and utilising Portfolio Financing for our Premier Private Clients.
Process Improvement Facilitator | Job Spotlight
What makes this role exciting? Krit Tangnirunkul shares the ins and outs of the job, and the working culture within Group Quality & Service Excellence.
Best Process Transformation Project under 90 days (Honorary Mention), 2020
OPEX Awards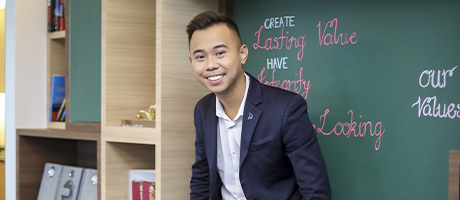 Kick-starting a Career in Quality Excellence
Ong Shen Kwang is a Graduate Talent, a lean six-sigma facilitator, and a mentor with the NTU Connecting Minds programme.
21 November 2019
Read

more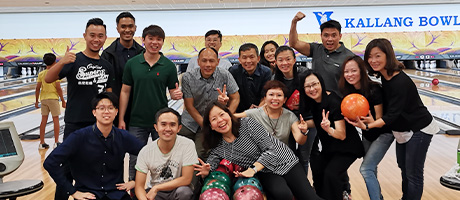 Bringing Joy to Work and the Community
At GQSE, having #FunAtWork is part of our work culture.
6 September 2019
Read

more
Find your perfect job
Job Title
Role
Date Posted