Celebrate the new year with attractive rates and rewards for a prosperous celebration.
Unit Trust
Enjoy potential regular payout of up to
with low volatility investment solutions
that can help to diversify your portfolio.
Wealth Bundle
Invest a minimum of S$100,000 in unit trusts and enjoy a festive rate
of 3.88% p.a. on a 3-month Singapore Dollar Time Deposit.
In addition, receive: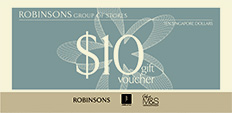 up to S$100
shopping vouchers