Delightful deals and S$1,000 in cashback? Now, that's festive joy.
Join in the festive cheer with joyous deals and S$1,000 in cashback this holiday season.
CHEERS TO BONUS CASHBACK
Holiday shopping just got merrier, thanks to OCBC Cards. From now till 31 December 2023, S$1,000 in cashback awaits the cardmember with the highest number of transactions (only certain transactions qualify) each week. Each transaction must be at least S$30.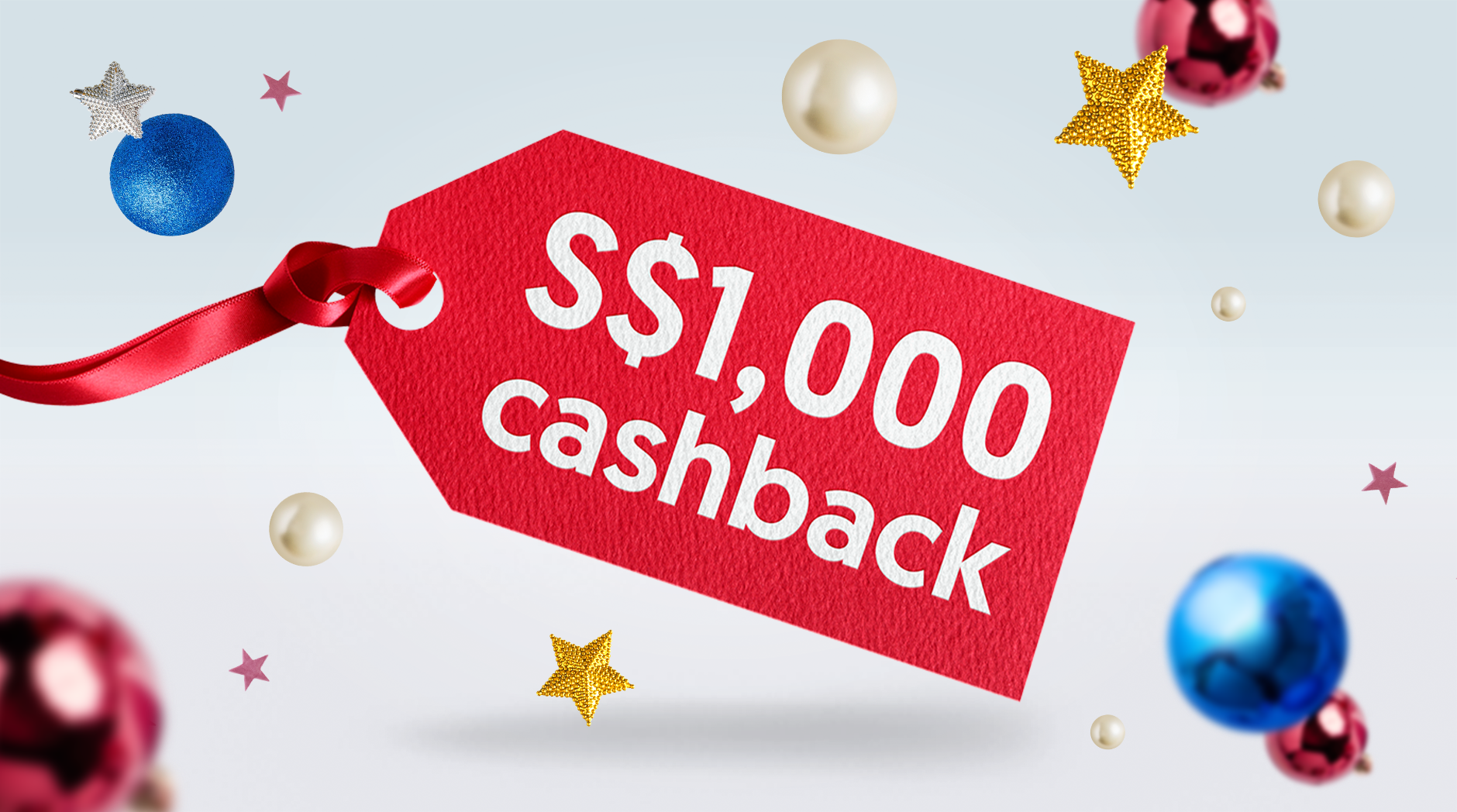 Celebrate the holiday season with up to 50% off on festive feasts, gifts, and merry getaways.
Dining
DO NOT HAVE AN OCBC CARD?
Get an OCBC card to enjoy festive deals, rewards and more.
Card fees and charges apply.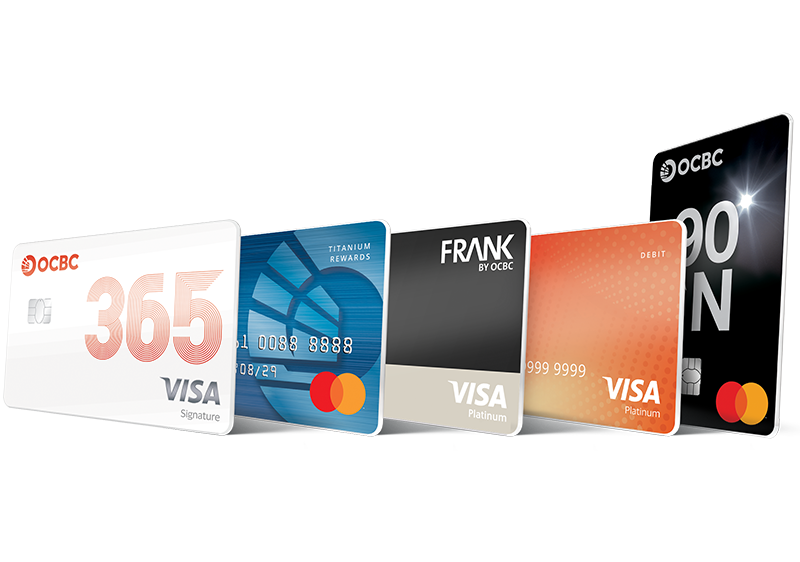 | Weeks | Eligible periods | Cashback |
| --- | --- | --- |
| Week 1 | 15th - 19th November 2023 | S$1,000 |
| Week 2 | 20th - 26th November 2023 | S$1,000 |
| Week 3 | 27th November - 3rd December 2023 | S$1,000 |
| Week 4 | 4th - 10th December 2023 | S$1,000 |
| Week 5 | 11th - 17th December 2023 | S$1,000 |
| Week 6 | 18th - 24th December 2023 | S$1,000 |
| Week 7 | 25th - 31st December 2023 | S$1,000 |