FinTech & Innovation Group, The Open Vault@OCBC 6
Leading through innovation
Why you will love this
Work on infinite possibilities, thinking out-of-the-box and out-of-the-Bank!
Inspire breakthrough projects for the progress and benefit of the customer, the industry and the Bank.
The Open Vault@OCBC Bank is a team of hungry game-changers who are constantly reimagining banking for our customers. Our vision is to significantly drive and improve customer and business value by disrupting the status quo and constantly innovating to make OCBC Bank the best bank possible for our customers.
We think and function like a start-up, sprint like a start-up and work in an environment that thrives on adrenaline. We perpetually experiment, treat failures as learning points, constantly strive to do things differently and create innovative propositions for and beyond banking.
Essentially, we seek to define the future of banking.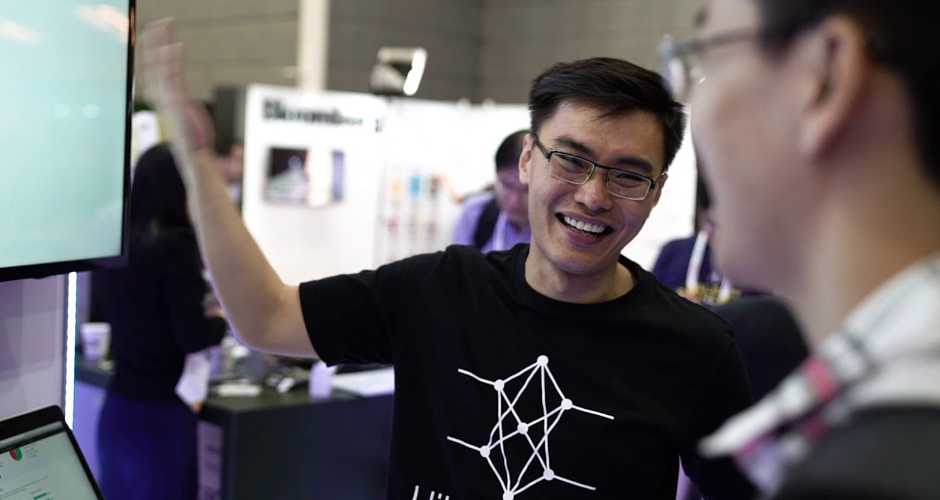 OCBC at Singapore FinTech Festival 2018
Spearheaded by The Open Vault, watch snippets of OCBC Bank at the Singapore FinTech Festival 2018 and hear our Group CEO Samuel Tsien's take on the event.
Get behind and inside the closed doors of The Open Vault
This video captures the spirit of what The Open Vault@OCBC Bank is all about. Are you ready to forget everything you know about banking to create the future of banking?
The Open Vault Innovation Challenge 2018 Demo Day: IlluminAte
The Demo Day, titled IlluminATe in 2018, marks the end of The Open Vault Innovation Challenge. It was an insightful afternoon filled with intense Fintech and business unit co-pitches along with good food!
The Best Innovation Centre by Financial Institution in Singapore
The Asian Banker Financial Technology Innovation Awards 2018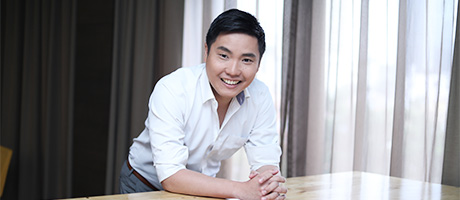 Driving innovation as a team
What does work at The Open Vault entail? Vincent Teo gives a peek behind the scenes of the think tank.
25 October 2019
Read

more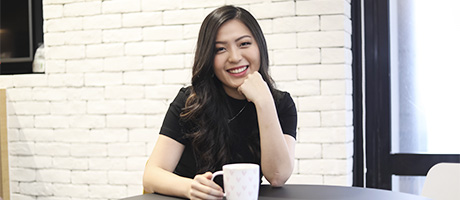 From FRANKpreneurship to The Open Vault
As a FRANKpreneur and Graduate Talent, here is Qian Yan's story of how an internship sparked her interest and career in innovation.
26 September 2019
Read

more
Find your perfect job
Job Title
Role
Date Posted