Global Consumer Financial Services
Serving three million customers across all life stages
Why you will love this
Learn from the best – The first retail bank to receive the Singapore Quality Award for Business Excellence
Learn from a leader – One of the top three banks in consumer banking in Singapore and a frontrunner in wealth management and home loans
Global Consumer Financial Services covers wealth management, lifestyle financing, branch & premier banking, consumer secured lending, online banking, business transformation and marketing. We serve three million customers across Singapore, Malaysia, Indonesia and China. In Singapore, we help people of all ages meet their financial life goals and lifestyle desires with products like Mighty Savers for children and young families, FRANK by OCBC for youth and young adults to OCBC Premier Banking for affluent customers.
The business has pioneered many customer-centric banking products and services, including FRANK by OCBC, full-service Sunday Banking and our award-winning Online Banking. Leveraging digital transformation and solutions, we provide seamless omni-channel customer experience. We are also the market leader for bancassurance sales.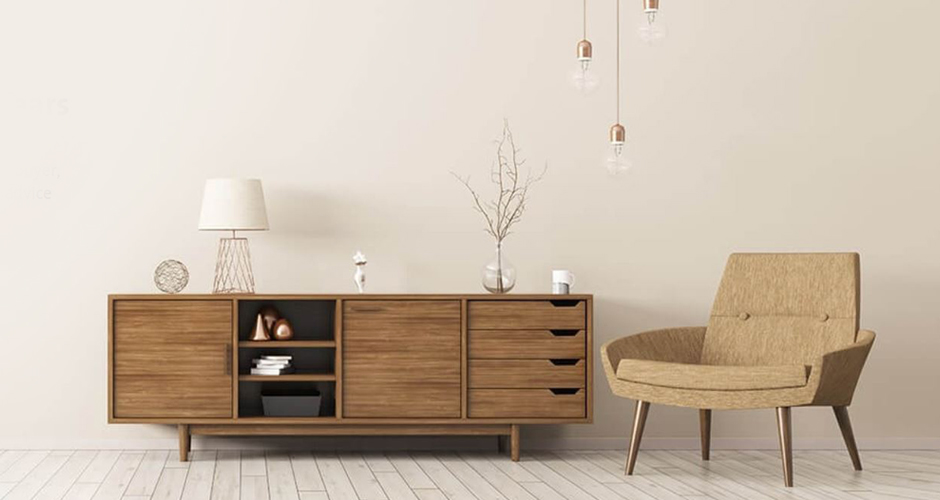 Making home ownership crystal clear with OneAdvisor
Designed in-house, OneAdvisor is a comprehensive platform for homebuyers that captures the full picture of home ownership. Besides property listings and legal requirements, OneAdvisor provides "affordability" advice and other useful information.
Branch Relationship Manager & Personal Financial Consultant | Job Spotlight
Working at the frontlines, our Relationship Managers and Personal Financial Consultants are the public faces of OCBC Bank and trusted advisors to our retail banking customers, offering a full range of wealth management products.
Secure your life and legacy with OCBC Life Goals
We have goals for ourselves and our families. OCBC Life Goals are proprietary tools created by the financial services team to help people achieve their financial goals so that they can have a fulfilling and meaningful life.
Highest in Retail Banking Customer Satisfaction
J.D. Power 2018 Singapore Retail Banking Satisfaction Study
ABS Service Excellence Champion
Excellent Service Award (EXSA) 2017-2019
Excellence in Customer-Centricity Winner
Retail Banker International Asia Trail Blazer Awards 2018
The Digital Banker's Global Retail Banking Innovation Awards 2019.
Best ATM Innovation & Best Self Service Banking
World's Best Consumer Bank
Global Finance
Best Bank in Asia-Pacific
Global Finance
Find your perfect job
Job Title
Role
Date Posted