We take a long term view with our employees: We invest in and develop aspiring employees, empowering him or her to grow and flourish, personally and professionally.

Sounds like a place you will like to explore?
Take the first step – find out how our OCBC Young Bankers Graduate Programme supports your career goals and personal aspirations. This programme is designed for graduates from across all academic disciplines. You don't necessarily need a Business or Economics degree. We believe in success beyond the classroom, and hire Engineering, Computing, Arts and Science majors as well. The essence of your first 12-months with us is to let us help you build a strong foundation in Banking regardless of your discipline, and prepare you for success as a future leader in OCBC.


We are proud to offer you our award-winning programme and workplace.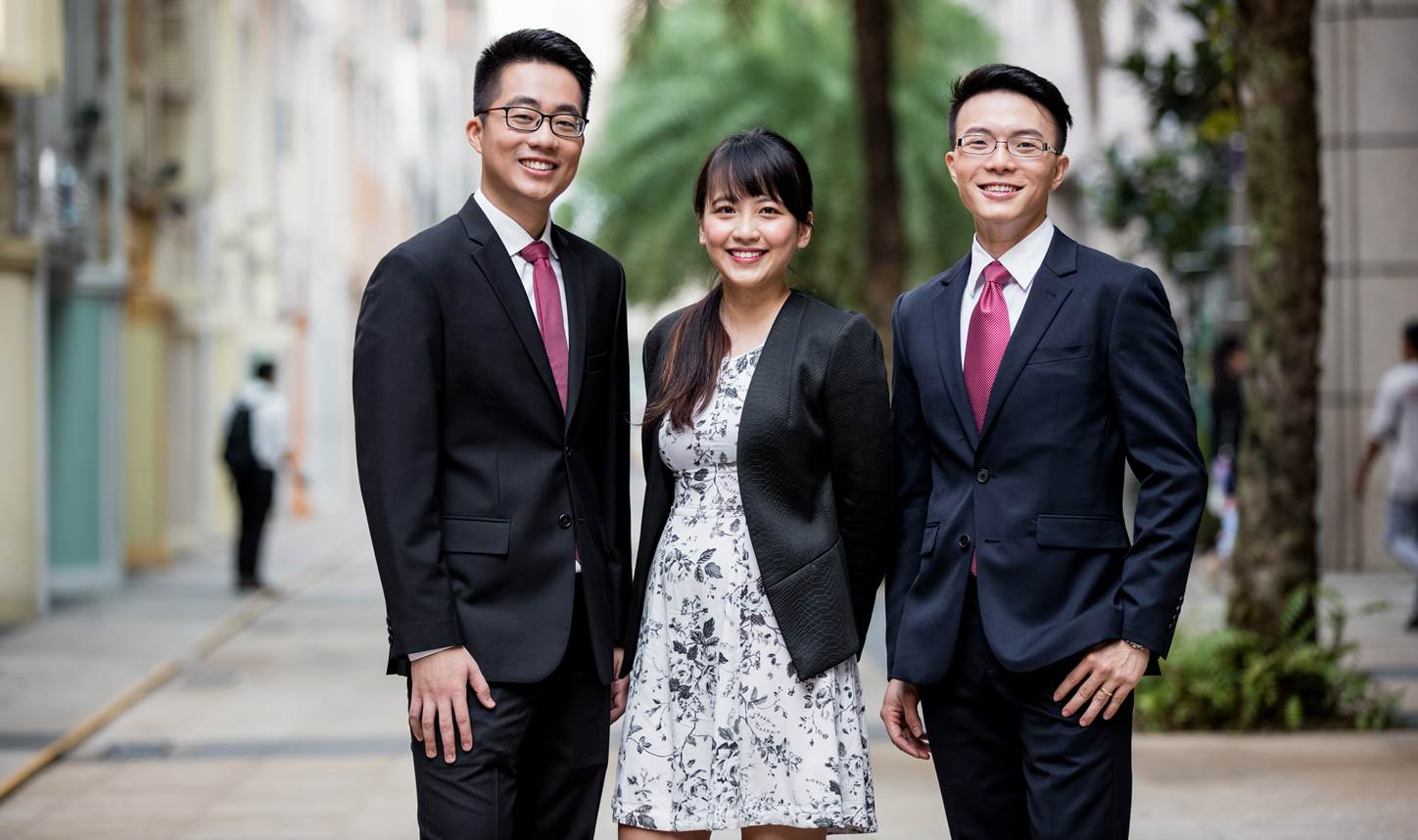 Why you should join the Young Bankers Graduate Programme:
12-months
Customised Job Rotations
Accelerated Career
Development Plan
Regional Network
Strong Banking Foundation

Here's a sneak peak of the orientation programme specially tailored for our
Young Bankers:


We see You.
We take a long-term view on your career. We see the best in you.
Application for the 2018 intake is now open!