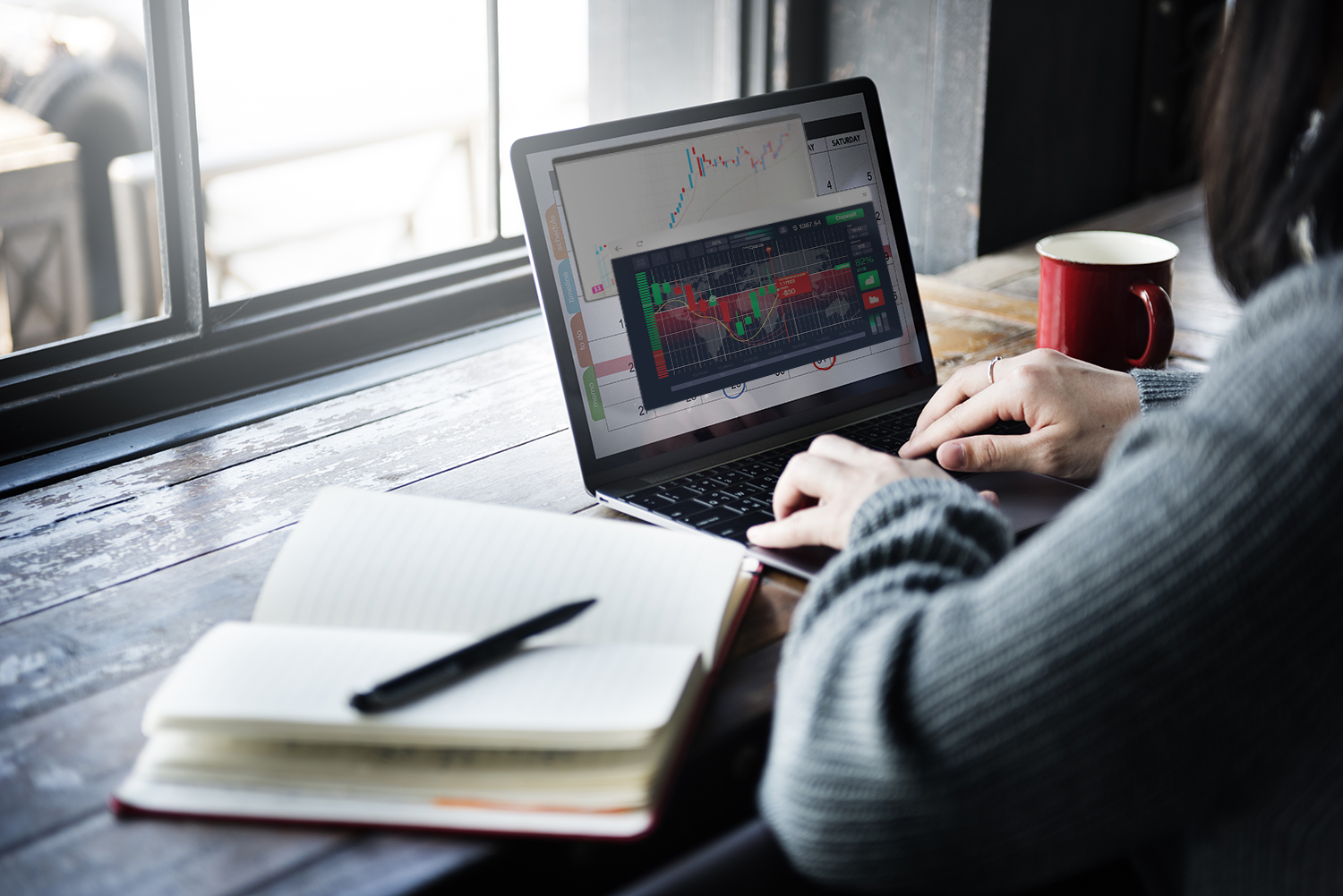 The Supplementary Retirement Scheme (SRS) already has a well-established reputation as a tax savings scheme. However, as the name implies, the SRS is much more than that, and should be viewed as an effective tool for supplementing your retirement income and growing your retirement pot.
And an increasing number of investors are doing just that. As of December 2017, 67% of SRS contributions (equivalent to more than S$5 billion) have already been invested.
The reasons for which investors are turning towards using their SRS dollars are pretty clear cut:
What are your options?
As the objective is to increase your retirement funds through supplementary income, we don't advocate timing the market and taking excessive risks unnecessarily. Instead, we recommend investors take a long-term diversified approach to their investments.
Here are some of the investment options we have at OCBC that will enable you to maximise the funds in your SRS Account:
1. Unit Trusts
Based on macro trends and investment opportunities identified by our Wealth Panel, our Advisors follow a rigorous screening process to curate the top funds ideas for investors. There are currently over 60 unit trust funds available for purchase using SRS funds with OCBC Bank.
Given the current uncertain environment, we have fund ideas for potential long-term returns with your SRS funds, highlighted here:
Start investing with a lump sum investment from S$1,000 or monthly investments of S$100 through a regular savings plan. Here are three ways you can purchase unit trust funds:
2. Index Funds
You may also consider investing your SRS funds in index funds, as they are an easy and affordable means to gain market exposure. Index funds generally adopt a passive investment strategy, as in they seek to mirror the performance of the tracked index instead of outperforming it. Some index fund ideas included in our recommended list are Lion Global Infinity Global Stock Index Fund and Lion Global Infinity U.S. 500 Stock Index Fund.
3. Blue Chip Shares
Another hassle-free way to invest your SRS funds will be through a Blue Chip Investment Plan. You can conveniently invest without timing the market and reduce your average price per share over time. There are currently 18 blue chip shares counters and one ETF counter available for investment through this plan.
4. Endowment Insurance Plans
Grow your SRS funds with single premium endowment insurance plans that provide insurance coverage against death and total permanent disability (TPD) during policy term.
All yearly cash pay-outs will be paid to your SRS account.
5. Singapore Dollar Time Deposit
Time deposit (fixed deposit) is another simple way to secure higher returns of up to 0.65% per year for fixed tenures of up to 36 months.
With the options available above, act now and earn higher returns with your SRS funds, instead of leaving it idle in your account. If you are unsure of which investment is right for you, we recommend that you meet with our personal financial consultants at any OCBC Bank branch.
This advertisement has not been reviewed by the Monetary Authority of Singapore.