Marvel at the beauty of Bali beyond the beaches.
Discover breathtaking amidst mystery and culture.
Eat like a local in Bali
Don't fall victim to tourist traps, uncover where the locals eat.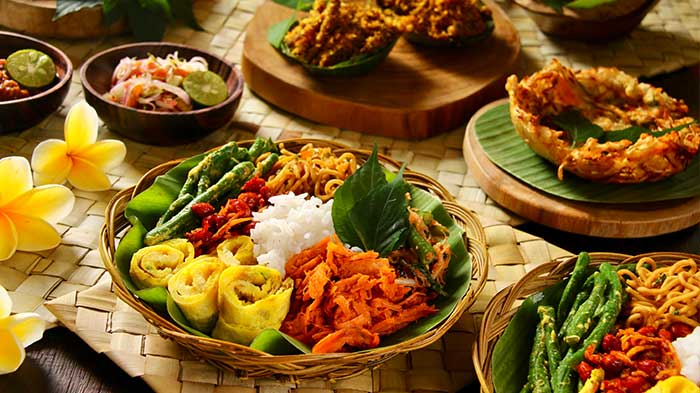 Turtle Conservation in Bali
Learn more about the life cycle of the endangered sea turtles.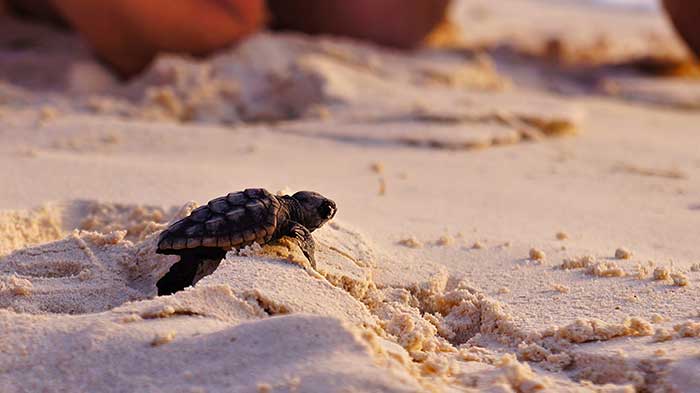 Bask in the tropical weather and sink your toes in the toasty sand. Seize the opportunity and immerse yourself in Bali's iconic beaches this season.
Ready to apply?
Start earning new travel experiences with the OCBC 90°N Card this instant