Now reading:
Workout exercises that you can do at home
Workout exercises that you can do at home
As many of us are staying put at home and maintaining some distance from the physical world, it is essential to have the right information about your health and what you can do to help fight this pandemic.
Hence, we have since shared about the cheapest ways to boost your immunity and ways to stay healthy. It is incredibly vital that we understand how workouts and an active lifestyle matters amid this global crisis.
However, since the announcement of gyms closing , everyone would need to significantly change their workout routine and shift their exercise sessions back to their home.
Fear not, Fitlion Singapore is here today to share with you a simple yet effective home workout for all of you gym-goers, office workers, housewives or someone who is trying to stay at the best of your health (practically all healthy individuals). No gym equipment needed!
Now, let us begin!
Introducing TABATA:
A type of high-intensity interval training (HIIT) workout that uses 4 different exercises in a span of less than 30 minutes.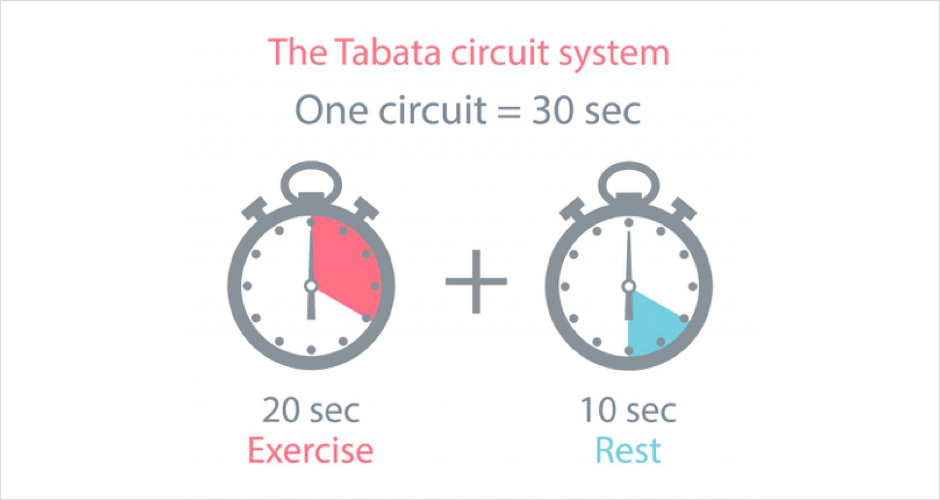 The structure is simple.
Per exercise:
20 seconds on: Pushing yourself to the limits!
Repeat 8 times (until 4 mins are up!)
10 seconds off: Take a breather
1 min off before your next exercise
#1 - Jumping Jacks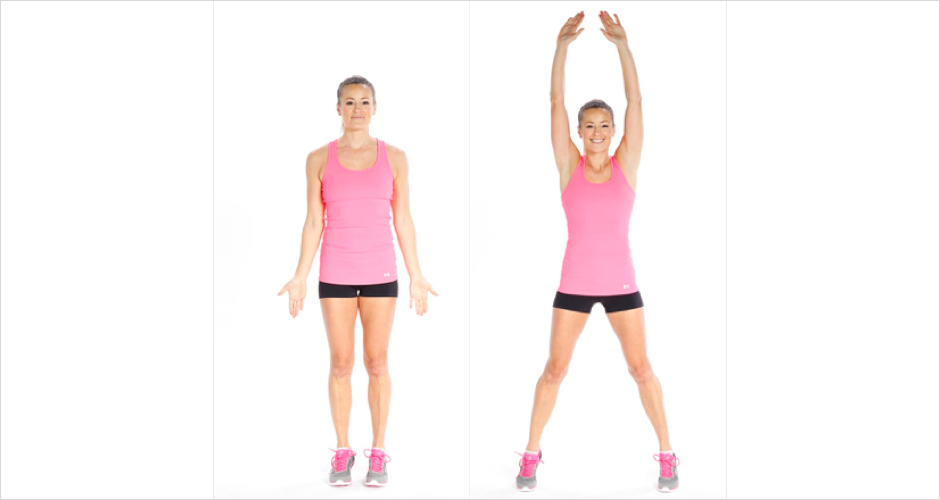 Not a stranger to anyone, Jumping Jacks are always great for pumping up the heart rate and the perfect warm up workout, not just for Tabata but for many other types of exercises too!
For optimum form:
Keep your core tight
Fix your arms (you are not a monkey)
Don't slouch
Where you should be feeling the burn:
Hip Abductors
Calves
Arms
Shoulders
#2 - Push Ups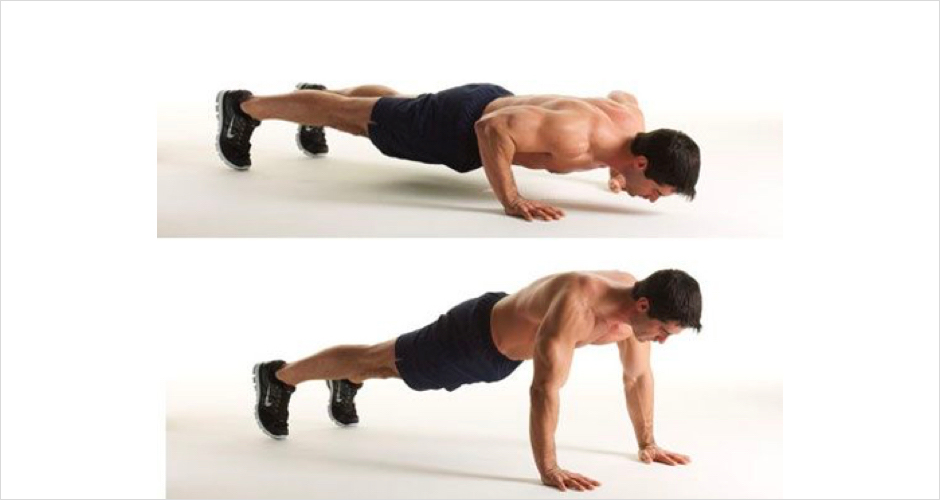 This one shouldn't come as a surprise and it may look easy for some, but the posture determines muscle activation and overall effectiveness of this workout. Therefore, it is important to get it right!
For optimum form:
Keep your core and glutes tight
Elbows locked
Keep that straight line: from your shoulders to your feet (basically don't stick your butt up or let it drop)
Try not to look up as it will strain your neck
Where you should be feeling the burn:
Chest
Shoulders
The core
Arms
#3 - Squat Jumps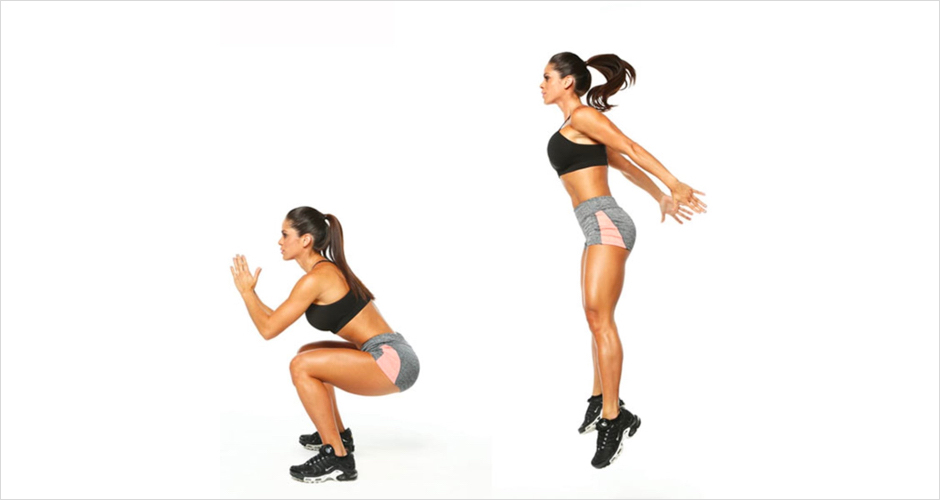 NEVER SKIP LEGS DAY! Squat jumps are perfect for working your lower body and still keeping that heart rate up!
For optimum form:
Just like a normal squat: chest up and butt out
Keep your spine in a neutral position: Try not to arch your back or slouch
Land as softly as possible to minimise damage to your knees
you should be feeling the burn:
Too easy? Try jumping as high as you can to feel maximum burn!
#4 - Burpees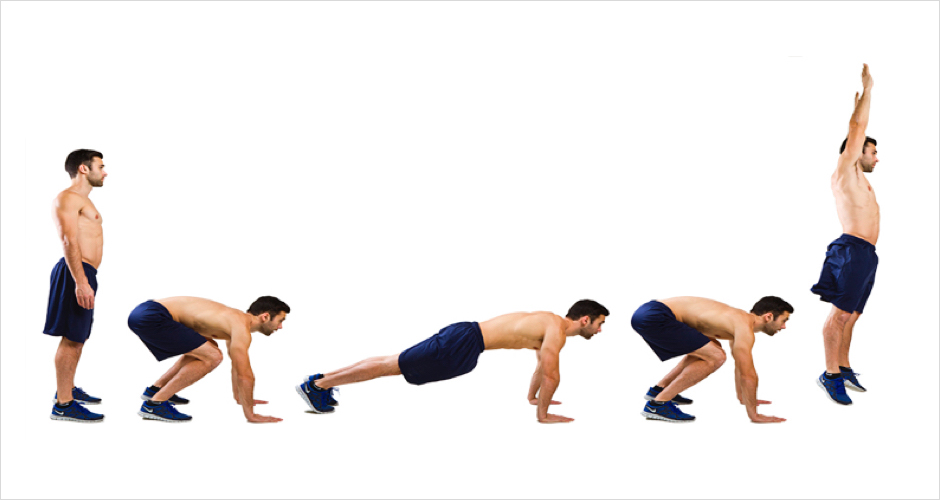 Don't you always find yourself having that same love hate relationship with Burpees? Probably the most dreaded exercise you could ever come across but also the most effective full body high intensity exercise as well.
For optimum form:
Push your whole body up at 1 go like a normal push up instead of "snaking" your body up
Where you should be feeling the burn:
Up your burpee level: Add a tuck jump while jumping up instead of a normal hop/jump
Disclaimer
Any opinions or views of third parties expressed in the article above are those of the third parties identified, and not those of OCBC Bank. There may be links or hyperlinks in this page which link you to websites of other third parties (the "Third Parties"). OCBC Bank hereby disclaims liability for any information, materials, products or services posted or offered in the article above, or on the web-site of the Third Parties. OCBC Bank is not responsible for and makes no representations or warranties in respect of this article, or of any of the Third Parties' websites, nor in respect of any products, services or information provided by such Third Parties. OCBC Bank shall not be responsible or liable for any damage, loss, liability, expense or other consequences suffered or incurred by you, including without limitation, direct, indirect, special or consequential damage or economic loss, arising from or in connection with any reliance by you on this article, or your access to and/or use of the Third Parties' websites.
---