Now reading:
Super seeds that you should be eating
Super seeds that you should be eating
Tiny but mighty. Don't underestimate the power of seeds as they are packed with a variety of essential vitamins, minerals, and nutrients such as protein, and healthy fats.
Just a handful of seeds a day could help you keep your heart healthy, stabilise blood sugar, make you feel full longer, and the accumulation of LDL cholesterol. Adding seeds into your diet can be as easy as adding a handful of seeds into a smoothie, yoghurt, salad or food entree in your usual diet. Be sure to eat seeds in moderation as they are high in good healthy fats and are high in calories. Here is a list of healthy seeds you should try adding to your diet.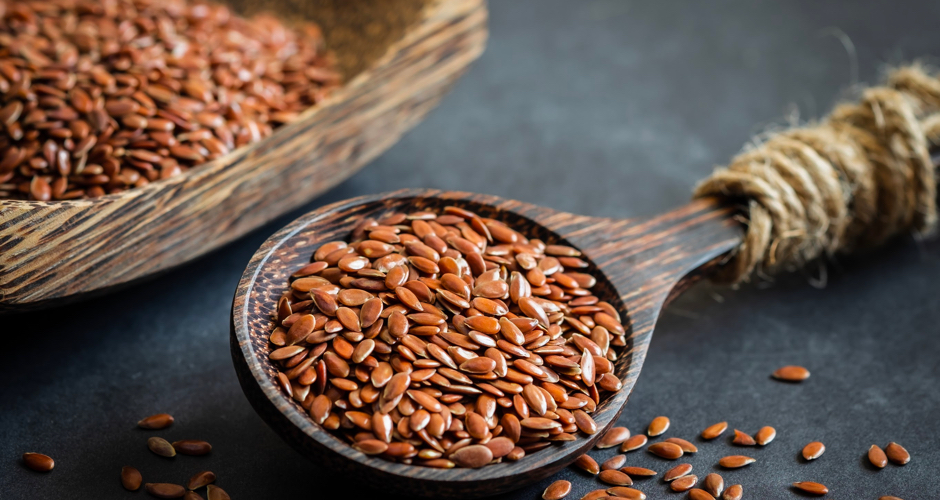 Flax Seed
These brown, nutty-flavoured seeds are a great source of soluble fiber, known to lower cholesterol, and aid in stabilising blood sugar levels. Pack with omega-3 fatty acid, this benefits eye and brain health. Sold in both whole seed and ground forms, your body absorbs it best when it is grounded up. Add into smoothies, oatmeal, cereal or porridge and store in the fridge to keep it fresh longer.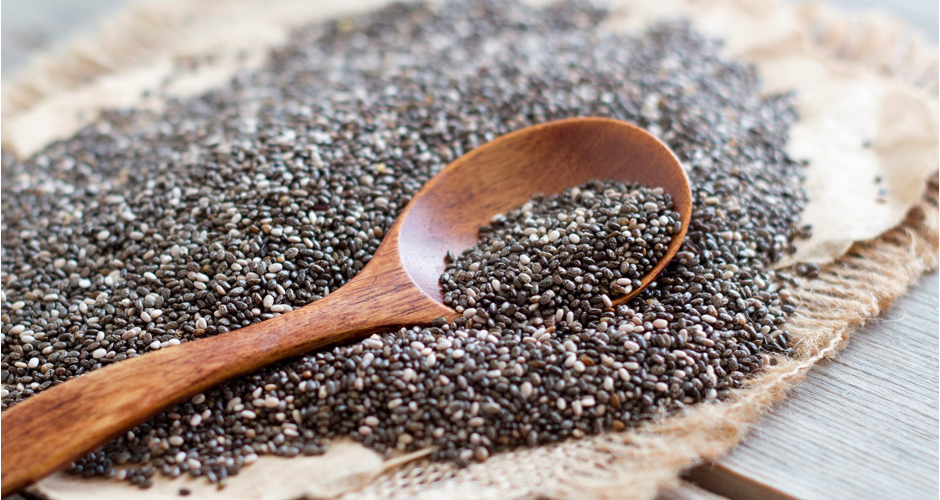 Chia Seed
High in folate, calcium, magnesium, omega-3 fatty acids and especially soluble fiber. The superseed's calcium and magnesium promote bone health and like the flax seed, helps decrease cholesterol, stabilise blood sugar and make you feel full longer. Sprinkle chia seeds onto yoghurt, drinks, smoothies or acai bowls to enjoy.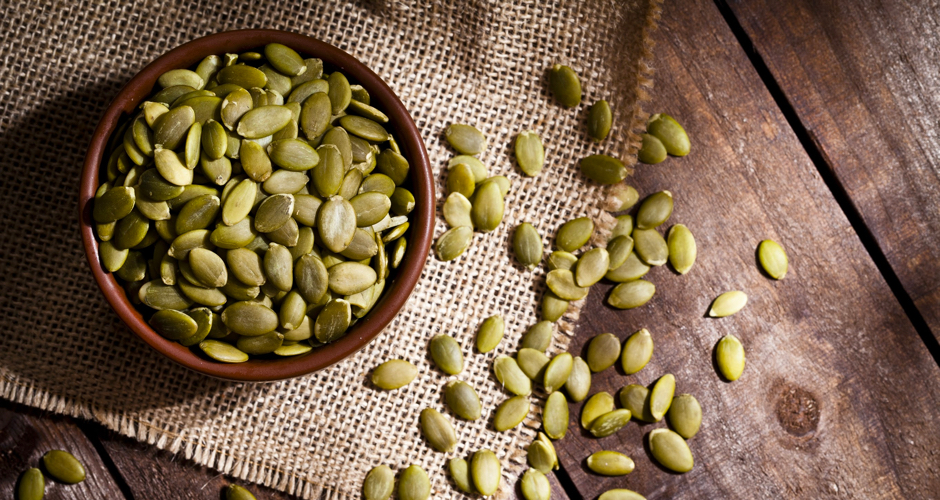 Pumpkin Seed
Did you know pumpkin seeds are also known as pepitas? Rich in vitamin B, iron, magnesium, zinc, and particularly amino acid tryptophan, these familiar seeds help lower stress. They also have high levels of essential fatty acids that lower bad cholesterol. Pumpkin seeds are perfect to snack on raw or roasted.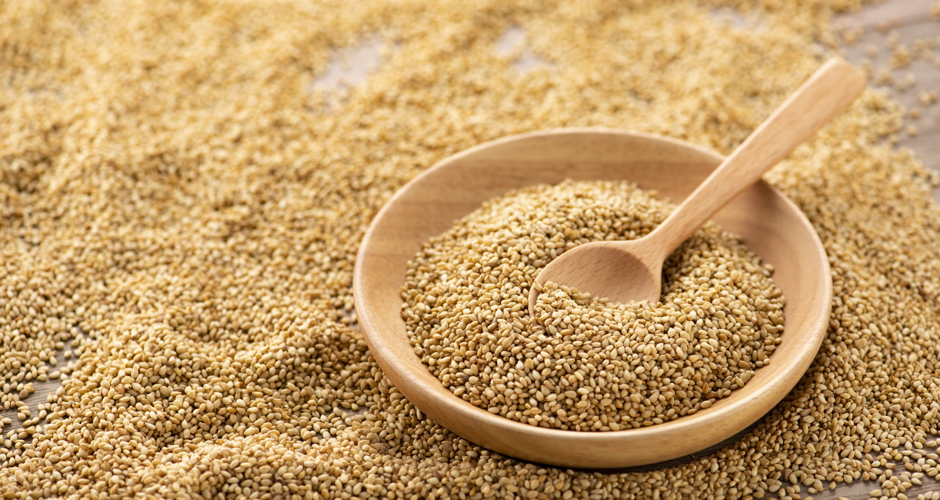 Sesame Seed
Sesame seeds are high in calcium, magnesium, zinc, fiber, iron, B1, phosphorus and selenium, which is an antioxidant shown to decrease the risk of chronic disease. This seed is best known to possess important cholesterol-fighting fibers and lower blood pressure. Enjoy sesame seeds with cooked food, crackers or try making a sesame milk.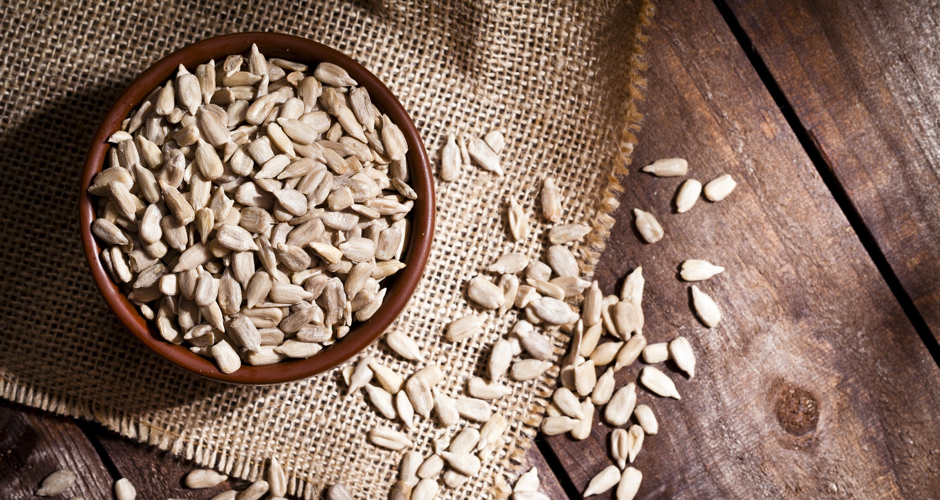 Sunflower Seed
Though commonly found in existing supermarkets, these seeds are rich in B vitamins, folate, and vitamin E, an antioxidant that protect cells from damage, and maintain healthy hair and skin. Like the pumpkin seed, sunflower seeds are great to snack on raw and are easy to pair with cookies, salads and stir fried food.
Too many seeds to try? Try making this simple Five Seed Cracker by Quite Good Food that is great for dips, and will make a tasty snack!
Disclaimer
Any opinions or views of third parties expressed in the article above are those of the third parties identified, and not those of OCBC Bank. There may be links or hyperlinks in this page which link you to websites of other third parties (the "Third Parties"). OCBC Bank hereby disclaims liability for any information, materials, products or services posted or offered in the article above, or on the web-site of the Third Parties. OCBC Bank is not responsible for and makes no representations or warranties in respect of this article, or of any of the Third Parties' websites, nor in respect of any products, services or information provided by such Third Parties. OCBC Bank shall not be responsible or liable for any damage, loss, liability, expense or other consequences suffered or incurred by you, including without limitation, direct, indirect, special or consequential damage or economic loss, arising from or in connection with any reliance by you on this article, or your access to and/or use of the Third Parties' websites.
---