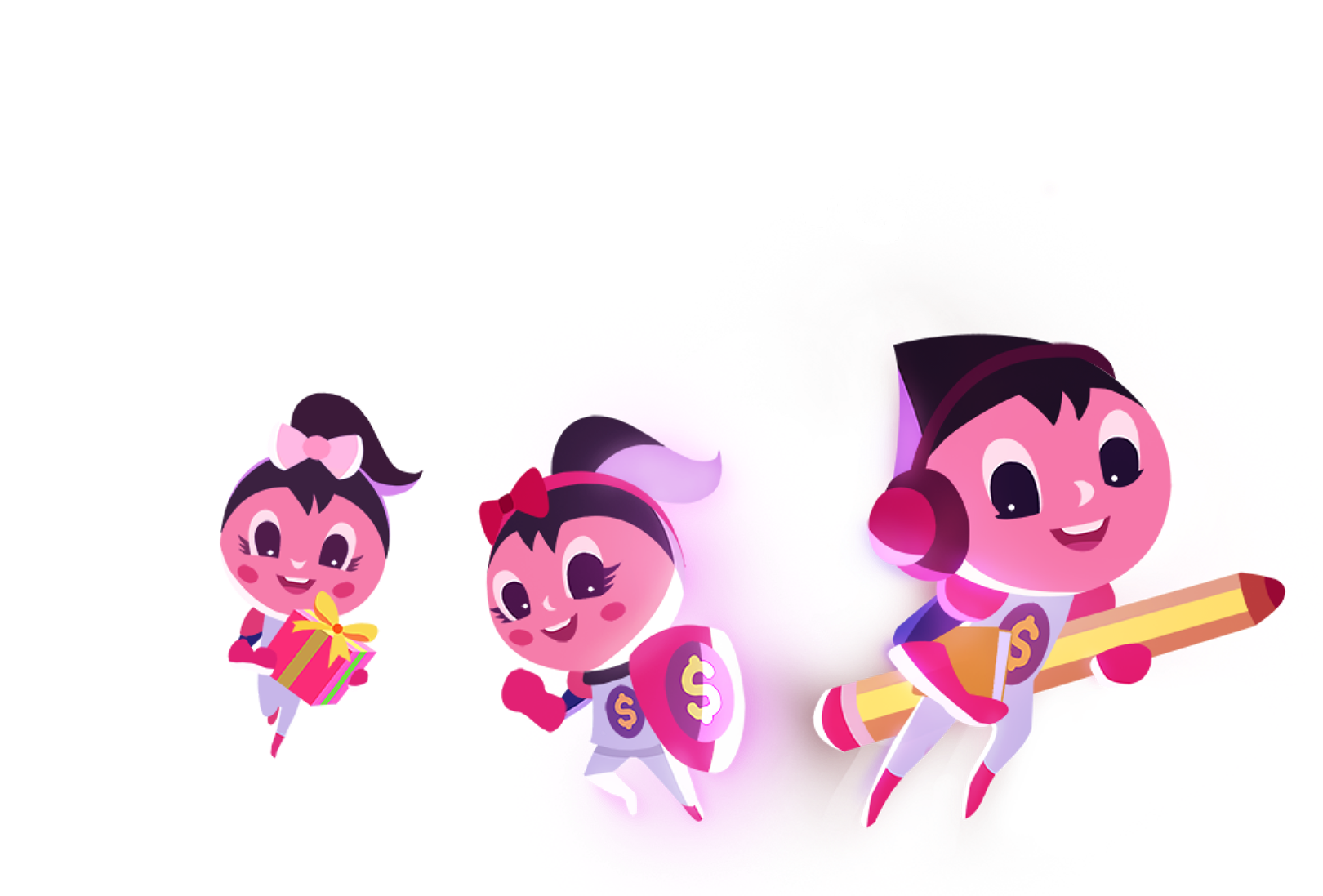 It's 2030 and our universe is a money mess. Earth is the only surviving planet still holding on to its financial rights.
Armed with his spells, Dr. Greed has arrived from Planet Zero, in an attempt to turn the children into irresponsible spenders.
And only one team can save us - The Mighty Savers.
Adventures of the OCBC Mighty Savers®
Would Sally, Simon and Baby Sarah succeed in saving our world? Or would Dr. Greed prove too powerful?
Watch to find out.
Episode 2: The Battle of Wants & Needs
Tommy is in a dilemma. He's torn between a pair of shoes he needs and a pair he really wants.
Under evil Dr. Greed's spell, Tommy struggles to decide. Will Simon the Mighty Saver be able to help him?
Episode 1: It Starts with Giving
All was well until suddenly, the evil Dr. Greed casts a spell on the children. The children start spending all their savings.
Is it too late for the Mighty Savers to reverse the spell?
Ready to apply?
Visit any OCBC branch to open your Mighty Savers® Account and kick-start your child's saving journey.