Mortgage Specialist Trainee Programme
Make home ownership effortless
Why you will love this
Structured training to position you for success
Customised career progression through sales or management track
Eligibility
Have a degree or diploma with relevant banking sales experience.
Driven and strongly customer-service oriented
Be prepared for flexible work hours that may include working on weekends
As part of our Mortgage team within Consumer Secured Lending, you will play an integral part in profiling customers' needs and assisting them in their home ownership journey through one-stop advisory services. You'll be at the frontline, building long-term relationships with customers acquired through alliance and referral by agents, lawyers and developers.
This programme is designed to equip you with the necessary product knowledge, qualifications and soft skills to excel in the role. You will be mentored by a Senior Mortgage Specialist, and shown be guided through your customer interactions. Be positioned to build a successful career with the option to pursue a Management Route, becoming a Team Manager, or the Sales Route, becoming a Senior Mortgage Specialist working with premier mortgage clients.
Mortgage Specialist | Job Spotlight
Hear from our Mortgage Specialist on the qualities required to succeed in this role.
Through this structured programme, you will undergo the following:
By joining the Mortgage Specialist Trainee Programme, you will:
Be mentored by a Senior Mortgage Specialist while on the training programme
Be widely exposed to and work with a range of OCBC Bank mortgage products
Learn to cater to customers with different housing ownership needs
Work independently and learn to build a referral base of customers
---
We seek highly motivated individuals with strong customer-service and relationship-building skills.
Other qualities that will put you in strong standing for the programme include:

Having a degree or diploma with at least one year of relevant retail banking sales experience
Being a results-oriented go-getter who thrives under pressure
Being prepared for flexible work hours that may include working on weekends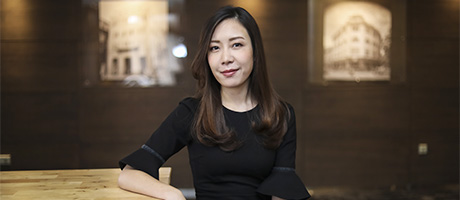 Understanding Premium Mortgage specialists
Having progressed from Mortgage to Premium Mortgage, Kelly Ng talks about the job, career development and what keeps her motivated.
26 November 2019
Read

more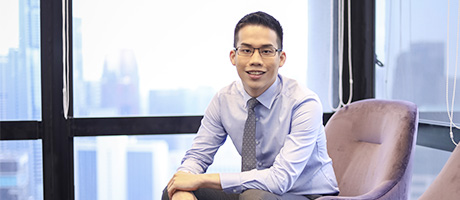 Day in the life: Mortgage Specialist
One year into his first role, Top Rookie 2018 Jus Yeo shares his tips on how to reach beyond the stars as a Mortgage Specialist.
28 November 2019
Read

more