OCBC GRADUATE TALENT PROGRAMME
Kick-start and fast-track your career
Why you will love this
Accelerated career path of your choice
Broad-based learning and development through rotations
Eligibility
A degree from any discipline
Demonstrated leadership with a penchant for problem-solving
Less than two years of working experience
You're either fresh out of school or have less than two years of work experience. You're eager to get your career on the road. You have the energy, the enthusiasm and the passion. If we've just described you, consider our Graduate Talent Programme. You may be new at the Bank, but we take a long-term view of your career.
The Graduate Talent Programme was developed for outstanding graduates to give their careers a head-start by providing a rock-solid foundation in the banking and financial services industry. It is designed to prepare graduates for division-specific roles in the Bank.
The programme is open to graduates from all academic disciplines. You are not required to have a Business or Economics degree. The 24-month customised training programme will give you a strong foundation in banking regardless of your academic discipline and prepare you for success as a future leader with us.
OCBC Graduate Talent Programme 2021
Hear from our Head of Human Resources and our GTP seniors! Find out how our OCBC Graduate Talent Programme (GTP) supports your career goals and personal inspirations. This programme is designed for graduates from across all academic disciplines as we believe in success beyond the classroom. You don't necessarily need a Business or Finance degree; we hire Engineering, Computing, Arts & Science majors as well.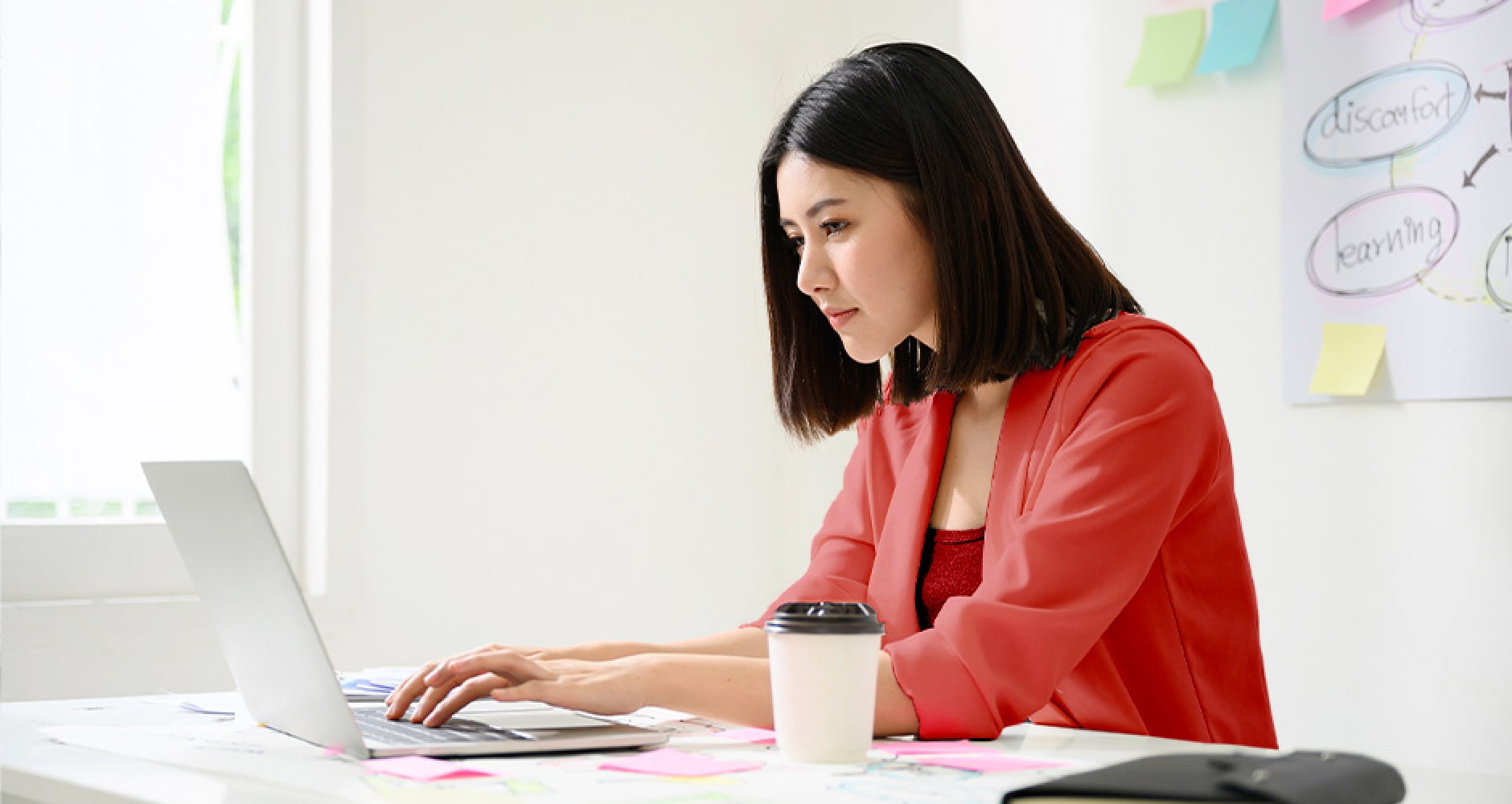 Explore banking career opportunities in 2023
The Graduate Talent Programme will offer various opportunities across different business divisions in 2023. Discover where your banking career will begin today, from wealth management to technology architecture.
Here is a sneak peek of what you will experience during the 24-month programme.
An award-winning programme
The Graduate Talent Programme and our learning culture have been widely recognised in the industry as evidenced by these awards that we have received:
Best Employer (Singapore)
Aon 2019
Top 20, Singapore's 100 Leading Graduate Employers 2019
Gold, Best Graduate Recruitment Programme
Asia Recruitment Awards 2018
Gold, Excellence in Graduate Recruitment & Development
HR Excellence Awards 2017
Gold, Excellence in Learning & Development
HR Excellence Awards 2017
By joining the Graduate Talent Programme, you will:
Get onboard our 24-month accelerated career programme
Achieve a head-start through personalised job rotations
Develop broad-based banking knowledge
Be guided through Group Mentorship
Work on business innovation projects
Build your regional network with graduates and businesses across the OCBC Group
---
We seek highly motivated go-getters looking to pursue a career in the banking industry.
Other qualities that will put you in strong standing for the programme include:

A degree from any discipline
Excellent extra-curricular/internship achievements
Demonstrated leadership, a penchant for problem-solving and embracing new challenges
Less than two years of working experience
Selection process
You may apply online during the application period and shortlisted candidates will be notified at the end of the selection process.


HOW TO APPLY?
Get your CV ready
You can apply for the 2023 Graduate Talent Programme in up to 2 divisions of your choice.