GROUP RISK MANAGEMENT
Creating the best risk house in Asia
Why you will love this
We adopt best-in-class risk management practices to enable optimisation of risk-adjusted return on capital.
We protect the Group against unforeseen losses that could arise from risk beyond the Bank's risk appetite.
"As we operate in a dynamic environment where we are constantly exposed to both financial and non-financial risks, the role of risk management has never been more crucial. A career in Group Risk Management will expose you to leading-edge Risk Management practices and enable you to be at the heart of one of the world's strongest banks. You will reap unparalleled personal and professional growth through challenges and opportunities." – Message from Vincent Choo, Group Chief Risk Officer
Group Risk Management (GRM) is an independent function responsible for ensuring that risk management practices at OCBC Bank are effective and comprehensive.
GRM builds and drives the Bank's businesses through an integrated risk management approach relying on strong risk analytics to support strategic business decision-making and to create a competitive edge for the Group.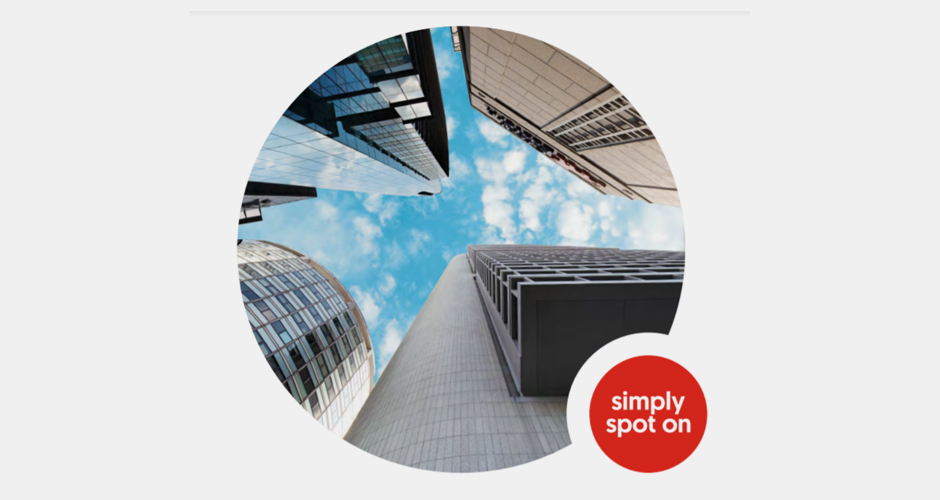 Holistic risk management for sustainable growth
We identify and monitor risks that may impact the Group by adopting a holistic risk management approach. As a function, we provide independent risk control and manage credit, market, operational, liquidity and other key risks.
View the 2021 Sustainability Report on how we are creating sustainable value.
Best Risk Management Award – Bronze
Singapore Corporate Awards 2018
Over 50 staff
ABS Excellence Service Awards (EXSA) 2019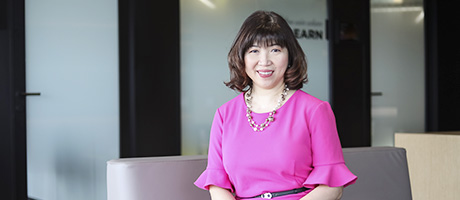 Developing leaders through job rotations
Never one to back down from challenges, Chng Bee Leng shares how heading a team in a new domain has expedited her growth as a leader.
13 September 2019
Read

more
Find your perfect job
Job Title
Role
Date Posted