OCBC Securities
Leading brokerage firm for global trading
Why you will love this
Be part of an award-winning firm recognised as a leading equities broker that is growing capabilities in global trading through technology.
Gain in-depth experience in a specialised industry yet be exposed to wide-ranging functions in a close-knitted environment.
OCBC Securities is a wholly owned subsidiary of OCBC Bank and a member of Singapore Exchange Securities Trading Limited (SGX-ST) and Singapore Exchange Derivatives Trading Limited (SGX-DT).
We provide full brokerage services for securities, derivatives and leveraged foreign exchange trading in global markets around the world. Having a comprehensive range of products and wide network of connections means you will get maximum exposure to the exciting world of trading.
Always at the forefront of the industry, OCBC Securities is constantly upgrading to adapt to the ever-changing markets. In this fast-moving business, there's always something new to keep you on your toes.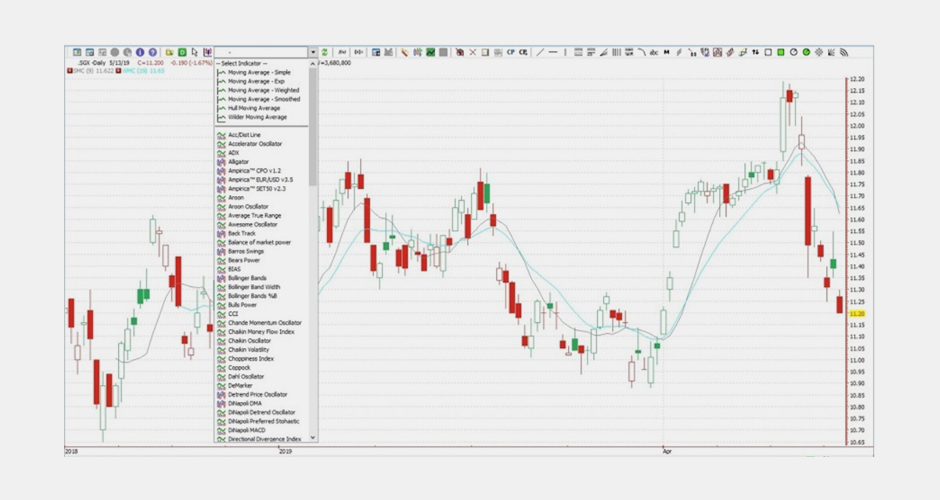 iOCBC Pro: A solution for savvy traders
Catering to customers with high trade volume and sophisticated charting needs, we recently launched the iOCBC Pro platform that has more advanced trading functions and charting capabilities to give professional traders a greater edge to capture market opportunities.
Market insights from our Trading Strategist, Samuel Wong
With 19 years of experience ranging from hedge fund manager to institutional dealer, Samuel is one of our market experts who regularly discusses trading concepts and shares knowledge with our teams.
Keeve Tan, Head, Futures & Leveraged FX | OCBC Leaders
Keeve speaks about creating a safe working environment where thinking freely and embracing failures are important in building a successful team.
Best Retail Broker 2019
SIAS 20th Investors' Choice Awards
Top ASEAN SGX-ST Member
SGX Annual Awards 2018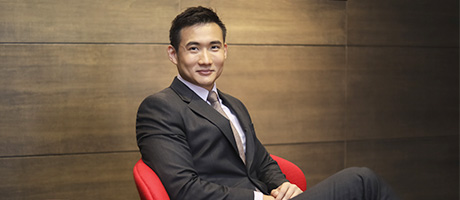 Leading and navigating a transformational business
We set with Dennis Hong, Managing Director of OCBC Securities, to discuss his strategic vision, career journey, and what has made him the leader he is today.
25 September 2019
Read

more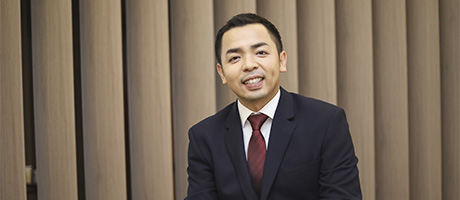 Working in: Sales and FX Dealing
Sasaki Tsuyoshi double hats in business development and FX dealing within the Futures and FX Business. Hear him share more on the job.
12 November 2019
Read

more
Find your perfect job
Job Title
Role
Date Posted