GROUP FINANCE
Steering the Bank's strategies through robust financial analyses
Why you will love this
Use your prowess with numbers to make a difference and move the Bank forward with sharp analyses and brilliant insights
Gain a broad perspective in banking and to influence business decisions and strategies
Group Finance looks beyond providing numbers. We add value in the decision-making process and facilitate the formulation of effective business strategies. We uphold the integrity of our financial records and ensure that the highest standards are applied in our reports. We provide financial analyses and insights to management and businesses to make informed decisions. We engage our stakeholders regularly to keep them abreast of the Bank's financial performance and development.
As a guardian of the Bank's financial resources, we facilitate efficient allocation of scarce resources to guide and steer business growth. We evaluate new business opportunities to strengthen the Bank's position and competitiveness.
We are a fun, dynamic, diverse and nurturing group and we believe that people are key in building a forward-looking finance team.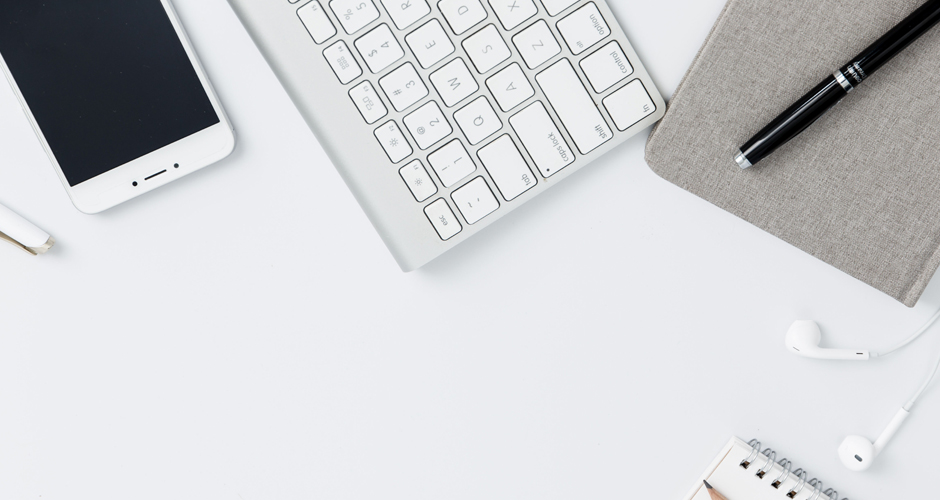 Sparking joy in the workplace
Inspired by the Marie Kondo movement, Group Finance held their first-ever Global KonMari Hour titled Decluttering our Desks, our Work, and our Minds to help the team do exactly that in order to "Spark Joy!"
Exploring possibilities within finance | Mobility
Leveraging the Internal Job Posting programme, you can uncover more career possibilities than imagined. This is the story of Jasmine Loke's new-found home in Investor Relations.
Find your perfect job
Job Title
Role
Date Posted