GROUP CUSTOMER EXPERIENCE
Creating the most customer-centric bank
Why you will love this
Break all the rules in designing solutions that will delight our customers.
Hone your expertise and stay at the forefront of the industry with continuous learning and development opportunities.
Group Customer Experience (GCX)'s role is to help the Bank's divisions innovate and evolve into becoming increasingly customer-centric. GCX is responsible for market research, customer analytics experience design, AI and design thinking.
Working with partners across the Bank's divisions, it has one preeminent goal: to deliver exceptional customer experience across all touch points, from websites to mobile, from branches to online. The division comprises the three main units of Customer Analytics & Decisioning (which encompasses our Artificial Intelligence Lab), Experience Design and Market Research.
Customer Analytics & Decisioning
We help the OCBC Group make better business decisions by analysing huge volumes of transaction and data to uncover hidden patterns, unknown correlations and other useful information. Our AI Lab leverages natural language processing, machine learning and latest technologies to design innovative products for effective decision-making for our divisions.
---
The Experience Design team analyses customer needs and the Bank's business goals to create a user-centric design process to ensure a joyful banking experience for our customers. Our success is defined by our customer satisfaction scores, ease of use and usability.
---
The Market Research division gathers and interprets information on markets and customers in order to help the Group identify the Bank's competitive advantages and develop opportunities using data.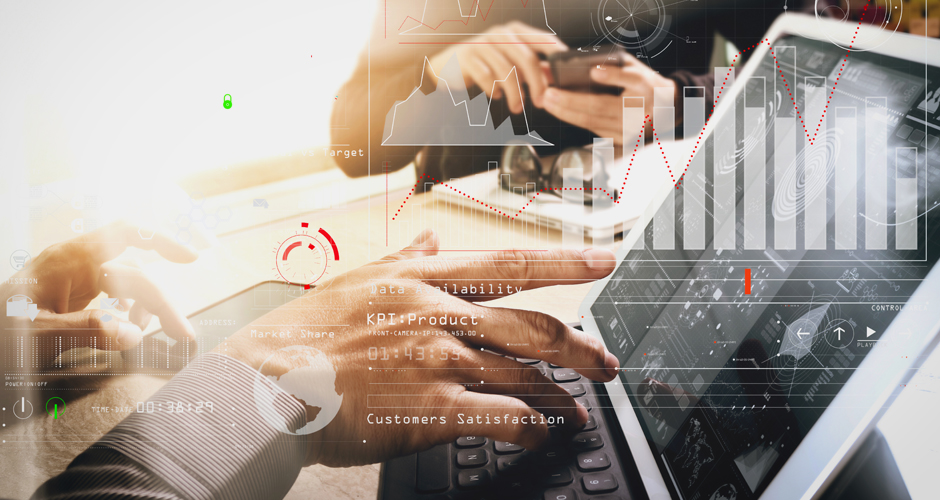 Next best conversation
Read about how we leverage artificial intelligence (AI) to predict the ideal "next conversation" with each OCBC Bank customer. We aim to develop the best "next conversation" that is coherent, clear and improves the interaction experience between the customer and our frontline staff.
Mobile Developer & UI Designer | Job Spotlight
Hear from a mobile developer and a UI designer on their work in research, prototyping and designing dynamic apps and portals that make banking better and more dynamic
Best Analytics & Data
Asian Banker Awards 2017
Find your perfect job
Job Title
Role
Date Posted