GLOBAL COMMERCIAL BANKING
The leading bank for SMEs in Singapore and the region
Why you will love this
You'll help businesses in their growth journey through OCBC, an award-winning bank for SMEs
With one in two SMEs in Singapore banking with OCBC, enjoy a dynamic and robust environment that is as challenging as it is rewarding
We are a leader in providing banking services to SMEs in Singapore. Global Commercial Banking serves the entire spectrum of customer segments of business banking. The business groups under the division include Enterprise Banking, Transaction Banking and Financial Institutions. We offer services such as cash management, trade finance, and custody/nominee services to SMEs, large corporations, financial institutions and government entities in Singapore, Malaysia and internationally. We tailor solutions to make banking simple and convenient for all our corporate customers, especially SMEs.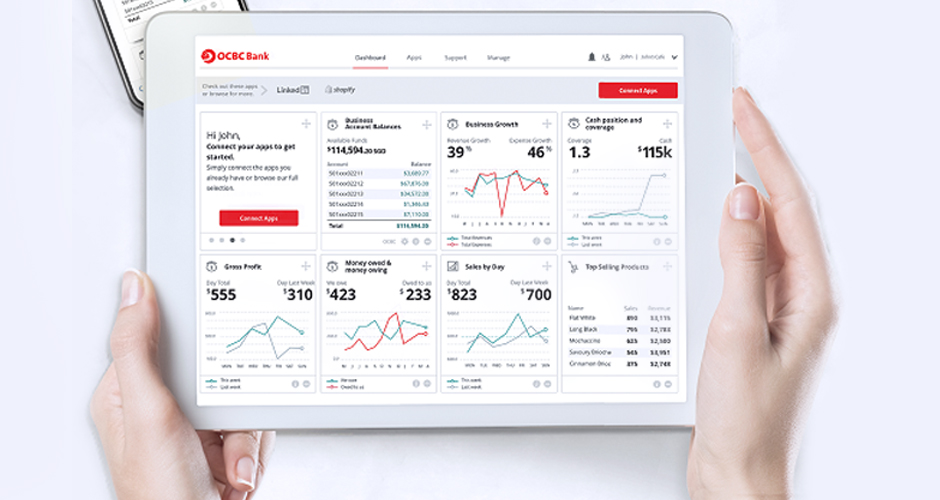 Breakthrough digital business dashboard for SME customers
Our first-of-its-kind one-stop dashboard that gives a holistic view of an SME's business is another breakthrough in OCBC's suite of tailored solutions. See how we transform data from popular apps such as Facebook, PayPal, Shopify and Quickbooks into actionable insights, displayed via widgets.
Lee Hwee Boon | Women@OCBC
Lee Hwee Boon has been with OCBC Bank for 22 years. She talks about managing priorities of work and motherhood and how she balances the two. She shares how she's learned to see the forest for the trees as she manages transitions in work and life.
Business Development Manager | Job Spotlight
Tan Lip Yong talks about a day in the life of a Business Development Manager at OCBC Bank. He explains how his clients' successes inspire him to keep going and how the Bank's culture allows him to succeed.
Asia's Best Bank for SMEs
Euromoney Awards for Excellence 2019
Best Trade Finance Bank in Singapore
The Asian Banker Transaction Awards 2019
Best Bank for SMEs in Singapore
The Asia Money Best Bank Awards 2019
Best Trade Finance Bank 2018
Alpha Southeast Asia 12th Best Financial Institution Awards
SME Bank of the Year, ASEAN
Asian Banking & Finance Retail Banking Awards 2011-2018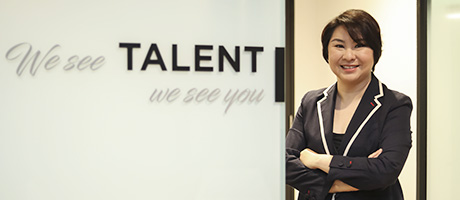 The ABCs of being a leader
Managing a team of 80 is no mean feat. Here is how Sze Ling is making it work.
12 November 2019
Read

more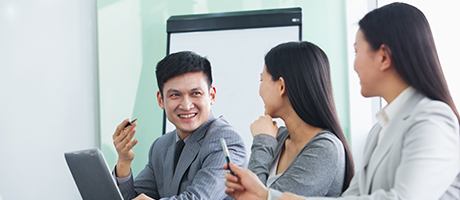 Serial Entrepreneur Credit Scheme for serial entrepreneurs
Earlier access to loans could make or break a business, especially when you're running a few. See the unique solution designed by our team.
28 Jan 2019
Read

more
Find your perfect job
Job Title
Role
Date Posted