GROUP AUDIT
Reinventing the art of audit
Why you will love this
Get to know the Bank intimately in its entirety, across all Group entities.
Be exposed to various levels of leadership, regardless of your seniority.
Group Audit provides objective assurance that the Group functions effectively to accomplish its objectives within the established risk appetite. We adopt a risk-based systematic approach to evaluate and provide recommendations to improve the effectiveness of internal control, risk management and governance processes.
Apart from business unit-specific audit departments, find opportunities within our Regulatory Capital Audit, Credit Risk Review, Investigation, Audit Methodology & Standards and Programme Management Office departments.
You'll learn the various facets of banking, sharpen your analytical, problem-solving and communication skills and hone your interpersonal abilities. You'll also get opportunities to work with clients across the globe.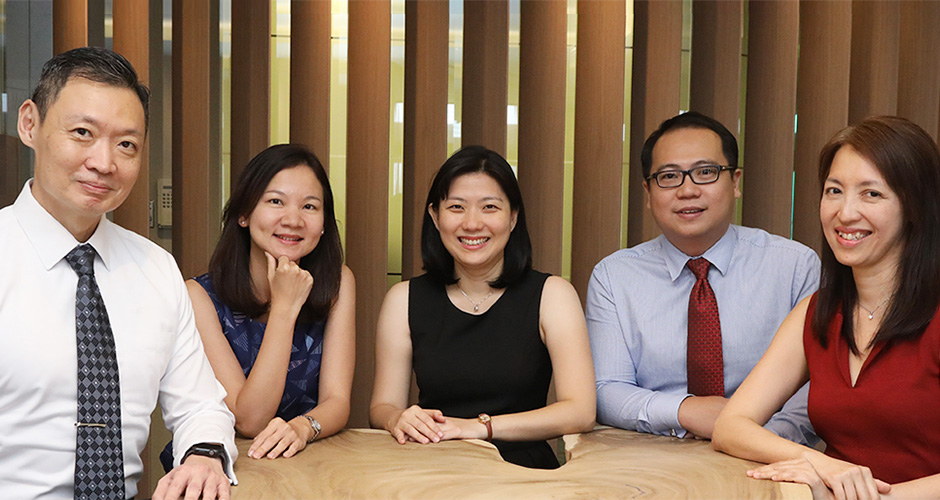 A refreshed audit methodology
How could our audit methodology better echo the evolving business? From continuous risk assessment methodologies to Agile audit techniques, Group Audit shares how we leveraged technology and analytics to stay ahead of the game.
Find your perfect job
Job Title
Role
Date Posted