Premier Dividend+ Savings Account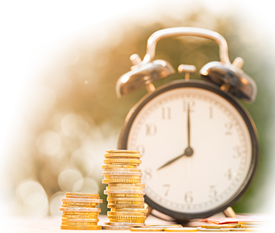 Receive superior returns every month
with Premier Dividend+ Savings Account
Initial deposit
S$
100,000

in fresh funds*
How it works
Keep your savings growing with up to 0.85% p.a. for months when no withdrawals are made. Withdrawals can be made any time and you will receive base interest for the months you accessed your cash.
Get up to 0.85% per year on your entire account balance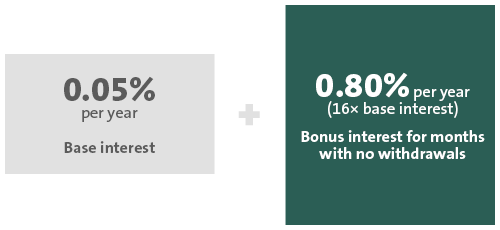 How to apply
Call us at
1800 Premier (1800 773 6437)
(or +65 6530 5930 if you are calling from overseas)
Visit a
Premier Centre
OR
Terms and conditions
*Fresh funds refer to funds not transferred or withdrawn from existing OCBC Bank deposit accounts and re-deposited or funds in the form of OCBC Bank cheque/cashier's order/demand drafts.

Deposit Insurance Scheme
Singapore dollar deposits of non-bank depositors and monies and deposits denominated in Singapore dollars under the Supplementary Retirement Scheme are insured by the Singapore Deposit Insurance Corporation, for up to S$50,000 in aggregate per depositor per Scheme member by law. Foreign currency deposits, dual currency investments, structured deposits and other investment products are not insured.