Know where your money is
going with Money In$ights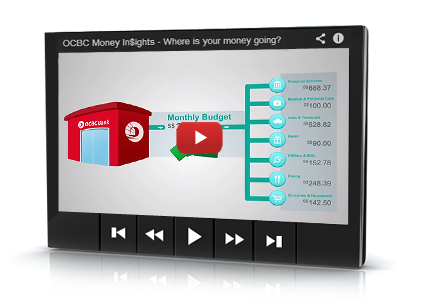 Money In$ights does all the work of organising and categorising your spending.
Try it now
Keep track of your spending automatically
Our money flow feature automatically tracks how much you have spent.

View your spending by month or by category.
Set budgets and get alerts through SMS
Set your monthly budget by category or lump sum.

Receive alerts when you are close to exceeding your spending budget.

Manage your upcoming bills easily with the calendar view.
Setup sub-accounts for Savings Goals
Set savings goals and make automatic savings each month.

Track your progress towards your savings goals.
Compare yourself to other people like you
Find out how much people like you are spending and saving

See where others like you put their money.