No one's journey through life is perfect, but OCBC Life Goals can help.
It's designed to help you plan and build a solid financial foundation, so that you can achieve your biggest life goals.

OCBC Life Goals is our commitment towards achieving your biggest financial goals.
Our priority is to help you get on track.
We will help you understand your goal amount and your current gap to achieve your desired goal. Our simulator can then show you how different amounts that you put aside can help you reduce this gap.
Using our OCBC proprietary model portfolio, we will help you build your portfolio. Alternatively, you have the option to customise your own with a range of investment and endowment solutions, specially hand-picked by our OCBC Wealth Panel.
Our commitment to help you stay on track.
As circumstances change over time, it is important to assess your progress regularly. We will reach out to you annually to review your goals to ensure that you stay on track.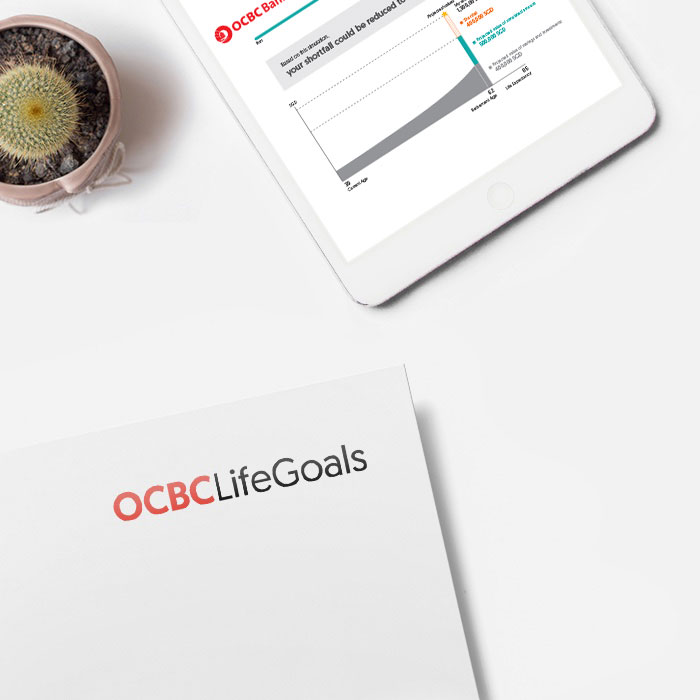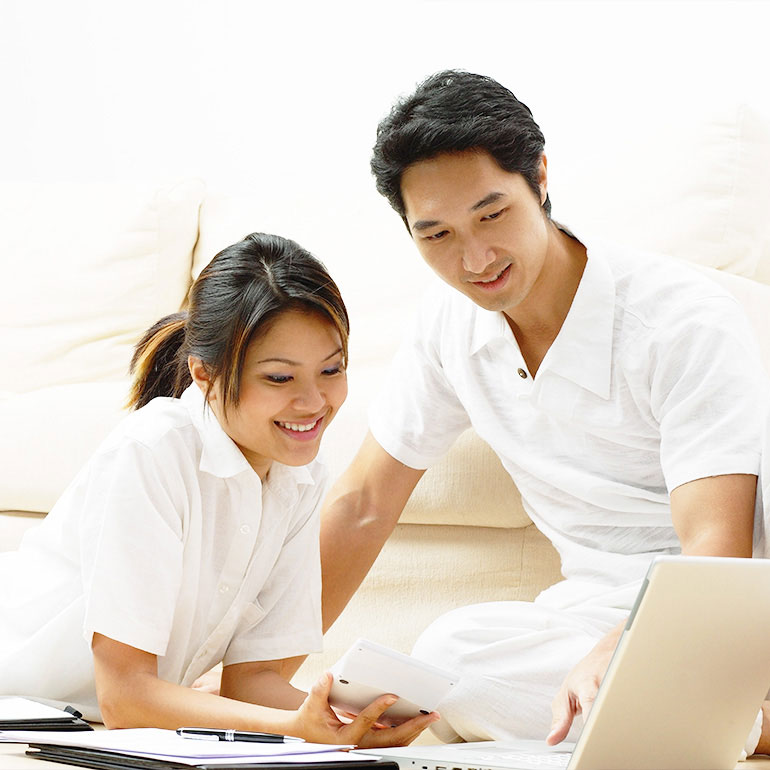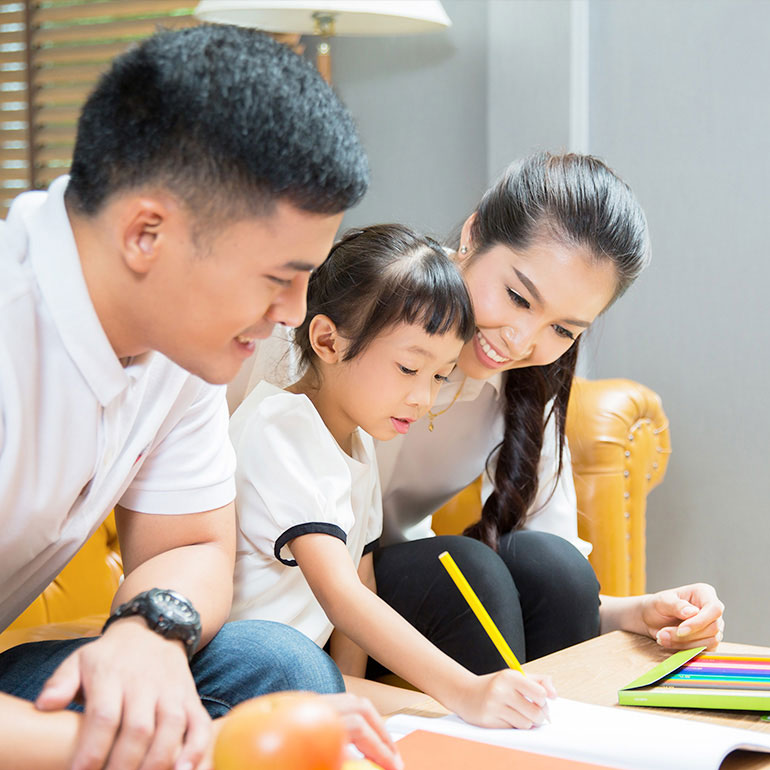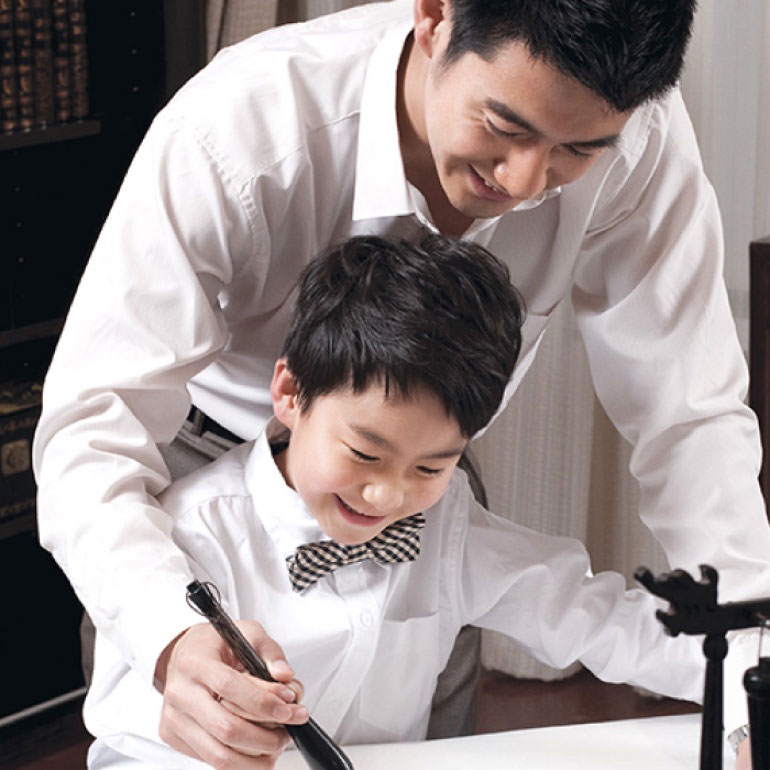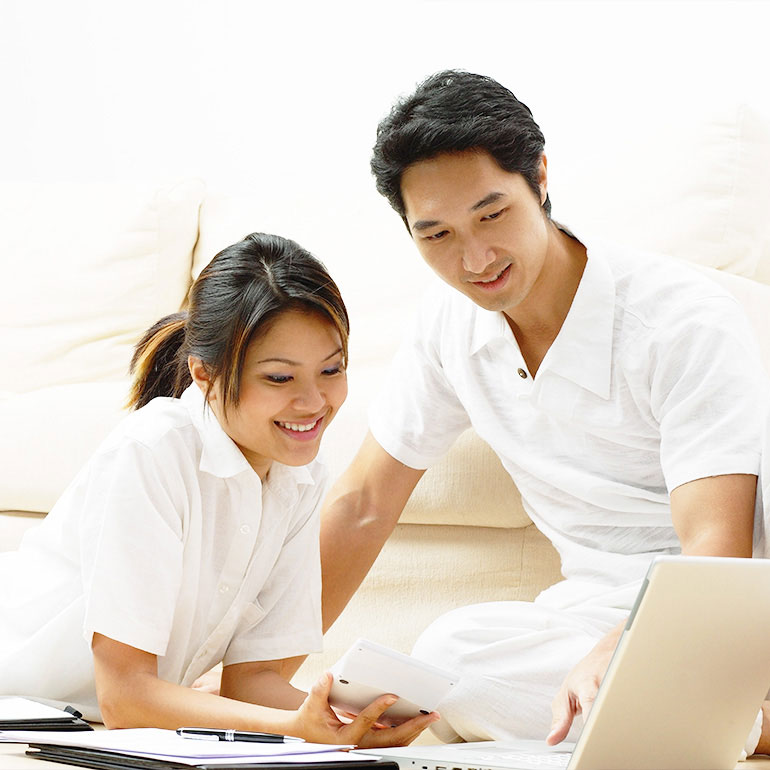 Plan for your retirement
We'll first help you calculate how much you need, then map a financial journey towards your retirement goal.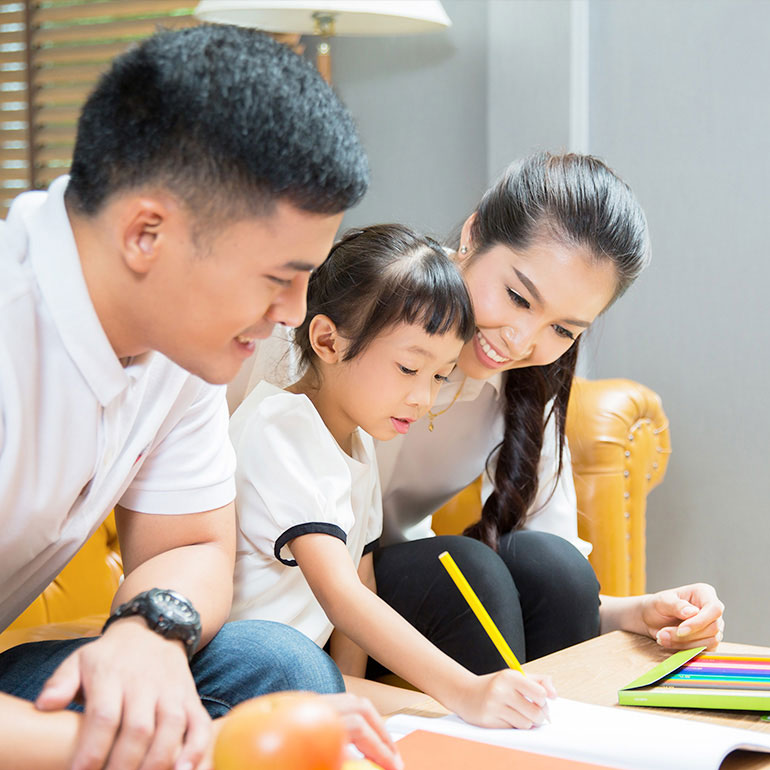 Prepare for your children's education
Starting with an estimate of your children's education costs based on their intended country of study, we'll provide solutions to help you meet your goal amount.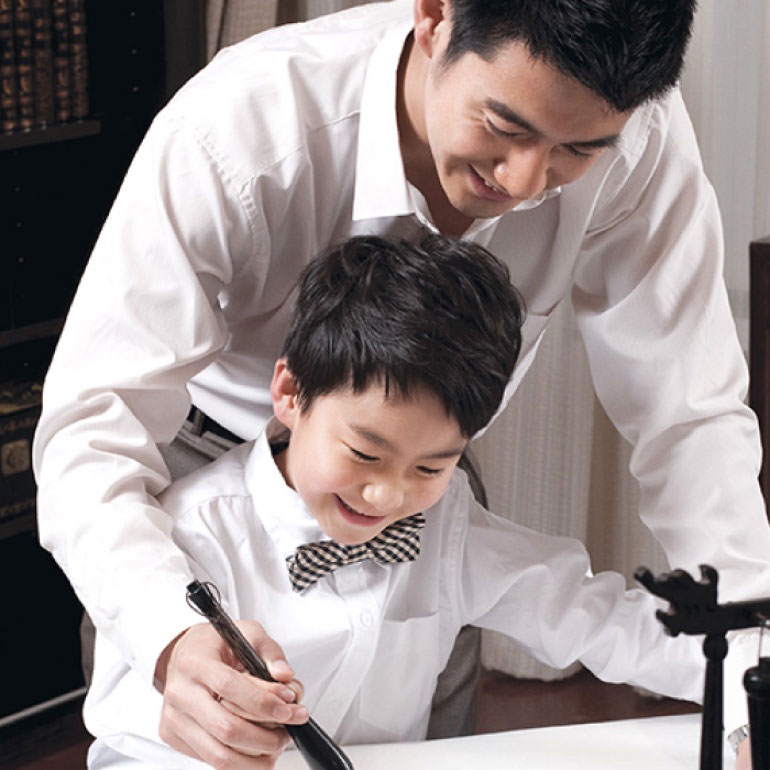 Preserve your legacy
You've worked hard to build your wealth. Now, ensure that your loved ones enjoy the fruits of your labour. Journey into a smooth transition of wealth across generations by customising a plan with our range of solutions.
You know your life goals best, so take charge with our new self-service feature. First in Singapore to equip you to manage your life goals on your own.
Gurmit Singh and his Life Goals | OCBC Life Goals
Get personal with Gurmit and see how our new self-service feature enables him to manage his life goals on his own.
Our Personal Financial Consultants are always on hand to guide you through the process of planning, building, and reviewing your portfolio to keep you on track towards your goals.
Who you are tomorrow begins with what you do today
See how Singaporeans have overcome their imperfect journeys in order to achieve their financial goals.
Important Notes
Get your reward in 3 easy steps:
Complete the OCBC Life Goals Retirement or Children's Education planner online (or by logging into OCBC Internet banking)
Submit a 'Let us contact you' eform at the end of the planner
Meet with an OCBC representative to have a Life Goals conversation.
Wealth Product Disclaimers
Terms and Conditions apply. This is for general information and does not take into account your particular investment and protection aims, financial situation or needs. You should seek advice from a financial adviser before committing to a purchase. Otherwise, you should consider the suitability of the product.
Insurance plans are provided by The Great Eastern Life Assurance Company Limited. This is not a contract of insurance. The precise terms and conditions of the insurance plans are specified in the policy contract. Buying a life insurance policy is a long-term commitment. An early termination of the policy usually involves high costs and the surrender value payable, if any, may be less than the total premiums paid.
A copy of the prospectus of the fund is available and may be obtained from the fund manager or its approved distributors. Potential investors should read the prospectus for details before deciding whether to subscribe for, or purchase units in the fund. The value of the units in the funds and the income accruing to the units, if any, may fall or rise. Payouts are not guaranteed and may be changed at the fund manager's discretion without prior notice. Please refer to the prospectus for the name of the fund manager and the investment objectives.
OCBC Bank, its related companies, their respective directors and/or employees (collectively "Related Persons") may or might have in the future interests in the investment products or the issuers mentioned herein. Such interests include effecting transactions in such investment products, and providing broking, investment banking and other financial services to such issuers. OCBC Bank and its Related Persons may also be related to, and receive fees from, providers of such investment products.
Policy Owner's Protection Scheme
Policy Owner's Protection Scheme The insurance plans are protected under the Policy Owners' Protection Scheme which is administered by the Singapore Deposit Insurance Corporation (SDIC). Coverage for your policy is automatic and no further action is required from you. For more information on the types of benefits that are covered under the scheme as well as the limits of coverage, where applicable, please contact us or visit the Life Insurance Association (LIA) or SDIC websites (www.lia.org.sg or www.sdic.org.sg).