Your voice made unstoppable.
Breeze through life by letting your voice do the work for you. Pay bills and more through Banking Assistant, Google Assistant and Siri.
BANKING ASSISTANT
Features and Benefits
Start banking with your voice
Day-to-day banking has never been easier. Bank with just your voice with OCBC Banking Assistant. And breeze through life, tomorrow and today.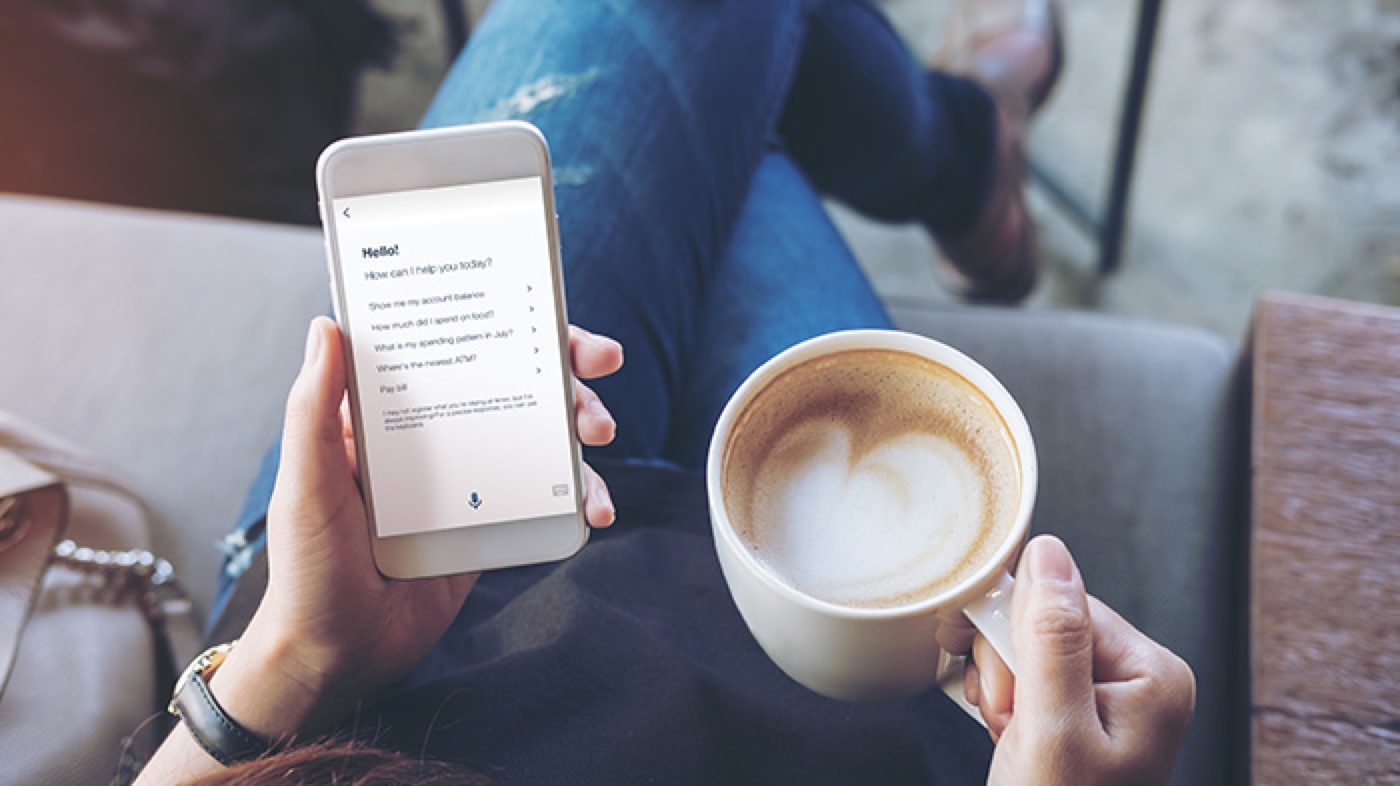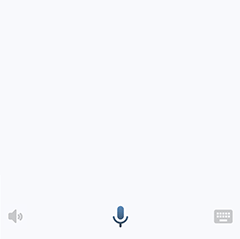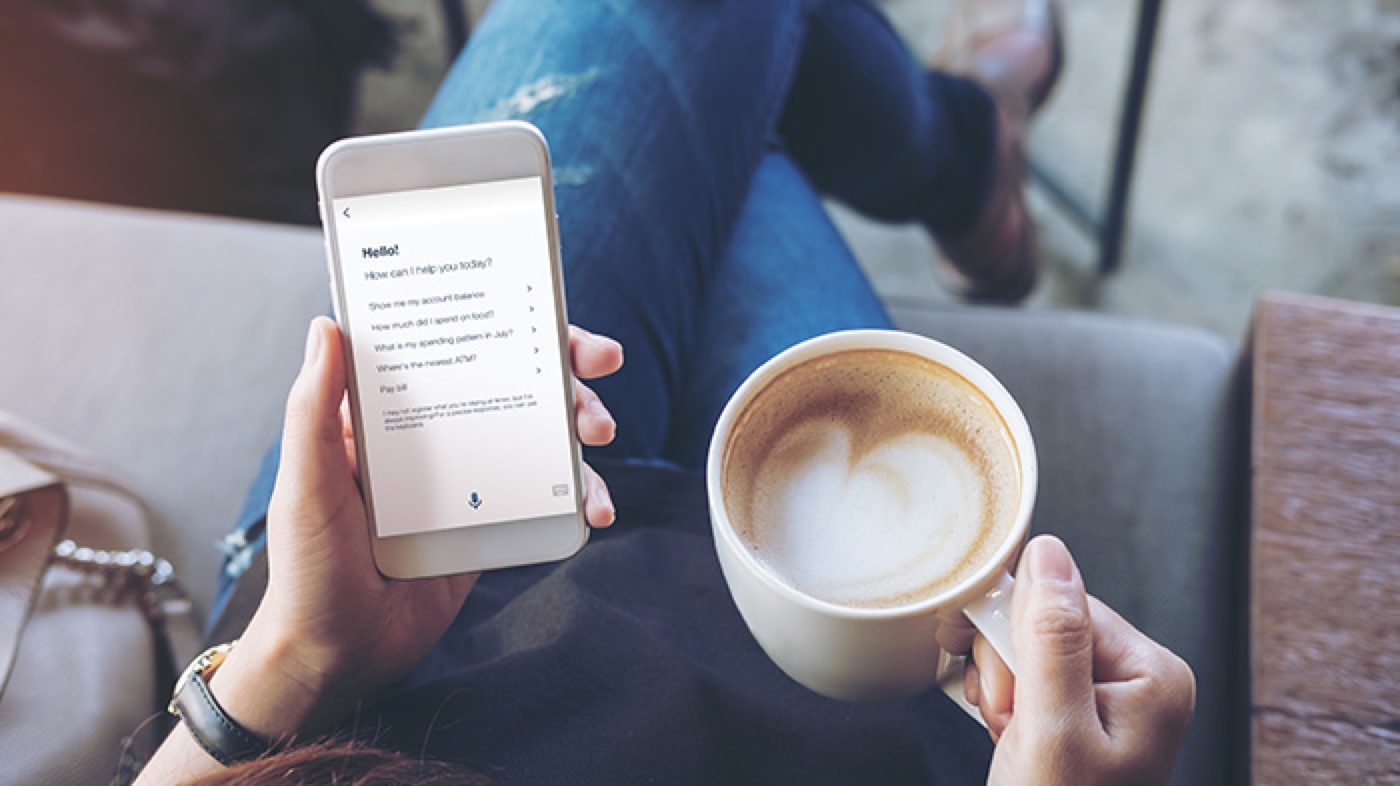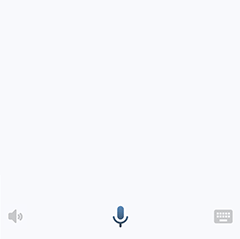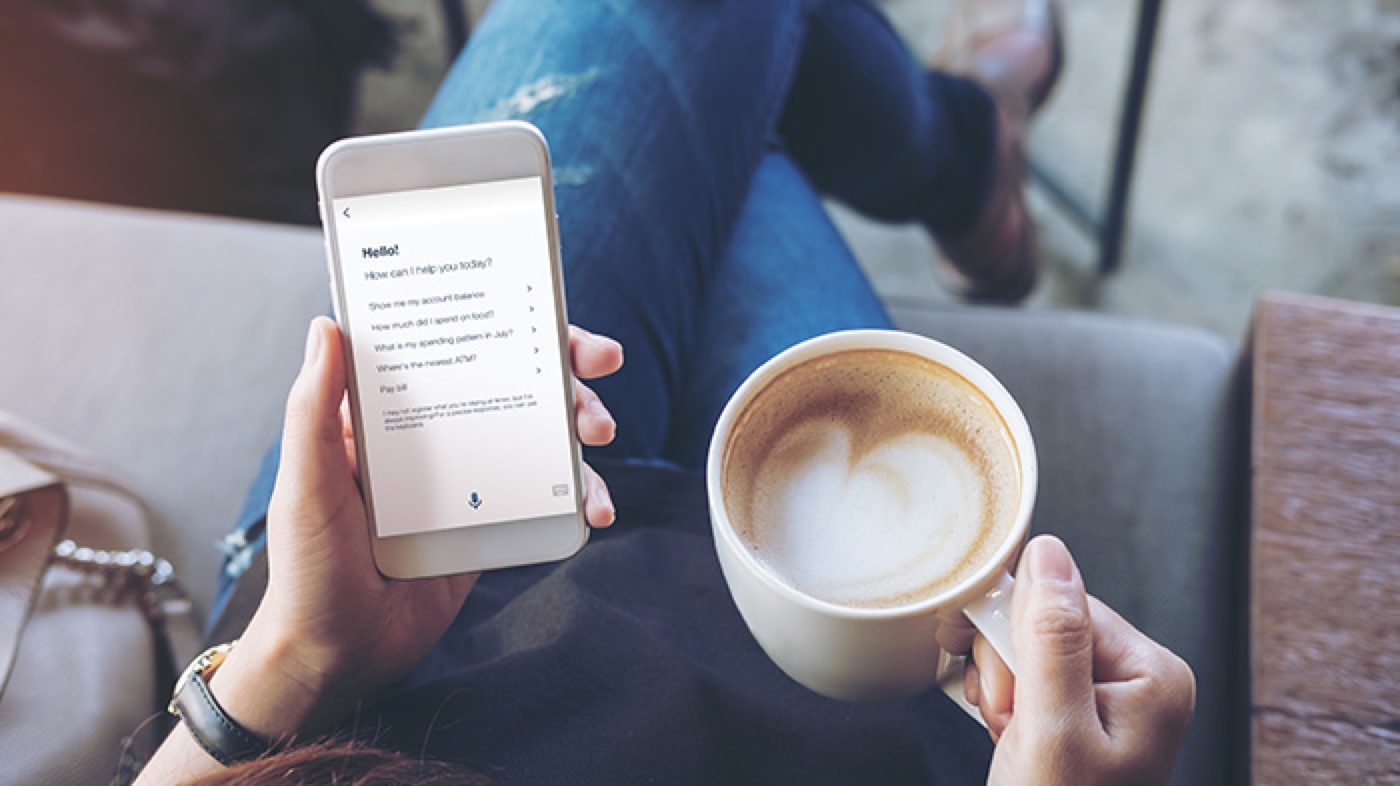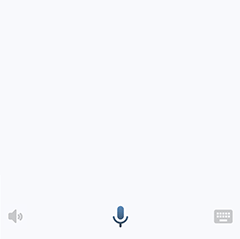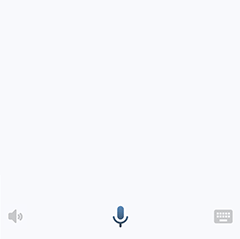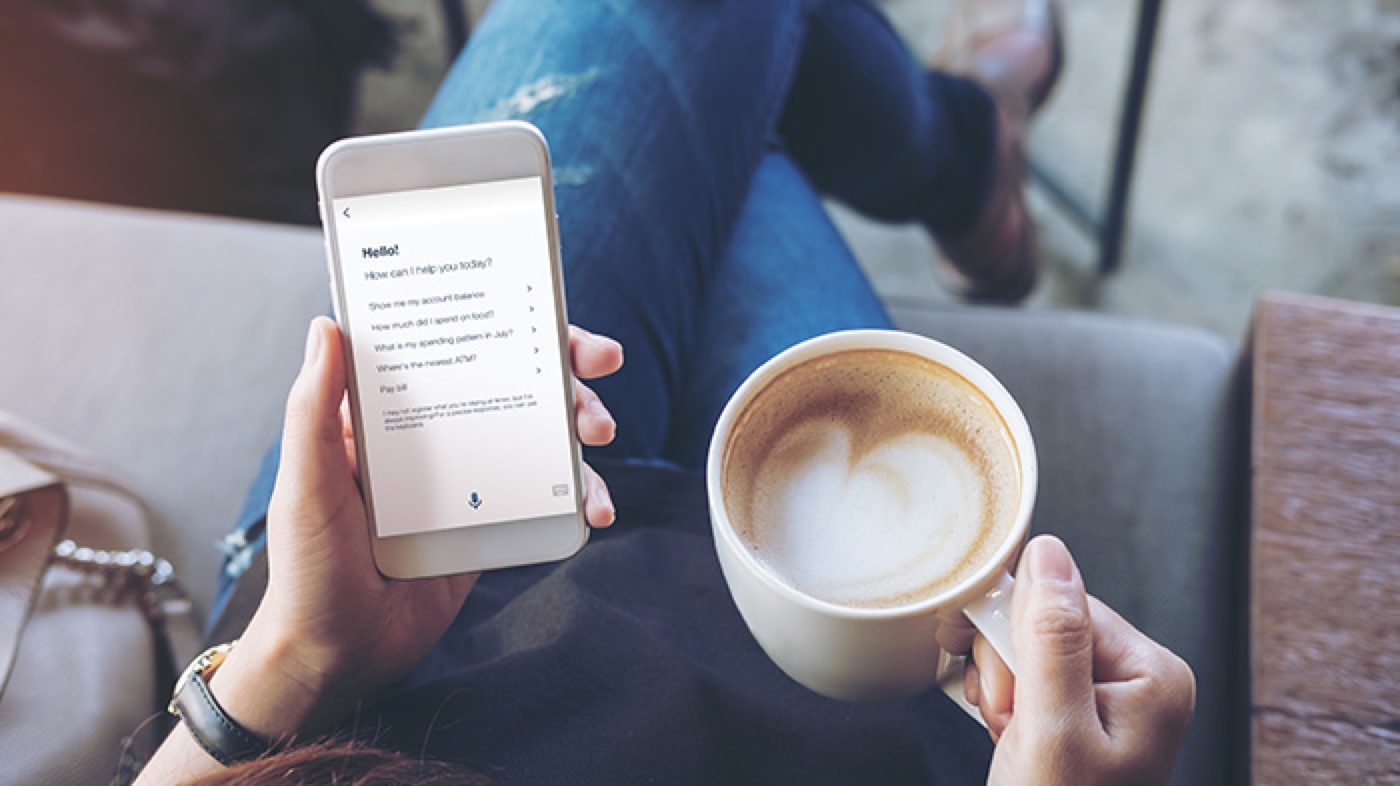 Balance and transaction enquiry
Check your account balances, credit card spend and latest transactions with just your voice.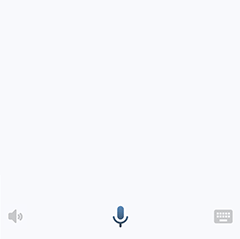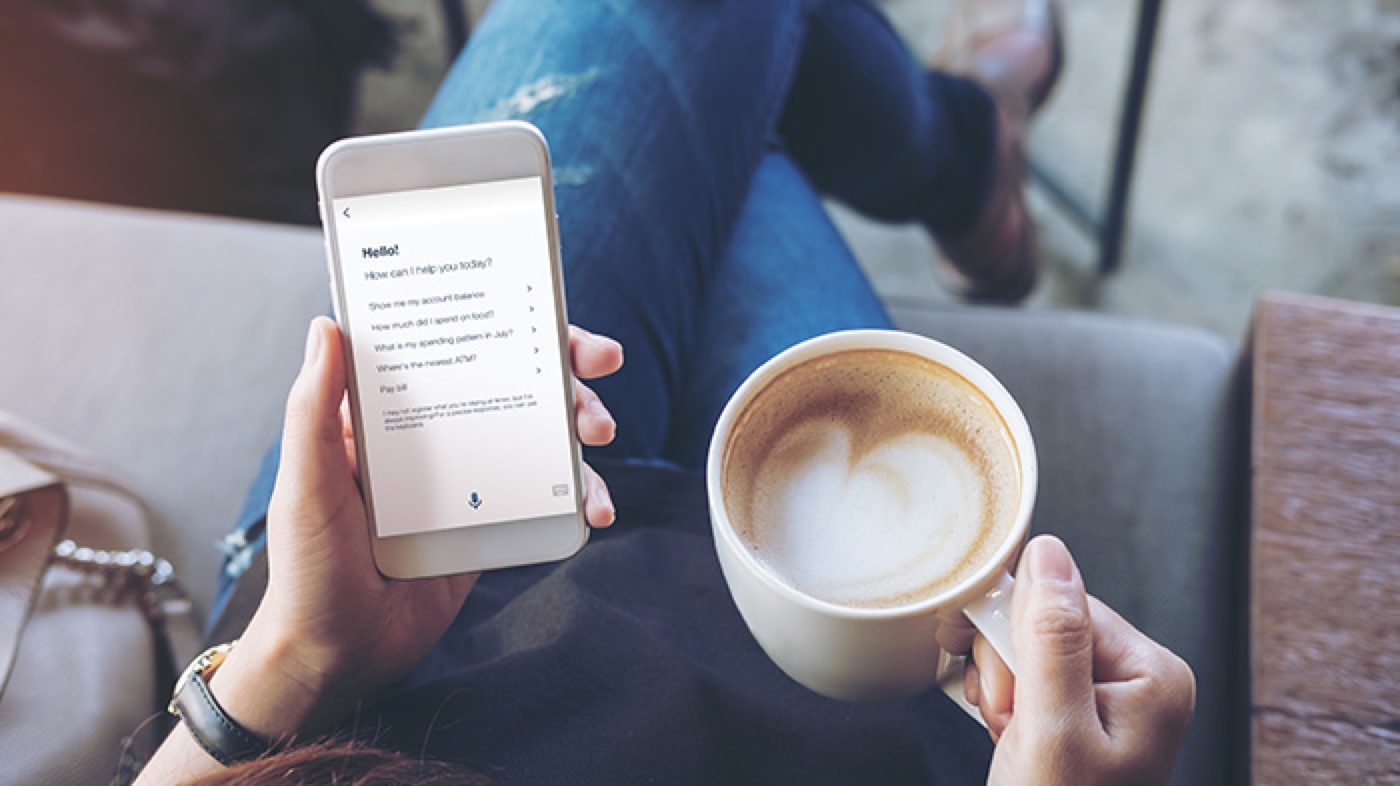 Bill Payment
Pay your credit card, phone bills and other billing organisations with your voice.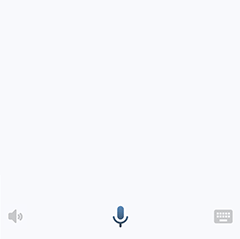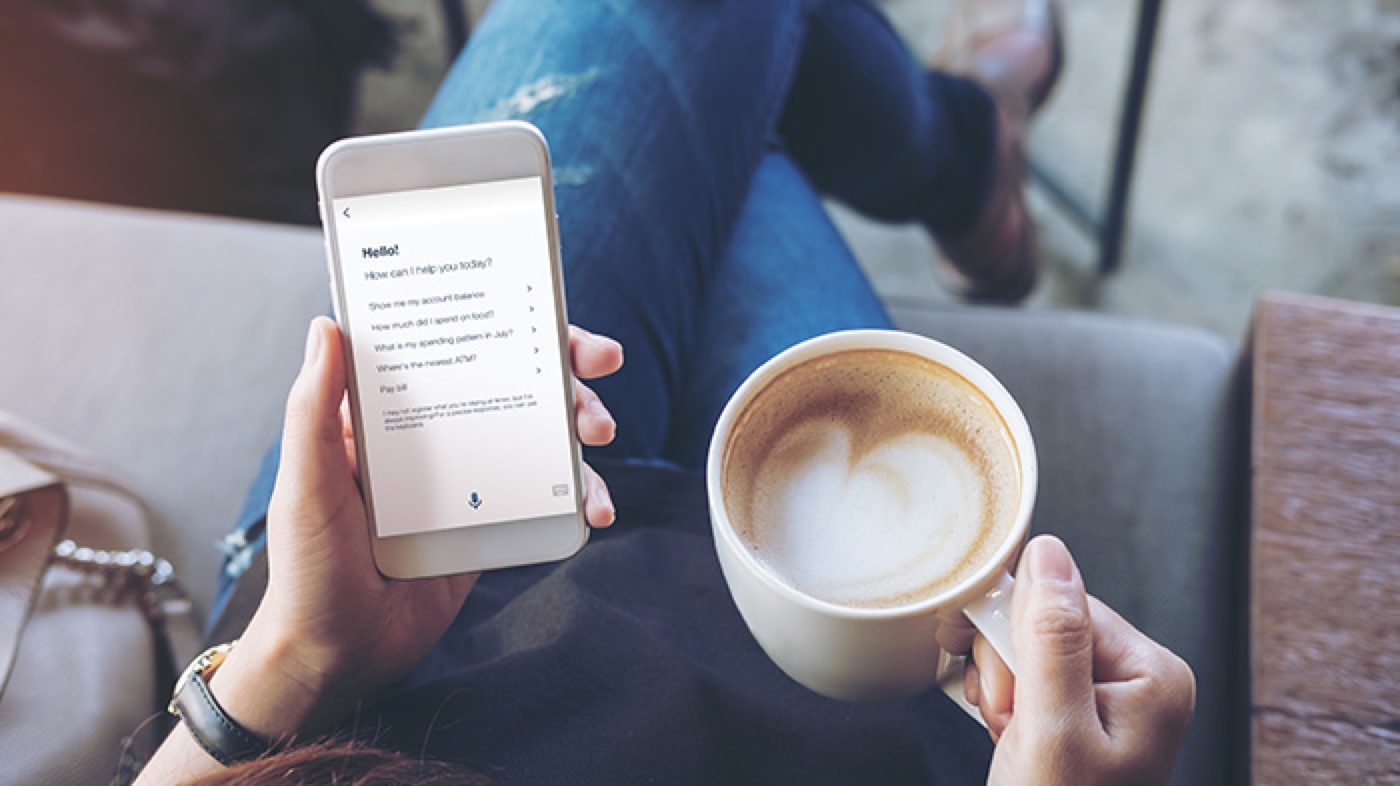 Money In$ights
Get your spending advice from OCBC Banking Assistant. Track your monthly spending and find out how much you spent on various categories like dining, shopping and travel.
Other features and services
Change PIN
Change your PIN instantly via a mobile web link for added security.
Locate nearest ATM
Find the nearest OCBC branch or ATM easily.
Using Banking Assistant
Spending advice with the OCBC Banking Assistant
Enjoy seamless and hassle-free banking at your fingertips. Learn how to get the best out of using the OCBC Banking Assistant with our instructional video.
Bill payments with the OCBC Banking Assistant
Enjoy the convenience of making your bill payments instantly. Watch our instructional video and discover the functions of OCBC Banking Assistant.
Our digital banking services
IMPORTANT NOTES
Frequently asked questions