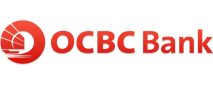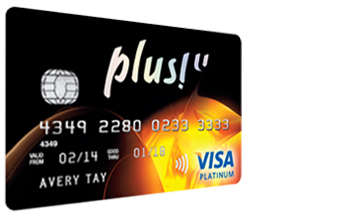 5% off your purchase
More rebates at FairPrice, FairPrice Online and Unity
Up to 18.3% fuel savings at Esso stations island wide2
APPLY FOR OCBC PLUS! VISA CREDIT CARD
APPLY FOR OCBC PLUS! VISA CREDIT CARD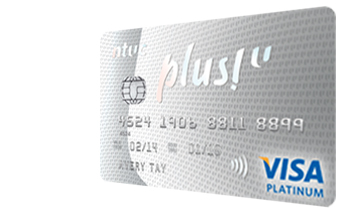 10% off your purchase
10% off everything at FairPrice with Salary Credit4
No annual fees for NTUC Members
APPLY FOR NTUC PLUS! VISA CREDIT CARD
APPLY FOR NTUC PLUS! VISA CREDIT CARD

Enjoy 5% off everything at Fairprice and Fairprice Online

Save up to 18.3% + Earn Smiles points at ESSO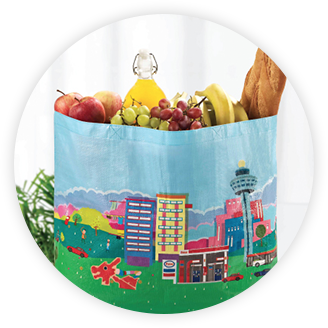 Free Limited Edition Eco Bag!
Simply charge a minimum of S$60 fuel spend to your OCBC Credit or Debit Card at Esso service stations from 15 October to 14 November 2015 to redeem a limited edition eco bag, with a 10kg load capacity, specially created to commemorate Singapore's cityscape.
Available in two designs, while stocks last!