Will you be able to retire comfortably?
About You
When you retire, you may:
Your current savings or investment
Your now have a surplus of S$
When you retire at years old
Your estimated retirement funds can potentially fulfil your goals for a comfortable retired life.
You can consider PrimeGold Advantage or MaxRetirement to secure your future.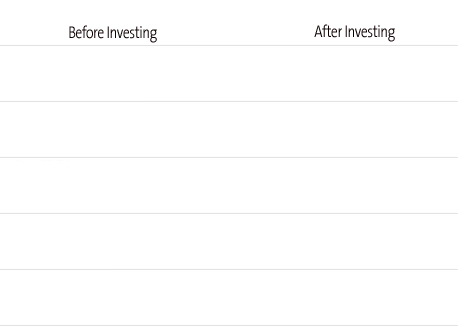 Fill in your customer details and ID
Thank you for using the OCBC Retirement Planner.