OCBC is the first bank to offer you the SMS-your-GIRO service. You can now set up your GIRO easily via SMS in simple steps!
How It Works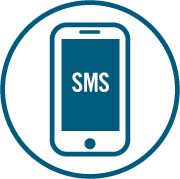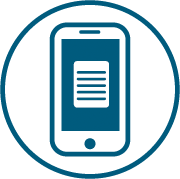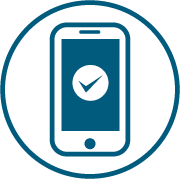 An SMS for successful

GIRO arrangements

will be sent within 21 working days.
Click here for the list of participating bill organisations. This service is unavailable for others not included.
Need an alternative?
GIRO VIA ONLINE BANKING
Login to online banking. Under "Payments & transfers", click on GIRO services and select "Application".
GIRO VIA MAIL-IN APPLICATION FORM
Send us the completed OCBC all-in-one GIRO form.
FAQ
Got a question? Get answers from our list of frequently asked questions.